Although it cannot be compared with online games, offline mobile games still possess a 'strange' attraction, especially on days when the network connection is not stable.
In today's technology era, mobile is an indispensable part of anyone's life. Thanks to the development of mobile applications, playing games on phones has become one of the popular entertainment activities.
>> MORE: Top 3 fighting style games available on Steam for you
However, in some cases, the Internet connection is not always available or stable. At this point, the solution to 'relax' is to play the game offline. Below, MGN.vn will immediately suggest the top 3 best games today:
Monument Valley 2
Monument Valley 2 is an adventure puzzle game developed by UsTwo Games, exclusively for mobile devices. In the game, the player controls two characters to explore a fantasy world with unique landscapes and complex structures, while solving puzzles and overcoming challenges to reach the final goal. .
The game is loved for its beautiful graphics, great music and touching storyline.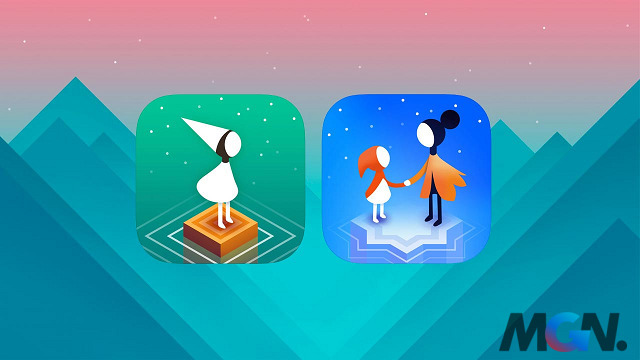 Alto's Odyssey
Alto's Odyssey is a simple adventure mobile game, developed by Snowman. The player's task is to control the character running on the snowy mountains and sand dunes, they must overcome many obstacles, collect items and show all skills to complete the content of the game.
This is a highly rated game when it comes to quality graphics, relaxing music and simple but addictive gameplay.
Limbo
Limbo belongs to the action-adventure genre, developed by Playdead and released in 2010. Since then, this game has received a lot of praise from the professional community as well as the player community. Overall, Limbo has a light storyline, simple gameplay but full of calculation and creativity.
In the game, you will control a boy who enters a world full of mysteries and blurs. The scenes are designed in a unique black and white graphic style, creating a creepy but surprising atmosphere for players. Try to overcome a variety of challenges from avoiding traps, solving puzzles to defeating enemies and the final boss.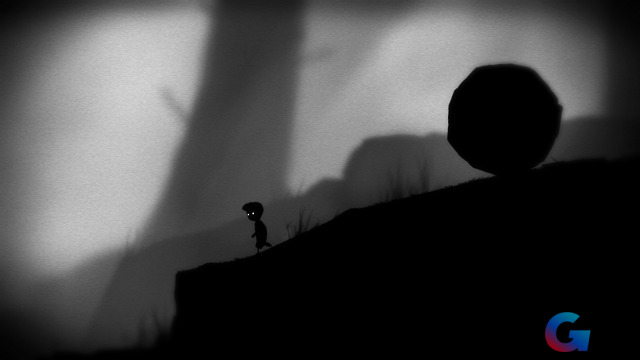 Finally, in order not to miss the hottest and latest content about the game village, don't forget to follow MGN.vn regularly!