With these games, you can comfortably enjoy your time at home during the holidays and experience exciting adventures without having to go out.
With the hot air in recent days as well as the return of the epidemic, staying at home will be the top priority on the occasion of April 30 – May 1 this year. And to help you stay entertained and enjoy a great time at home, here are the top 3 adventure games worth playing – 'Home travel' when the game incorporates many real locations.
>> MORE: Top 3 super dramatic, super cool dinosaur games for PC in 2023
Assassin's Creed Odyssey
Assassin's Creed Odyssey is an open world action role-playing game, developed & published by Ubisoft Quebec in 2018. The game is set in the world of ancient Greece, where the player will take the role of one of the legendary characters. in history to go on quests and adventures to explore the beautiful land.
One of the outstanding features of Assassin's Creed Odyssey is the brilliant and detailed graphics, giving players the feeling of living in a real ancient world. Notably, you will have the opportunity to explore real locations such as Athens, Sparta, Delphi, and the island of Santorini.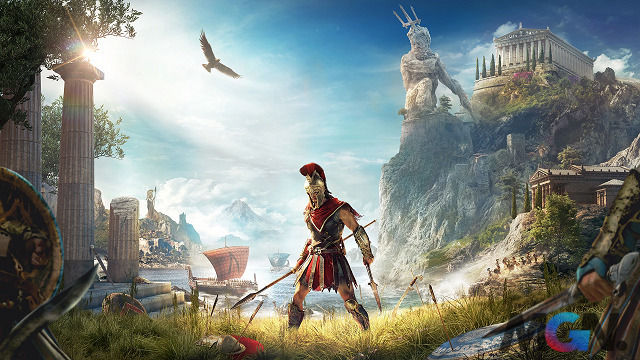 Horizon Zero Dawn
Horizon Zero Dawn is one of the open-world action-adventure titles developed by Guerilla Games and published by Sony Interactive Entertainment in 2017. The game is set in the future world after a global disaster and the player will enter as Aloy, a young girl living in a future world after humanity has gone extinct.
The game has a super engaging storyline with secrets and challenging adventures for players to discover and solve. During this adventure, the player will travel through real locations such as the Rocky Mountains and the Grand Canyon in the US.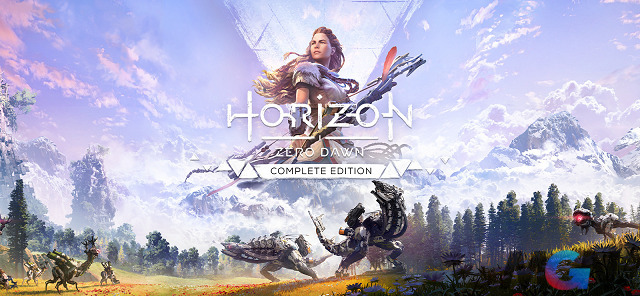 Uncharted 4: A Thief's End
Uncharted 4: A Thief's End is one of the action-adventure games developed by Naughty Dog and published by Sony Computer Entertainment in 2016. The game is the sequel to the popular Uncharted series. Players will take on the role of Nathan Drake, going on a challenging and dangerous adventure in search of the legendary treasure of a famous pirate.
The game impresses with extreme graphics, very detailed and vivid. In particular, in the process of accompanying the main character, players will be taken to real locations such as Madagascar, Scotland and Italy.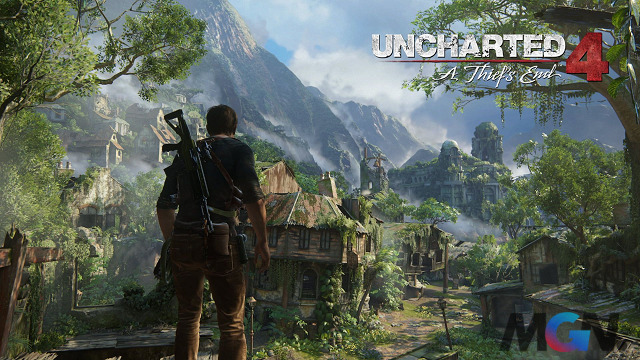 Don't forget to follow MGN.vn regularly to update hot news around the domestic and international gaming village!