To experience Elden Ring raised to a new level without waiting for NPT to release an 'update', the only way is to use Mods.
Since its launch and "storming" until now, Elden Ring has appeared countless mods that transform the game to an amazing level. But it is not surprising that using Mods to improve the quality of the experience has long been extremely popular among gamers.
Right in this article, MGN.vn will immediately introduce you to 3 very good Elden Ring Mods, even helping to fix some annoying problems of the game.
>> MORE: Elden Ring's 'Father' entered the Top 100 Most Influential People of 2023
Disable Rune Loss on Death
One of the punitive features of the Elden Ring is that the player will lose Runes collected from killing enemies after death. This is the factor that ensures the difficulty of the game, forcing players to be careful. In contrast, the loss of hundreds of Runes from the inventory after being ambushed by the enemy used to cause a lot of discomfort for players. So, Mod Disable Rune Loss on Death will solve this problem.
As the name suggests, the function of the Mod is to remove the penalty of 'Losing Runes on Death' in Elden Ring. Thanks to that, all Runes in the inventory will be completely preserved. Note, Mod installation requires Elden Mod Loader.
Elden Ring FPS Unlocker Mod
Most Elden Ring gamers yearn for NPT to improve frame rates soon as the current limit is only 60FPS no matter how good the system is. So the Modders stepped in to fix it.
Mods Uncapped FPS will remove the frame rate limitation on the PC copy of Elden Ring. This allows the game to run at frame rates higher than 60FPS; The mod supports refresh rates up to 240Hz. In addition, this mod also allows users to change the FOV, add support for widescreen and many other changes.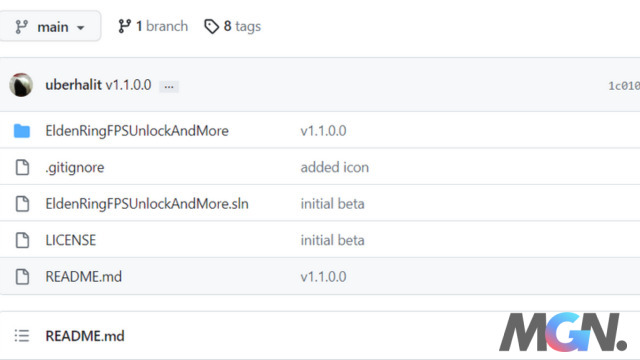 Seamless Co-Op
Similar to other Fromsoftware games, Elden Ring also has integrated multiplayer mode, with 'random match' or with a friend. However, to ensure a balance factor, the developer has placed certain limitations on the system. Firstly, players can only cooperate in specific areas of the map; Second, the use of horses is limited when playing in multiplayer.
Seamless Co-Op is the ideal solution for gamers who want to play the entire game from start to finish with friends. The mod removes all restrictions placed by the developers on the multiplayer mode, allowing for seamless cooperative play. Players can use horses, continuously beat bosses without having to worry about leaving the game, respawn even after death,…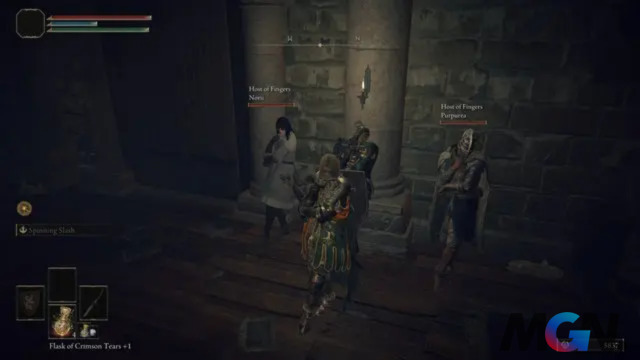 New and interesting content and news about the domestic and international gaming village will be continuously updated and reported by MGN.vn every day. Follow us often so you don't miss out!