As you know, for the fighting game series, the sword is still considered one of the most popular weapons.
Although it has entered the era of modernized technology, the fighting game series in the world still use swords as a main weapon and receive the support of many gamers around the world. In recent games, swords are still widely used, typically including blockbusters like Elden Ring, Genshin Impact or Wo Long: Fallen Dynasty. There are even a few swords that have gone into legends, becoming symbols of many games, let's find out together the top 3 swords that everyone must know about!
Frostmourne
As you all know, Warcraft 3 and World of Warcraft are the two most popular games of the Blizzard family. And if you are an addict of these series, the name Frostmourne is certainly too familiar. This is the sword of the leading villain in this game – the Lich King (Arthas).
Arthas was a prince fighting for justice, but later he was blackened and became the Lich King, the sword Frostmourne is the symbol of this character, it has followed Arthas from the good early days to until he becomes a demon. Frostmourne caused a lot of trouble to the world, and it later spawned two new swords, Frostreaper and Icebringer from its shards.
SEE ALSO: Update the latest Sea Games 32 Raid results
Masamune
This is a weapon inspired by a real-life sword, it is named after Gorō Nyūdō Masamune – after a legendary Japanese blacksmith. The main structure of the swords Masamune Both are divided into two types, katana and tanto i.e. long thin swords and short swords.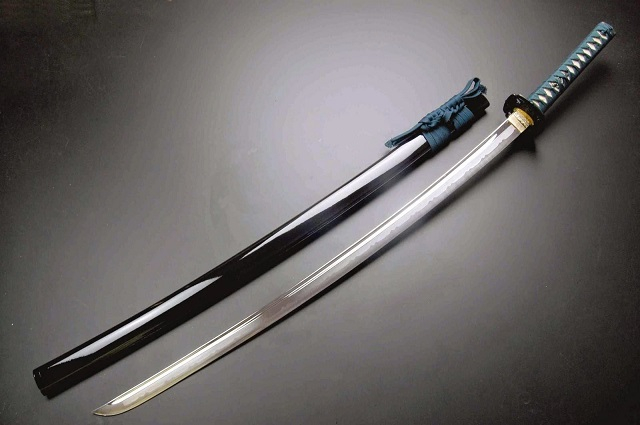 Weapons Masamune also in turn sprung up and appeared in many super game products around the world. Typical are Final Fantasy 7 and Soulcalibur IV. It is the weapon of the famous Mitsurugi of the Soulcalibur IV universe and in Final Fantasy it became the symbol of the character Sephiroth.
The Buster Sword
Finally, there is The Buster Sword, a relatively prominent weapon, which has entered the legend in the hearts of Final Fantasy players. This is the long sword of the top famous character in the game as well as the world gaming community – Cloud Strife.
Buster Sword very easy to identify because this sword is very large in size. It can be said that it has contributed to the success of Final Fantasy 7 as well as the Cloud character, making Final Fantasy 7 such great success as it is today.
Don't forget to follow MGN.vn every day to update more interesting information!