Anime of the isekai genre focuses on the story of a person being sent to a new world, most of which have a medieval feel. Because the "victims" – or rather the "chosen ones" – are usually male and suddenly receive great power, then they will set out on a journey to destroy the bad guys and establish harem. own. Even those who only have a desire to live a normal life, like Rimuru Tempest in That Time I Got Reincarnated, will be forced to face fierce battles, or else troubles like In the By the Grace of the Gods.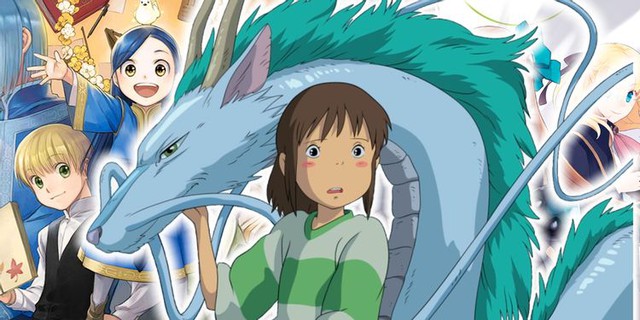 Although it is undeniable that isekai seems to favor male characters, there are still many quality anime that have female protagonists. Similar to the male characters, the female characters also have memorable and very interesting adventures.
Spirited Away
When little Chihiro Ogino and her parents move into their new home, they discover an abandoned park. Chihiro's parents decided to stay here for a while to visit. At first, Chihiro was not satisfied with her parents' decision. However, her parents found a derelict pantry and began digging around, leaving her to explore the amusement park on her own. Chihiro finds out that strange things are happening – ghostly events begin to appear and her parents turn into pigs. Chihiro must muster her courage to venture into a strange world where she must do her best to save herself and her parents from impending danger.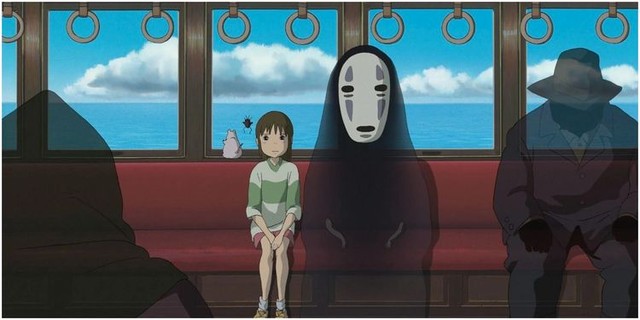 Spirited Away is renowned as one of the best anime of all time. Although it is not a long series, the audience considers this an isekai story with a quality female protagonist. The film has won many awards and was highly appreciated by the audience and critics. Unlike modern isekai series, Spirited Away portrays how terrifying being reincarnated into a new world can be.
So I'm A Spider, So What
When a character suddenly dies for various reasons, they are transported to a fantasy world. Most of them have new status as aristocrats or members of the royal family. However, in this isekai series, the female protagonist is reincarnated as a spider monster. Her adventure is made even more difficult when she finds herself at the bottom of the food chain. In order to survive, the character is forced to train himself, find ways to increase his strength and make efforts to find a chance to survive.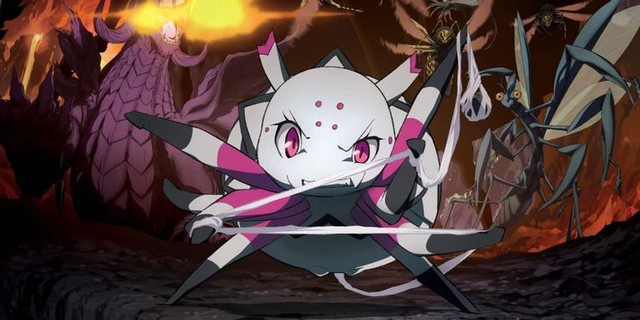 So I'm a Spider, So What is very similar to most isekai anime on the market today. However, the anime still has a certain uniqueness to match the idea of ​​​​the main character being a spider. The main character can evolve strongly through skill acquisition, but her life has not been easy. The film attracts thanks to its humor as well as the main character's ability to cope with all situations.
The Saga of Tanya The Evil
Despite not believing in any supernatural phenomena, a businessman suddenly dies and is confronted by a God X – a powerful being. However, instead of acknowledging this being as god, he completely denies the existence of being. This angers the X-self and tries to punish the businessman. Then, the businessman is transported to a world ravaged by war, transforming into the little girl Tanya. To prove that he can live well, the businessman in the identity of Tanya has joined the army to continue to survive in the harsh world.
Ascendance of A Bookworm
After an unfortunate accident at work, a book-loving student is reincarnated as the commoner Myne. Despite being physically weak, Myne enjoyed reading. But in this new world, only nobles could get books. Despite her physical and social limitations, Myne is determined to fulfill her dream of living in a book paradise. She tries her best to bring books closer to the common people.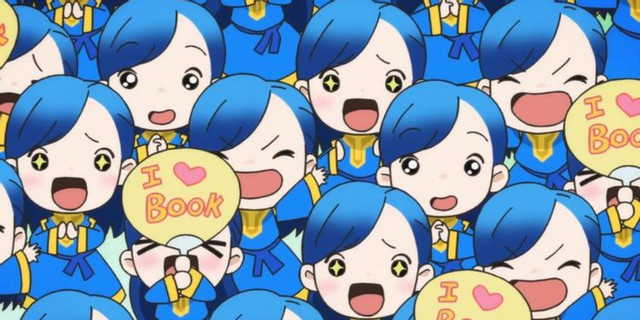 Unlike other isekai anime series, Ascendance of a Bookworm focuses on fighting against social prohibition. Myne was limited by her status as a commoner. Worse still, she is often treated like a child despite retaining her memories from her previous life. She must use what she already knows to build relationships and find opportunities to safely accomplish her goals.
My Next Life As A Villainess
An otaku is reincarnated into the body of the villain in the favorite otome game. While having the chance to live in the game sounds appealing, things turned into a nightmare for Katarina. She knew the game's routes would end in the death or exile of the villain she entered. However, Katarina did not give up, she was determined to do everything to change her fate.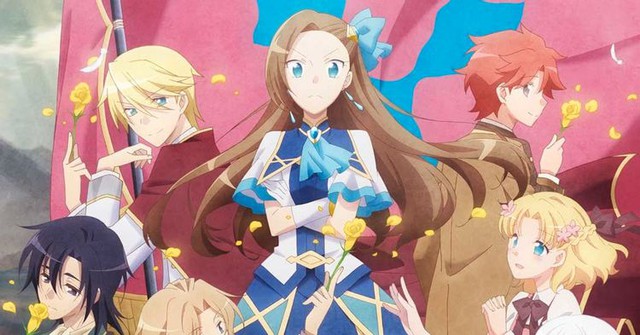 Despite being the villain, My Next Life as a Villainess's Katarina Claes does not succumb to fate, like Tanya in The Saga of Tanya the Evil. Katarina has an optimistic and forgetful mindset, to the point that she is nicknamed Bakarina. She is not afraid of manual labor as well as doing anything as long as to ensure herself for a better ending. Her struggles to avoid falling into romantic relationships with other isekai characters are interesting.
https://gamek.vn/top-5-anime-isekai-hay-tuyet-co-nhan-vat-chinh-la-cac-waifu-xinh-dep-20220510175409659.chn