These are the signature tattoos of the characters and are also an interesting highlight that makes players think of them every time they mention them.
Jinx – League of Legends
Jinx in Riot Games' League of Legends universe is a rather odd character. She has been inspired by publishers on the television screen with the critically acclaimed Netflix adaptation of Arcane. Her looks and taste match her eccentric and unpredictable personality.
Jinx seems to be inspired by the character Harley Quinn. Although Jinx has a lot of flat skins, what caught the attention of fans the most was her default outfit with her bizarre blue cloud tattoo and purple bullets. They seem to reflect her frenetic nature.
Agent 47 – Hitman
Many fans of the series Hitman will immediately recognize the iconic tattoo on the back of the head of Agent 47's protagonist. Agent 47 is the 47th clone in a long list of assassins. This is a telltale sign of clones created to perform brutal bounty hunters and various quests.
These clones are cloned to become cold-blooded assassination weapons. Agent 47's barcode is a token that helps him get through security checkpoints and access various locations, especially his training ground. Like regular barcodes, this character's tattoo can be scanned to find valuable information, which is why this character always tries to erase his barcode tattoo in Hitman. : Absolution.
SEE ALSO: League of Legends: Top 4 tips on controlling vision and warding
Hanzo – Overwatch 2
Hanzo Shimada is one of the highest damage characters in Overwatch 2, he is a member and heir of the clan. Shimada Japan, he is constantly studying and honing his skills to become a martial arts prodigy. Hanzo is said to have a younger brother named Genji.
In the Overwatch animated film "Dragons", Hanzo visited his brother's shrine in Shimada Castle on the tenth anniversary of his death. However, when he is suddenly attacked by an assassin, Hanzo quickly unleashes his Dragonstrike skill, which is summoned through the ornate dragon tattoo on his arm.
Ellie – The Last Of Us Part 2
Ellie is a strong female protagonist in the popular game series The Last Of Us. She received a lot of love from fans and they always wanted to see her appear in The Last Of Us Part 2. According to the game's plot, Ellie She is immune to the plague that is raging around the world, which is discovered after she unexpectedly survives the bite of an infected person.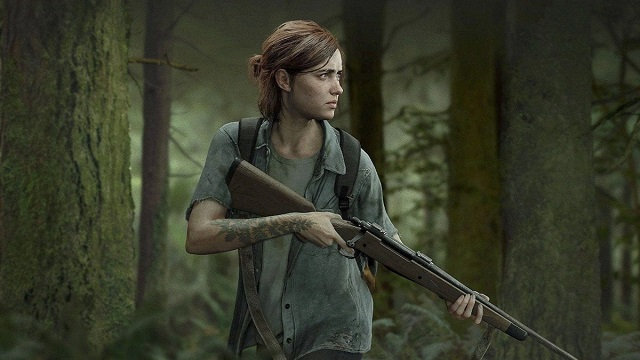 That wound left a huge scar on Ellie's arm, Ellie wanted to cover it up with chemical burns, but later decided to use a beautiful tattoo to hide this. It was a giant moon caterpillar with lots of foliage. This iconic moth reminds Ellie of her late father and companion Joel, who gave her a guitar with a moth engraved on it. making it possible for Ellie to always carry Joel with her.
Kratos – God Of War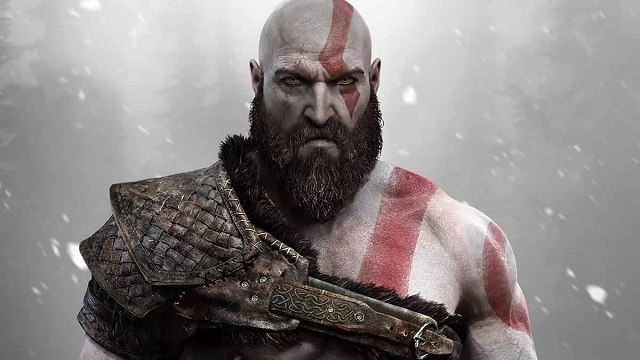 God Of War As a game based on ancient myths, Kratos of this God of War series has an extremely scary appearance, his feature is red marks on his body, in stark contrast to his skin. his pale white skin. The tattoos on Kratos are a sad story, it is a sign that always reminds Kratos not to forget the enemies who have treated him badly.
Don't forget to follow MGN.vn to update more new information about game Please!