After the transfer market closed, Top Esports (TES) was the LPL team that attracted the most attention. The reason is because they already own the Rookie star in the 2023 season and promise to compete extremely fiercely for the LPL title.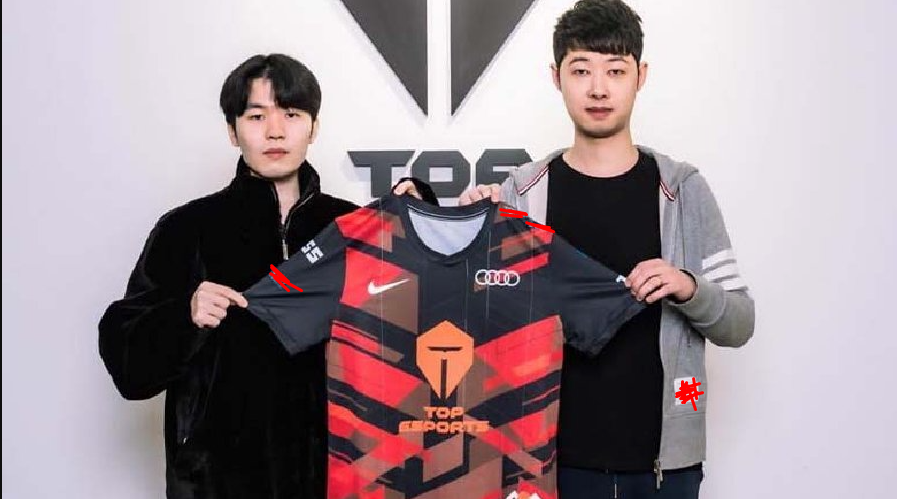 This is a very positive signal because Top Esports has just experienced a bad World Finals (Worlds) 2022. Owning Rookie has sparked fans' hopes that TES will compete successfully next season.
However, the latest information from Top Esports made the audience nervous. Specifically, the leadership of this team has announced that it will drop the Demacia Cup tournament that they are attending. The reason is that the players are sick and cannot continue playing at this time.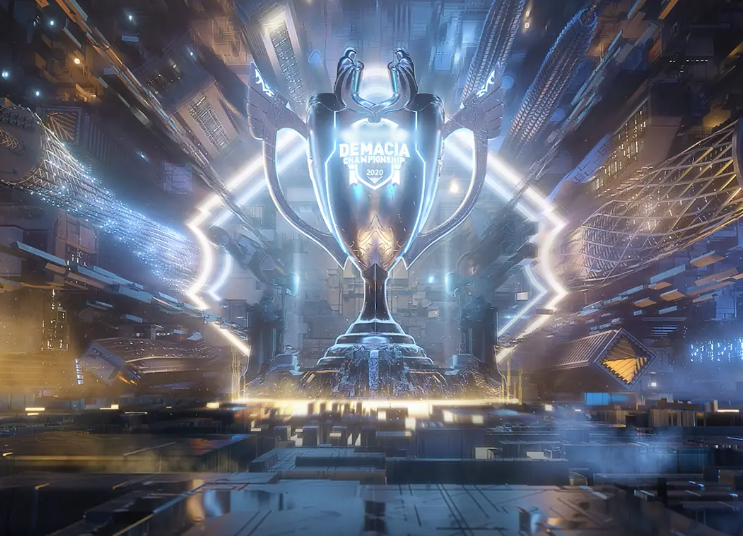 Although there is not much meaning to the title, the Demacia Cup is still an important playground for LPL teams. This is a place to test tactics, warm up the squad and help the players bond with each other. It is with great regret that TES had to leave this tournament due to health reasons.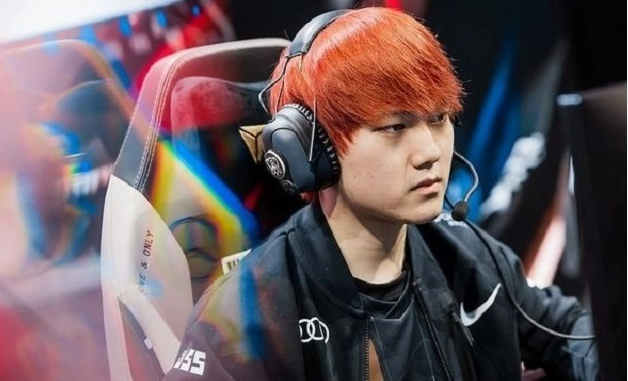 Fortunately for Top Esports, the 2023 LPL Spring Split will have to wait a long time to kick off. Temporarily, health problems have not affected the performance of this team. We hope that the players of TES will recover quickly and perform well in the upcoming season.
Original post: https://gamek.vn/top-esports-gap-van-de-suc-khoe-truoc-them-mua-giai-2023-178221222115319762.chn
Original Post: https://otakugo.net/top-esports-gap-van-de-ve-suc-khoe-truoc-mua-giai-2023-118118.og
Website: https://otakugo.net/