Behind the noise and market problems related to debt, it is undeniable that Tu Sena's happy and peaceful family after many ups and downs.
Tu Sena is no longer a strange name to the audience when known as a streamer under Teacher Ba. However, instead of being known for his talent and skills, he spent a lot of media ink when he was called "the king of the game village" because of the noise and market related to debt and gambling. .
See more: Tu Sena is "very talented and has many defects" but loves his wife very much: 3 am still working hard to beautify Koi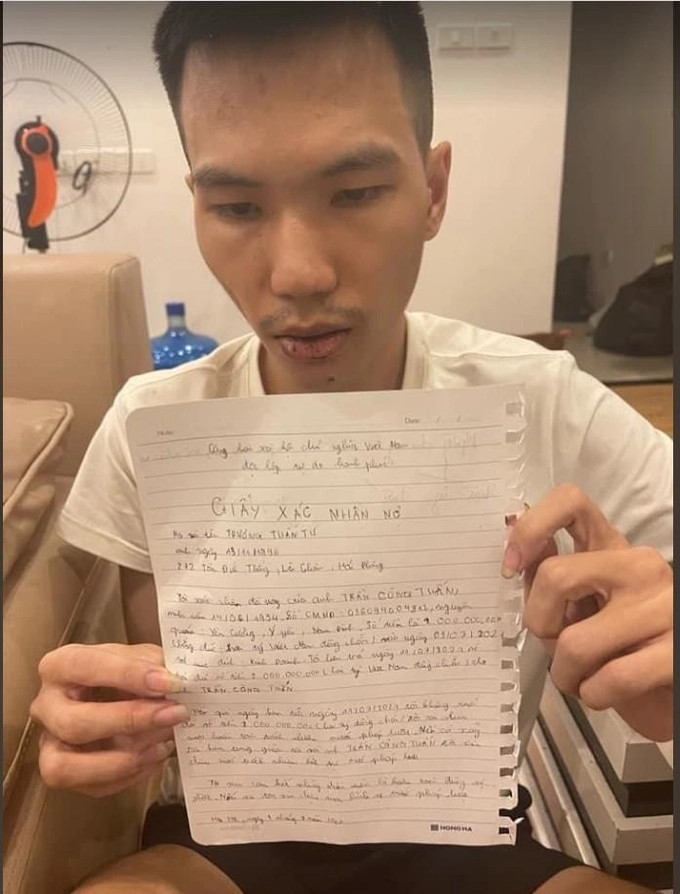 After becoming famous in an unexpected way with a series of dramas with no end, Tu Sena made netizens "stand still" when claiming to have paid off the billions of debt to start anew. Although he claimed to return his salary, his statement made many people doubtful when he thought that he would soon "get used to the old way". However, it is undeniable that behind the noise related to debt, it is undeniable that Tu Sena has a happy family life with his wife Koi and his son.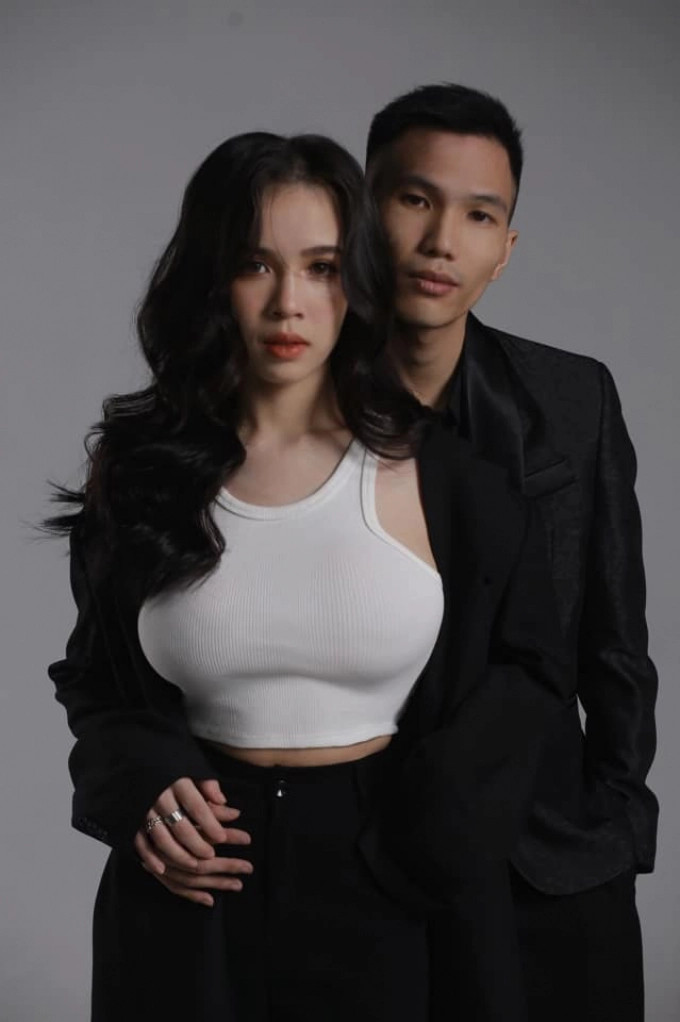 Until recently, the peaceful moment with Tu Sena's family has received special attention from many netizens. Through the posted image, he plays games and holds his wife and children in his lap. Attaching a picture, the male streamer shared the status line: "Gamer family + Bet player".
As soon as he posted it, his status line received many compliments from the people. Although she has faced many waves and difficulties, behind Tu Sena still has a family. In addition, many people can't help but wonder about having parents who are both popular streamers, Tu Sena's son may soon "follow" his parents.
Currently, Tu Sena's moment has received special attention from many netizens. Along with that, many people believe that with a warm family, Tu Sena will know how to appreciate and remake his life as he previously stated.