Feeling that planting trees in Genshin Impact wasn't enough, a Stardew Valley mod was born and you can now plant trees from Genshin Impact inside this game.
There is a Stardew Valley mod that allows players to grow and harvest crops from Genshin Impact. Since its release in 2016, this farm simulation game has won the hearts of many gamers. This game becomes even more interesting when its community has contributed a lot of mods that make the game interesting and lively.
Recently, a new mod has appeared that allows Stardew Valley players to grow crops from Genshin Impact. Uploaded by Nexus Mods user prerona2411, the mod called "Genshin Valley" includes seven plants inspired by those found in Monstadt, including types like Dandelion, Tieu Dang Thao , Petal Chrysanthemum and Red Strawberry. Genshin Impact plant seeds can be purchased from Dwarf, Pierre and Sandy. Additionally, crops support favorite gifts for NPCs in Ridgeside Village, East Scarp, and other standalone characters.
The Genshin Valley mod has been downloaded 250 times and viewed more than 3,000 times. In the description, prerona2411 says they will update the mod with more crops from other Genshin Impact regions, such as Liyue, Inazuma, Sumeru and possibly Fontaine after HoYoverse launches to this country. However, they did not specify which specific crops they would add in the future.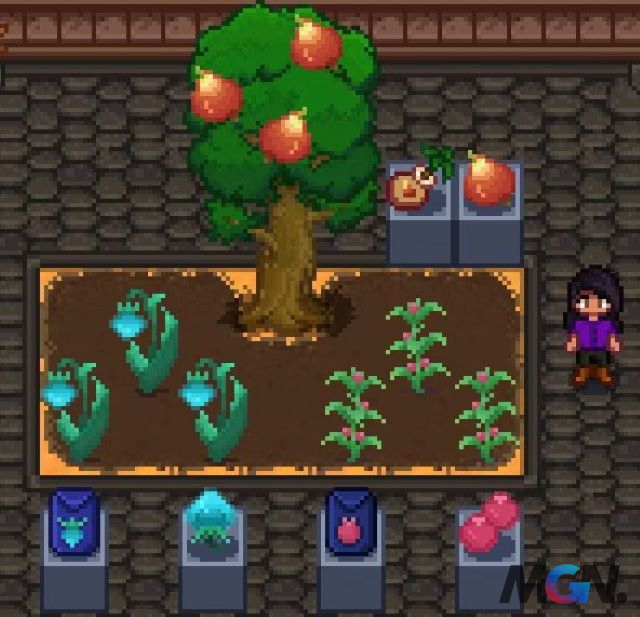 Like Stardew Valley, Genshin Impact also has its own farming system where players can grow local specialties to craft and upgrade. This feature will be unlocked after they unlock Tran Ca Kettle, gamers can grow some plants they want and harvest after a period of time. Players can also customize their lands and houses, and ask friends to stop by to help.
Both Stardew Valley and Genshin Impact have dedicated gamers who spend hours playing both games. This can be attributed to the game's gripping storyline, interesting characters, and almost endless activities that a single player can perform. So it would make sense for someone to put them together in a mod. Fortunately, many gamers won't have to worry about whether this combination can affect the game with too many mods because the creator of Stardew Valley ConcernedApe has announced that the 1.6 update will be smaller, helping making mods just got easier. Players will likely have a chance to see more Genshin content in Stardew Valley after the new update rolls out.
>>READ: Discovered interesting details about Attack on Titan in Genshin Impact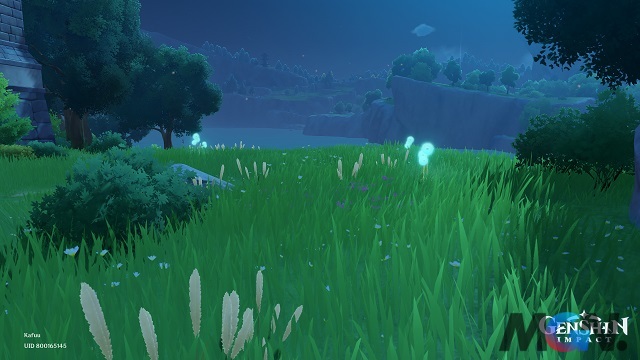 Don't forget to follow MGN.vn to update the latest news about Genshin Impact right now!