Banner Luocha has just been opened in Honkai Star Rail 1.1 and the latest Starlight Gem code has continued to be released to players by the publisher.
Luocha is currently the focus of attention of the Honkai Star Rail community because this is the third healer character in the game, one of the very scarce character classes that gamers want to own more. To meet the gacha needs of gamers, Honkai Star Rail has continued to release a new code to give Ngoc Anh Sao to players to give them a little more motivation to get closer to Luocha.
As a healer, Luocha's build will be quite different from the existing healer characters in the game. Not only that, the fact that the appearance is somewhat similar to one of the extremely famous villains of Honkai Impact 3, Otto Apocalypse, has made many players show great interest in this character both in terms of gameplay and the backstory of the character.
New Honkai Star Rail 1.1 Code, updated with Luocha banner
2SP2XE4YBJBB – 50 Starlight Gems and 10000 Credits
Code Honkai Star Rail
Code Honkai Star Rail is still valid
STARRALGIFT – 50 Starlight Gems, 2 Walking Guides, 5 Canned Fun Waters and 10000 Credits
Instructions for entering code Honkai: Star Rail
To be able to enter the Honkai: Star Rail code, you need to visit the Honkai: Star Rail redemption website here. Then log in to the HoYoverse account that I use to play the game, choose the correct server and my character's name. After checking all the information, enter the code in the "Redeem Code" box and press the "Confirm Change" button. The reward will then be sent to your in-game mailbox and you can claim it right away.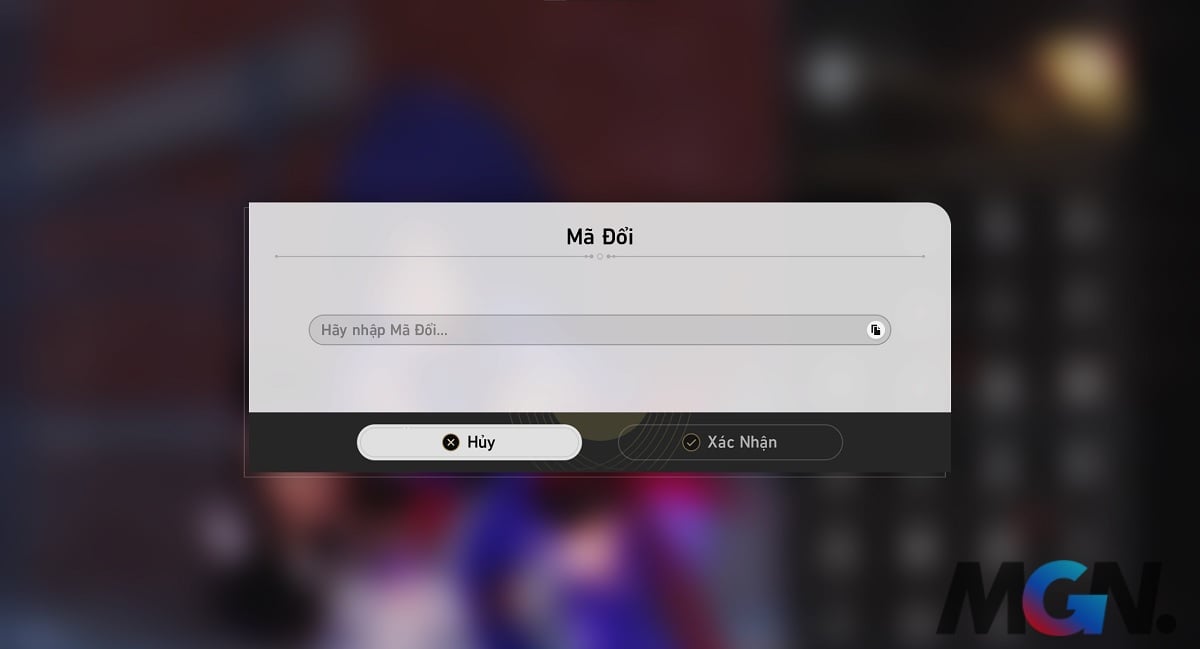 >> MORE: Honkai Star Rail: Pocket now 5 tips to beat Cocolia in the Simulated Universe faster
Don't forget to follow MGN.vn to update the latest news about Honkai Star Rail now!