The recent battle of V Gaming and Saigon Phantom continues to receive the attention of the audience with impressive performances, reversing the existing game.
Recently, after fierce and intense battles, the Spring 2023 DTDV has gradually come to an end and received special attention from the public. In particular, Saigon Phantom has received the most attention because it is considered as a potential candidate for the highest position. Not only arrogantly leading the rankings for many weeks in a row, this year's DTDV is also considered the season to witness Saigon Phantom claiming to be the "king" when continuously setting "unprecedented" records. .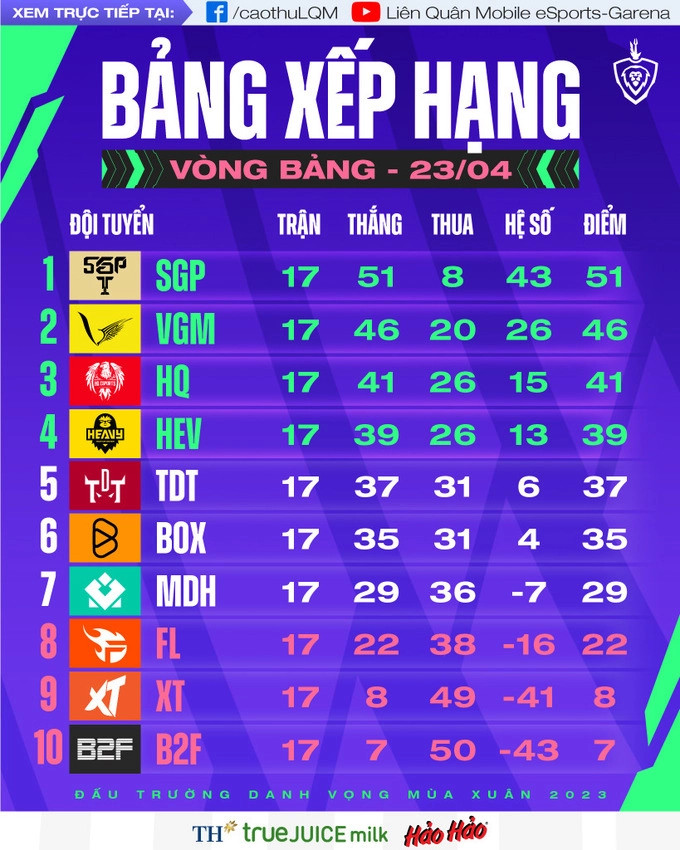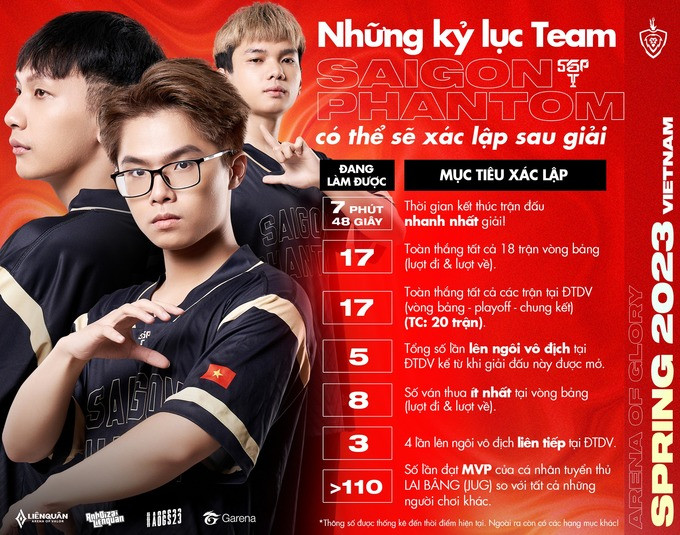 See more: Saigon Phamtom will make an unprecedented "double record"
However, until recently, the fans of Ghost Saigon were shocked to see the home team lose a bitter match against the predestined opponent V Gaming. Accordingly, entering the match with the initiative, Saigon Phantom easily made V Gaming drop 2 games. It seemed that the playoff match would end easily with the victory in favor of Saigon Phantom, but V Gaming changed the game with a spectacular "back upstream".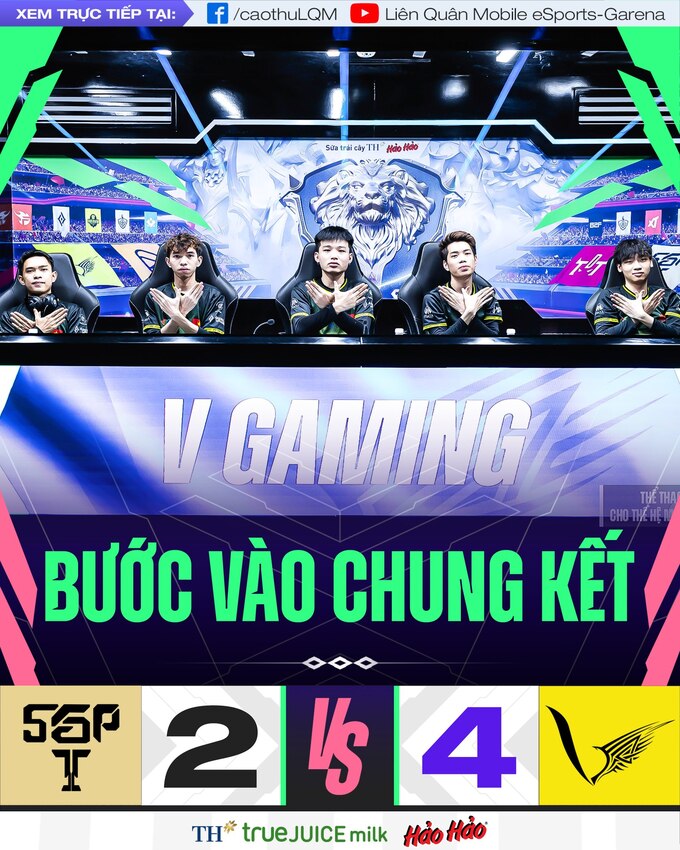 Specifically, on a day when BirdLB was in an unstable form, Maris spoke strongly. Not only brought the match to the starting line, but V Gaming also had an overwhelming victory over Saigon Phantom with a score of 4-2. This is considered a very meaningful victory for V Gaming. Not only officially entering the convincing Finals, V Gaming also cut Saigon Phantom's 18-match unbeaten streak from the beginning of the season.
In addition, this is also an important victory for V Gaming when the black and yellow shirt army rarely tasted victory against Ghost of Saigon. Despite having an international title, it is also because of the bitter defeats against Saigon Phantom that until now V Gaming is still known as the "second king" or "smart market".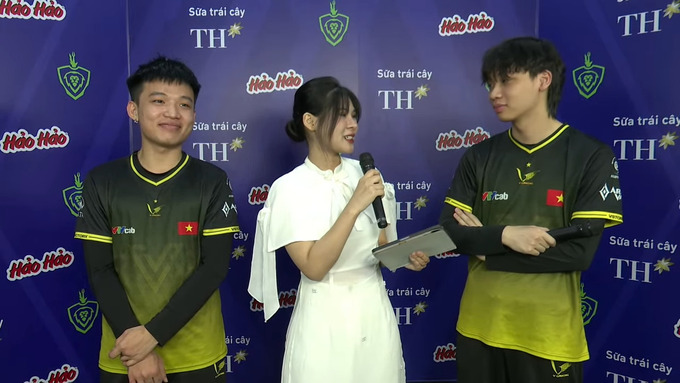 Currently, V Gaming's victory over Saigon Phantom has received special attention from many netizens. In particular, with this victory, Eagle fans hope that V Gaming will soon "break" before a charming opponent in the important Final.