The level gap between the LCK Summer 2023 champion and GAM seems to be too big and the VCS representative failed completely in the first match recently.
Not long ago, VCS representative – GAM Esports had his first match at the Swiss round against a very strong opponent named Gen.G. As predicted by the majority of the audience, the LCK Summer 2023 champion defeated GAM quite easily after just over 20 minutes of play.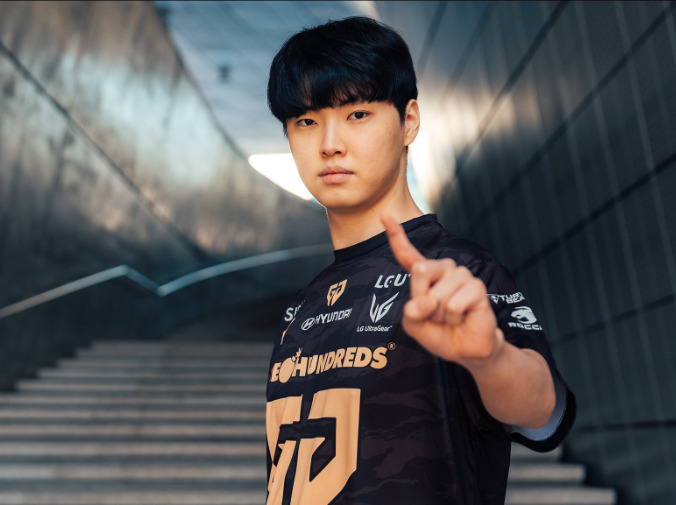 >> See More: Worlds 2023: T1 fans are skeptical about the team's strength after the performance against TL
This victory shows Gen.G's absolute power over GAM Esports when the LCK representative was completely superior from beginning to end of the match. Even at the 21st minute of the match, Gen.G created a huge gap of up to 10 thousand gold.
Witnessing this dominance of Gen.G, even the most optimistic VCS fans admit that this team is too "outstanding" compared to GAM. Just a few small advantages at the beginning of the match was more than enough for this team to snowball and defeat GAM easily.
Basically, this loss of GAM was predicted in advance, so it probably did not affect the psychology of the players from VCS. The important thing is that the VCS representative needs to overcome this defeat soon to move forward to the next important matches.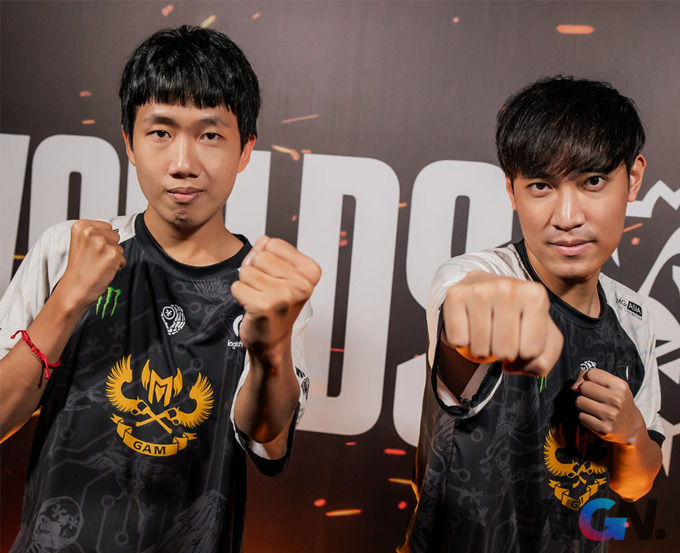 For Gen.G, they got off to a good start with an overwhelming victory over GAM. Hopefully they can take advantage of this to have more victories at Worlds 2023.