GAM once again became the ruler of VCS despite facing many difficulties at the beginning of the season. The title also marks the 9th time GAM has won the VCS.
GAM Esports excellently defeated Team Whales after 4 games to be able to lift their 9th VCS cup in a very convincing way. GAM had a not easy journey in the first matches of VCS Summer 2023, but GAM proved the saying "good movies have to wait for the ending", in the later stages of VCS Summer 2023, fans again Seeing GAM strongly accelerate.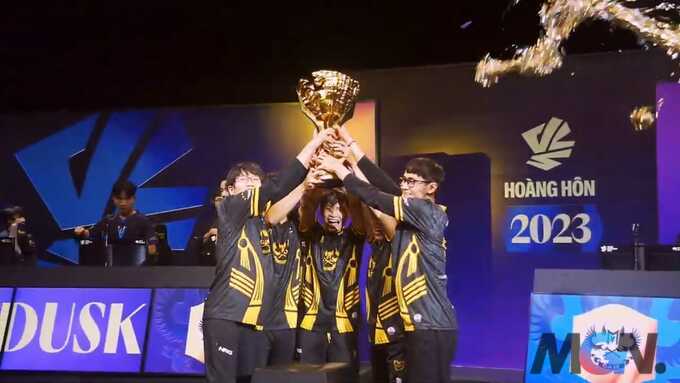 Saying too much about the excellence of the GAM team would probably be a bit redundant because this team always has the best quality squad, the most disciplined playing style and even has the role of a "pioneer" at VCS. . With exemplary captain Levi, GAM improves every season and takes on the responsibility of bringing VCS to the world at MSI or Worlds.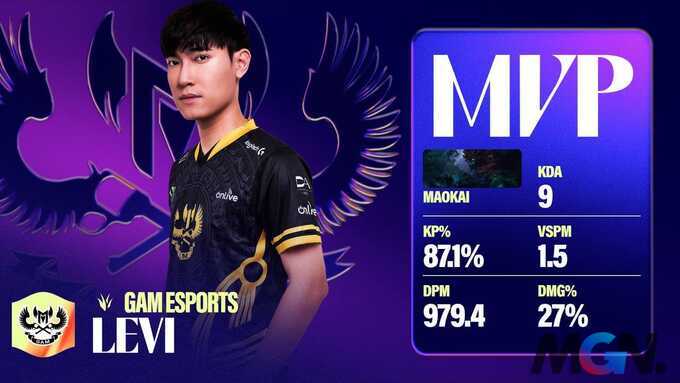 Even though there are no significant achievements in the international arena, GAM is always trusted by VCS fans every time they "go to the big sea". With this Championship, GAM will become the VCS representative to the 2023 World Championship taking place in Korea later this year. Congratulations GAM on winning the 9th VCS championship.