MBE – the 2nd team to appear at VCS Summer 2023 has released a well-invested season trailer. What is the meaning behind this trailer?
MBE is the youngest VCS team that will participate in the VCS Summer 2023 Sunset season. Coming to this season, MBE not only focuses on investing in a potential new lineup, but also invests in a monumental trailer to welcome the new season with new determination and desire.
With the slogan Maximize – "Maximize", the trailer of MBE does not have many layers of overly sophisticated meanings. The story of young men who experience failures and gradually fall into despair, losing faith in themselves and the path they are on. At that moment, the one who stepped forward and was ready to give young men new hope, was the new head coach of MBE – Coach JackieWind.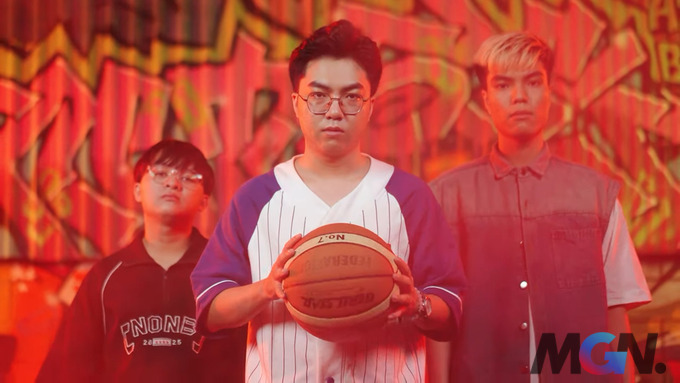 Appearing in the same frame as JackieWind are Sorn and Yuki – Two new players recruited by MBE for the VCS Summer 2023 season. In particular, Sorn is said to be an important factor that will "light up the forest" of the MBE. and experienced enough to lead the MBE step by step.
At the end of the trailer, Nugu successfully threw the ball into the basket with a 3-point shot, demonstrating the determination to win and achieve the highest possible results of the entire MBE team in line with the spirit of the slogan "Maximize" appearing at the end of the trailer. Wish MBE will have an explosive new season beyond expectations and progress to better achievements in the 2nd season appearing at VCS.