GAM Esport has officially won the first ticket to the final of VCS Summer 2023, and is also the first team of VCS to win tickets to VCS 2023.
After a tense emotional BO5 with Team Secret in the finals of the winning bracket VCS Sunset 2023, GAM Sports was the team that won the overall, thereby taking the first ticket of the region VCS approaching Worlds 2023 took place in Korea. In spite of Team Secret also played very well and repeatedly pressed the defending champion into a difficult position, but in the end, the bravery of the No. VCS helped GAM Sports out in the crucial moments to win.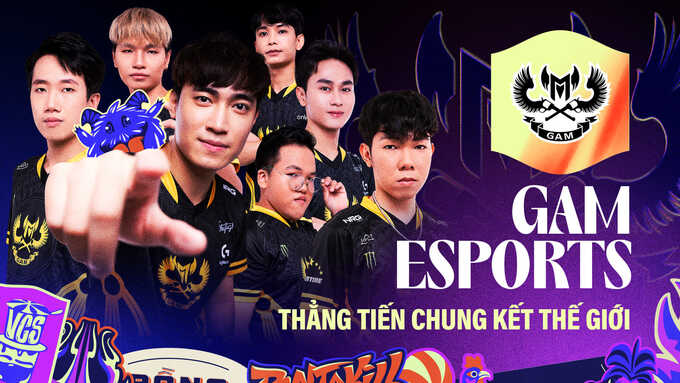 —–> See also: T1 took the spotlight as soon as DRX was kicked out of Worlds 2023 With the individual super gunner Slideralthough there are a few situations of personal mistakes, but in decisive moments, the bravery of the top marksman VCS his awakened just in time to bring in important kills, turning the game around. After so many missed appointments with international tournaments, hopefully this time there will be no more obstacles. prevent Slider go international.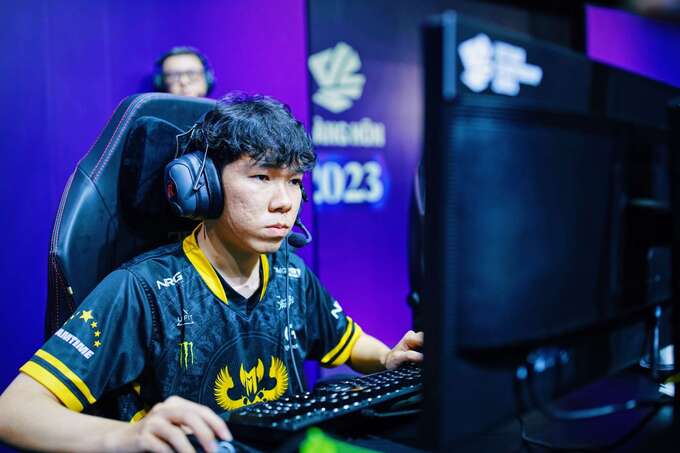 In the past, Slider won 2 championships VCS with Team Flash in 2020, however, due to the epidemic problem, the teams at VCS could not attend, leaving many regrets for fans. After that Slider He competed for many different teams, but due to many problems such as the team's achievements to the Visa issue, he was prevented from stepping into the big sea.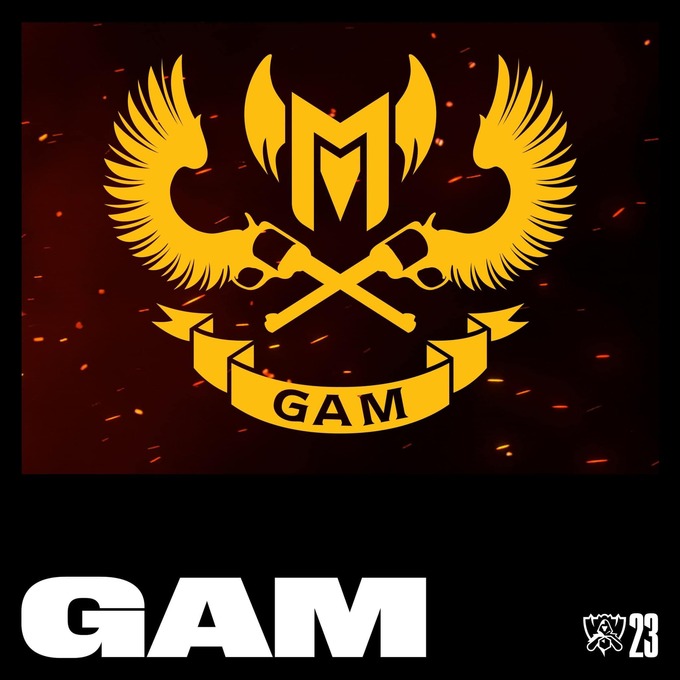 Come this summer, with the joining GAM Sportsthe most successful team VCS since its founding, Slider confirmed his determination to win tickets with the yellow shirt army Worldsthereby avenging the region VCS. It is known that at Worlds Soon, both representative teams of VCS All will have to play from the warm-up round due to their previous bad performance.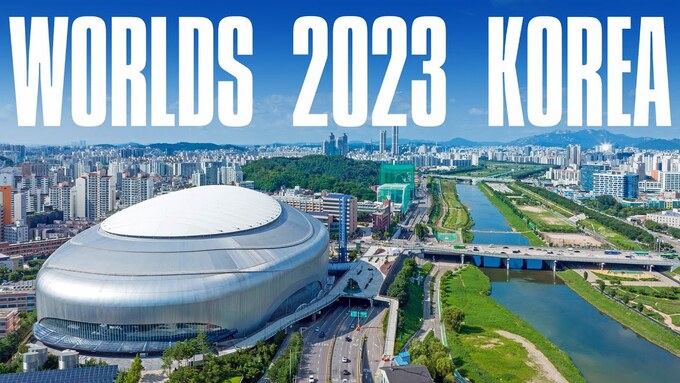 Present in front of you Slider and the whole team GAM Sports will be the final match to determine the crown of VCS Sunset 2023, the match will take place on the upcoming 9/9. Meanwhile, the remaining ticket of VCS arrive Worlds will be a competition between 3 teams Team Secret, Saigon Buffalo and Team Whales. Follow MGN to watch many interesting news, updated every day.