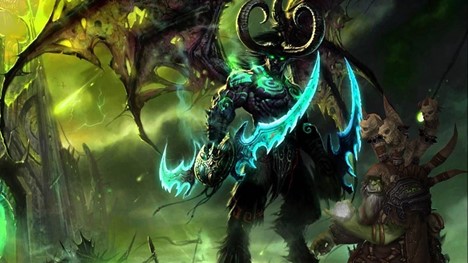 Dota – Warcraft theme game officially landed in Vietnam on May 16
Game Guardian Arena of NPH CMN Online is a tactical general card game, mixed with the gameplay of the hot AFK and IDLE game series on the market today, will be officially launched on May 16.
Coming to the game Guardian, players will immerse themselves in the world of Dota – Warcraft with a fantasy European context with familiar generals such as Lina, Rylai, Death Knight, TerrorBlade, Invoker, Nevermore, …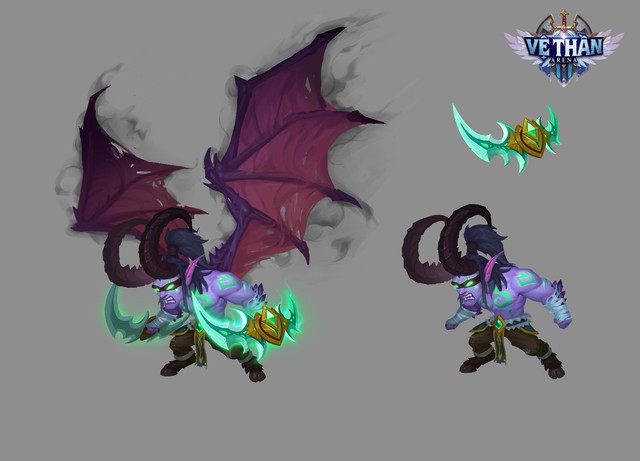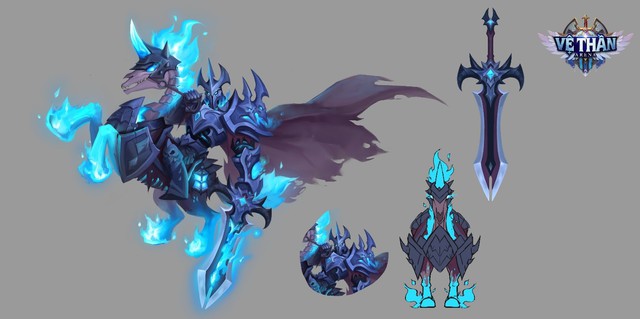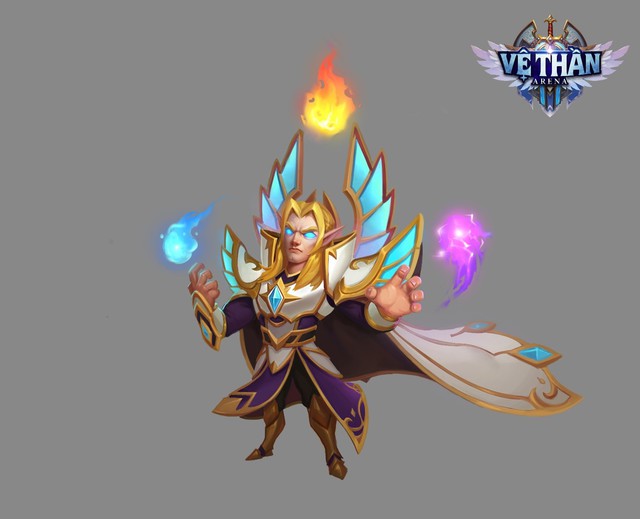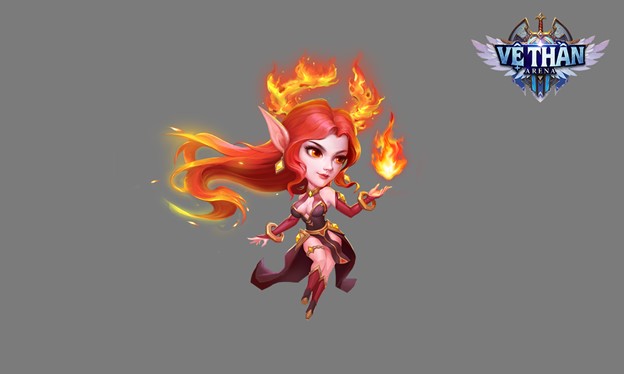 In addition to the plot graphics based on Dota – Warcraft, the Guardian Arena is also loved by gamers by its own attractive features of the AFK Idle genre.
Exciting activity – Play all day without getting bored
With many activities such as: Arena, Eternal Island, Electricity of Time, etc., we firmly believe that, even though playing for a whole day, gamers will not be able to participate in all.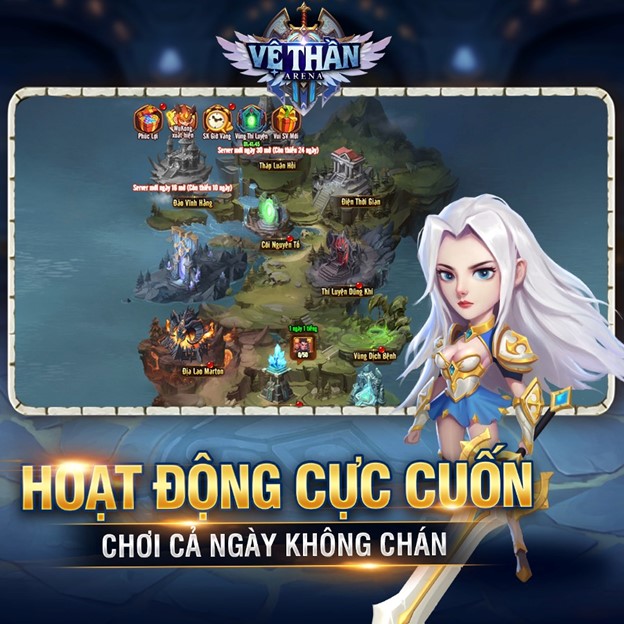 Super Summon – Having a champion is a strategy
The rate of genuine champion is extremely high, just need to be summoned by the player to have a very strong squad to compete tactically right away.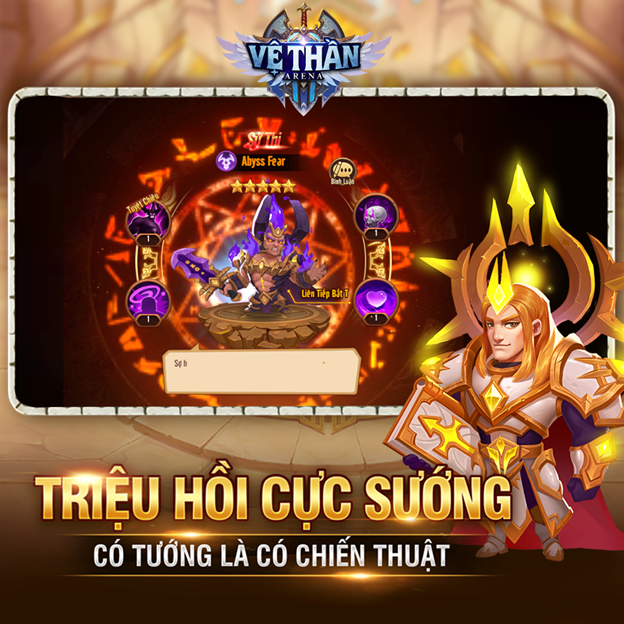 Diverse formations – Virtual transformation at your fingertips
Talking about the formation, this is what gamers are most interested in. With Guardian Arena, gamers can customize their squad in their own way and play style.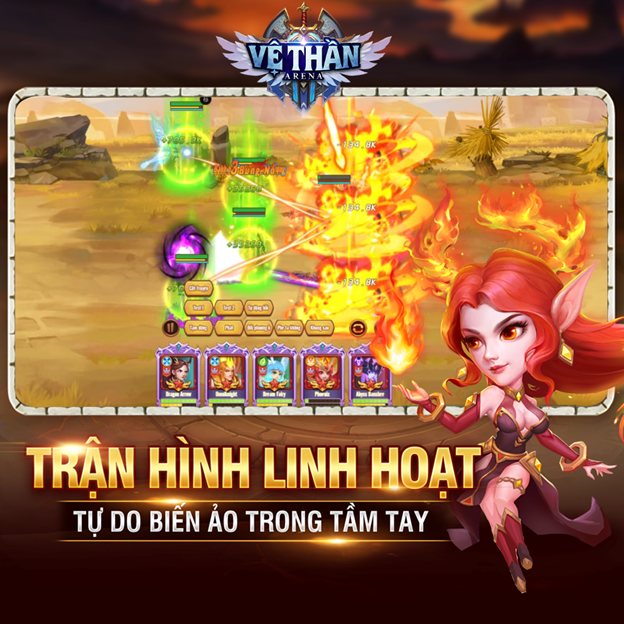 Diverse platforms – Accept all configurations
Coming to Guardian Arena, gamers do not have to worry about equipment to play. As long as you have a mobile device or computer, you can log in to play right away or download it, regardless of the battle device anytime, anywhere.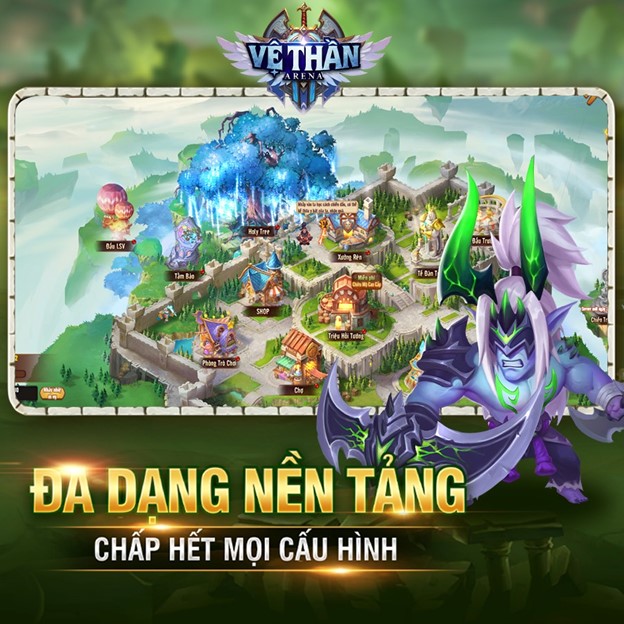 Hands-free AFK Game – Blinking is full of gifts
The most outstanding feature of the AFK series is that even if you are busy with something, don't worry about not being able to level up or receive materials, because Guardian Arena will help gamers receive full gifts even when offline.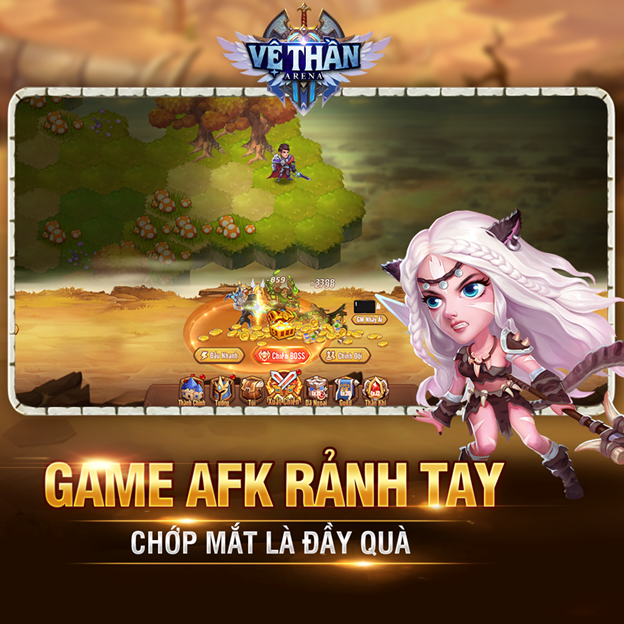 With the perfect combination of AFK IDLE game with Dota – Warcraft theme, Guardian Arena will surely be released on May 16, and will become a serious opponent in the race for the love of all. Vietnamese gamers.
Follow the game information of Guardian Arena:
Download game: https://vethan.cmn.vn/
Fanpage: https://www.facebook.com/vethancmn
Group: https://www.facebook.com/groups/vethancmn
https://gamek.vn/ve-than-arena-chinh-thuc-cap-ben-viet-nam-20220511094719301.chn