The success of League of Legends or LQM has made moba games popular. But there are still a lot of games to change the wind if you do not want to play the familiar games above.
MOBA (Multiplayer Online Battle Arena) is a genre of massively multiplayer online game in which two teams face off against each other on a specially designed map. Each player will control a character in their team, work together and use good tactics to destroy the enemy, then destroy the buildings and finally the enemy's main house.
The most popular MOBA games today are League of Legends (LoL), Defense of the Ancients 2 (DOTA 2) or Arena of Valor (AOV). The success of these titles helped make moba games popular. However, there are still many titles to change the wind if you do not want to play the familiar games above.
>> MORE: Top 3 super dramatic, super cool dinosaur games for PC in 2023
Battlerite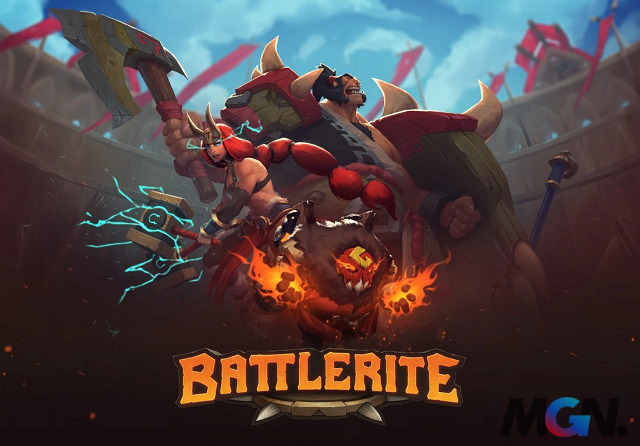 Battlerite is a moba game developed and published by Stunlock Studios in 2017. The game possesses the typical gameplay style of the MOBA genre, but is designed with speed and difficulty not too high, focusing on battles. Match 2v2 or 3v3 with shorter match time.
Battlerite also has a beautiful graphics system and a diverse character system, and is regularly updated and maintained to ensure the balance and fun of the game.
Heroes of Newerth
Heroes of Newerth (HoN) Developed by S2 Games and released in 2010. Similar to other MOBA games, HoN allows players to choose and control different characters with special skills and missions on a map. Specially designed with the goal of destroying the enemy's main base to win.
HoN has beautiful graphics and lively sound, along with an attractive online tournament system. However, in recent years, HoN has become less popular than other MOBA games like League of Legends and Dota 2.
Smite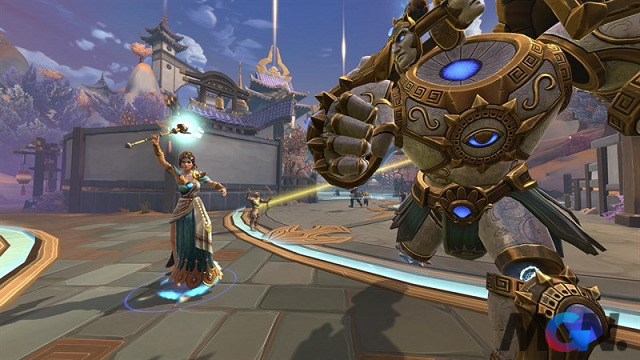 Smite Developed and published by Hi-Rez Studios, first launched in 2014. This moba game is designed based on myths and legends of many cultures around the world, allowing players to control Control gods and other legendary characters in battle.
The special feature of Smite comes from a third-person perspective, allowing players to control their character by moving and attacking directly. In addition, Smite has a rich and diverse skill system, along with extremely vivid graphics and sound.
Don't forget to follow MGN.vn regularly to update hot news around the domestic and international gaming village!