Garena was too successful at the Vietnam Game Awards 2023 when both "pets" including Free Fire and Lien Quan Mobile won big.
General, Vietnam Game Awards 2023 took place successfully and well when finding worthy owners for valuable award categories.
This is the Vietnamese Game Festival held annually starting this year by the Department of Radio, Television and Electronic Information, Ministry of Information and Communications; VnExpress newspaper cooperates with Vietnam Game Union.
Not only is a large-scale event for gamers, game makers but also for the purpose of honoring games, individuals/groups… who have worked hard for the development of the industry. 'Gaming & Esports' in a year gone.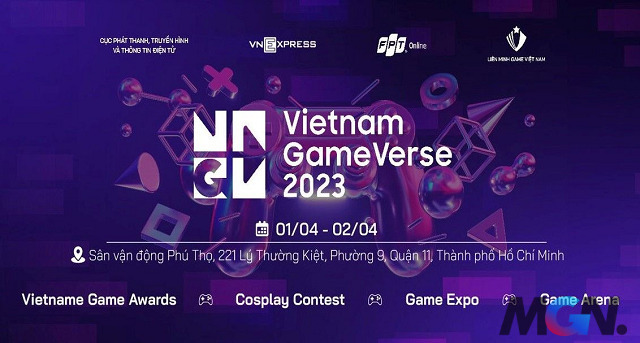 The VGA 2023 awards ceremony was held on the night of April 1st, in which there were 14 award categories that any game would wish for. Finally, 'spotlight' belongs Free Fire when he ascended the throne with the title of Game of the Year after defeating many heavyweights including Lien Quan Mobile or Ta Am Dao Dao.
On the other hand, Lien Quan Mobile was equally excellent when it became the owner of two important categories: Best Mobile Game and Best E-Sports Game. Along with that, 'God of the Forest' Lai Bang of Saigon Phantom also 'far behind' Levi or Vicoi to become the owner of the Best Player award. Meanwhile, the SGP team won the title of Best Gaming Team.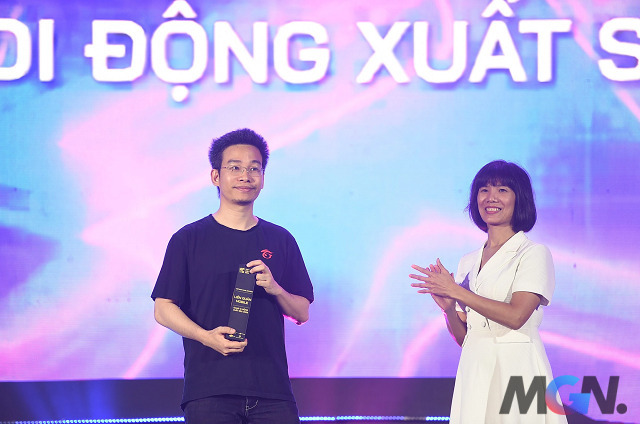 >> MORE: The source of the 'storm of criticism' of The Last of Us PC version on Steam
In other categories, the list of specific winners is as follows:
– Excellent Vietnamese game: Sky Dancer: Escaping From Eden
– Most loved game community: Audition community – Life rhythm
– Excellent game publisher: VTC Mobile
– Game with the best graphic design: Nine Yin Chan Kinh
– Excellent gaming laptop: Asus ROG Strix Scar 18″
– Excellent gaming monitor: LG UltraGear 4K
– Favorite payment channel: MoMo
– Favorite gaming laptop: Acer Predator Helios 300
– Excellent gaming phone: Asus ROG Phone 6
– Gamer's favorite drink: Monster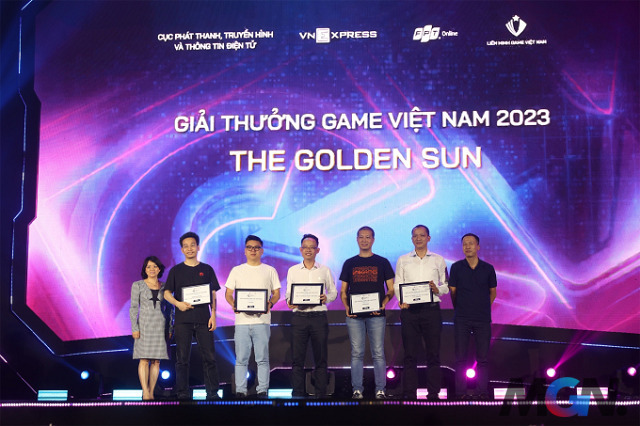 With the 'media effect' achieved, the Vietnam Game Awards will surely explode even more in the coming years. Will Free Fire and Lien Quan Mobile (Garena) still maintain their achievements?
In order not to miss the news about the game village and domestic / international Esports in general, don't forget to follow MGN.vn regularly!