NFT game is becoming one of the new breezes that bring countless breakthroughs in the picture of the world online gaming village during the past year. Not standing out of this wave, Vietnamese studios are also racing to introduce their new NFT game products, in which there are even many names that resonate in the world that Axie Infinity can. is the best example. And just recently, perhaps many Vietnamese fans will have to be even more surprised, when Vietnamese studios have just added another famous NFT game product to the world.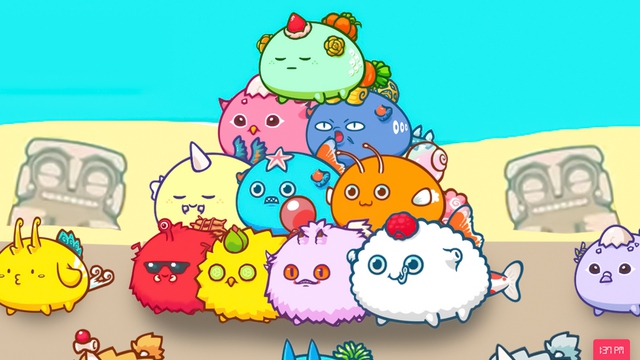 Accordingly, the game in question is Titans Hunter, a name that is probably still somewhat unfamiliar to Vietnamese gamers. However, perhaps many people do not know that this is one of the most downloaded mobile games in Japan after only a month of launch. On the App Store for iOS users, Titan Hunters ranks 21st among the most downloaded adventure games in Japan. The Android version is also currently attracting more than 100,000 downloads.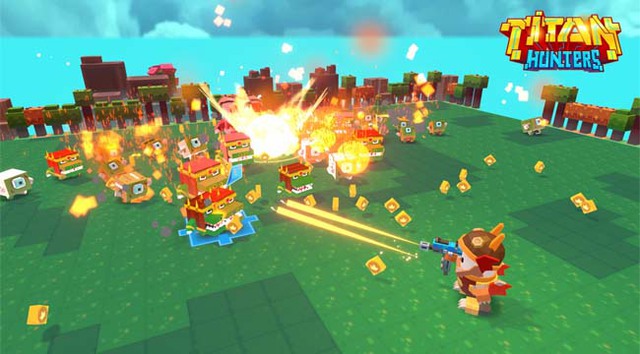 Even, Titans Hunter is also in the top of the games most talked about by Japanese gamers in the last period of April and early May. Possessing a similar graphic style to a very famous game called Minecraft, plus easy-to-play gameplay, simple but equally interesting and completely free, Titans Hunter does not take too much time to master. satisfy even the most demanding gamers. Appreciated for the variety with open world style as well as a series of interesting exploration mechanics in the new gameplay is the highlight that makes Titan Hunters quickly win the hearts of the community. In Titans Hunter, players can also explore the story, challenge monsters and giant bosses in solo mode, and coop with teammates in Titan Hunters.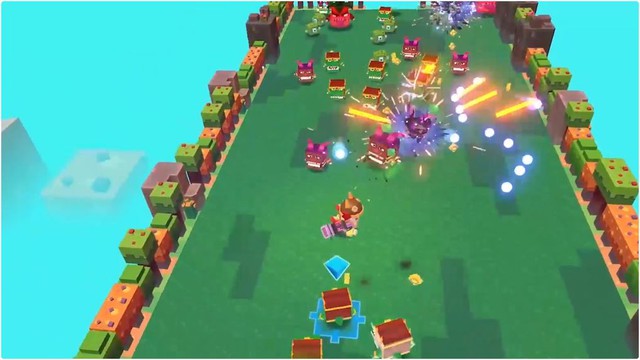 According to some information, at the present time, every day Titans Hunter has about 50,000 players, with more than 150,000 downloads on platforms. Notably, 75% of the main gamers are players from the country of cherry blossoms. It is famous in the Japanese market, but in Vietnam, Titans Hunter does not receive too much attention. In addition to some positive comments, there are still many shortcomings such as frequent connection errors and not so smooth operations.
Information about cryptocurrencies (cryptocurrency), commonly known as "virtual money" has not been recognized by law in Vietnam. The information in the article is for reference only and has no investment recommendation value. GameFi (short for Game + Finance) is a term for blockchain games that incorporate financial elements. The information in the article is for reference only and has no value as an investment recommendation.
https://gamek.vn/game-nft-viet-gay-bat-ngo-khi-lam-mua-lam-gio-tai-thi-truong-nuoc-ngoai-75-game-thu-la-nguoi-nhat-20220509142826103.chn