On the eve of the 2023 LPL Summer, WBG has changed the coach, but what makes TheShy fans happy is that this does not affect him at all.
Weibo Gaming (WBG) from the beginning of the 2023 season has always been among the teams that received mixed opinions from the LPL audience. The reason is because WBG owns an extremely qualified staff with a series of famous names such as Xiaohu, Karsa, Crisp and especially TheShy…
Expected a lot, but WBG has not shown their strength. As an example, the team was soon eliminated in the 2023 LPL Spring Qualifiers, leaving fans disappointed. Even after WBG has a new coach, Daeny, fans think that TheShy will be pushed straight to the bench in the 2023 LPL Summer. The reason is because last season he had a disappointing performance.
But in its latest announcements, it is very difficult for TheShy to fall on the bench. Because WBG thinks they only have one roster change, which is the presence of player Kenny Chan. This will be the backup jungler for Karsa and TheShy is definitely still WBG's only Top.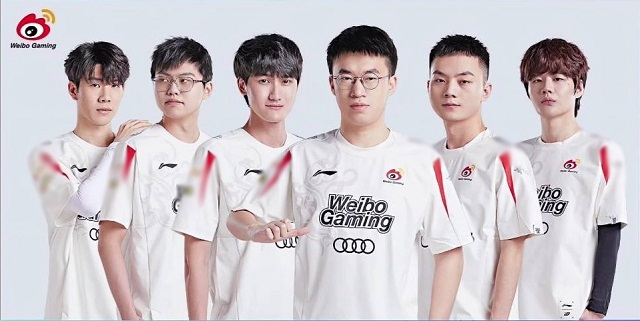 This information made TheShy fans in the LPL region excited. However, some neutral spectators said that they did not appreciate this transfer decision of the team. Currently, TheShy has shown an unstable performance, so it is risky for the WBG to still trust him and give him the responsibility.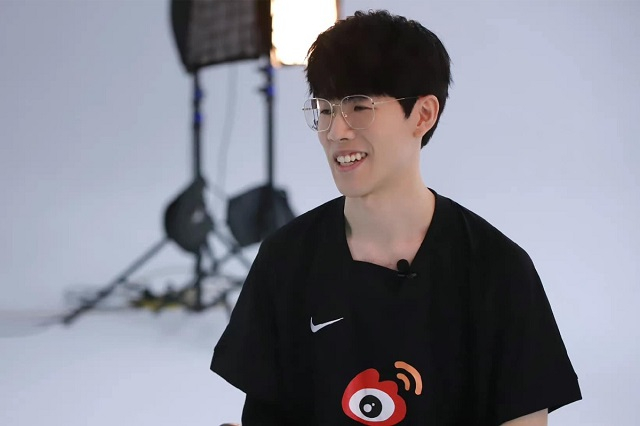 Even so, this will still be a great opportunity for TheShy to help him regain his confidence and assert his talent once again. But if not taking advantage of this opportunity, perhaps it will be extremely difficult for the WBG to go to Worlds 2023.
Photo: Synthesis