Listening to a great singer-like voice, fans will know that the game world is filled with idols with artistic talents. Their talent makes the audience believe that, even if they are not a streamer, but switching to singing, they will definitely achieve success.
In addition to natural musical talents, there are still vocalists who, though not good at singing, sing very well, bringing joy to the audience. Let's listen and evaluate which idol has the most promising voice in the game industry!
heavenly voice
Virus
Known as the "music prodigy" of the Vietnamese game village, born in a family with a singing tradition, it is not surprising that ViruSs is very knowledgeable about music. The best "music" streamer in the Vietnamese game village. With the ability to play a variety of musical instruments, especially the piano, ViruSs has repeatedly released great songs and even received awards such as "Crazy man", "Can I love you", "Price". like I could win." "I look back." Even before, before pursuing the field of streaming as well as Esports, ViruSs used to be an intern at one of the largest art companies in Korea. In addition, he also participated in many famous music programs in the country during the past time.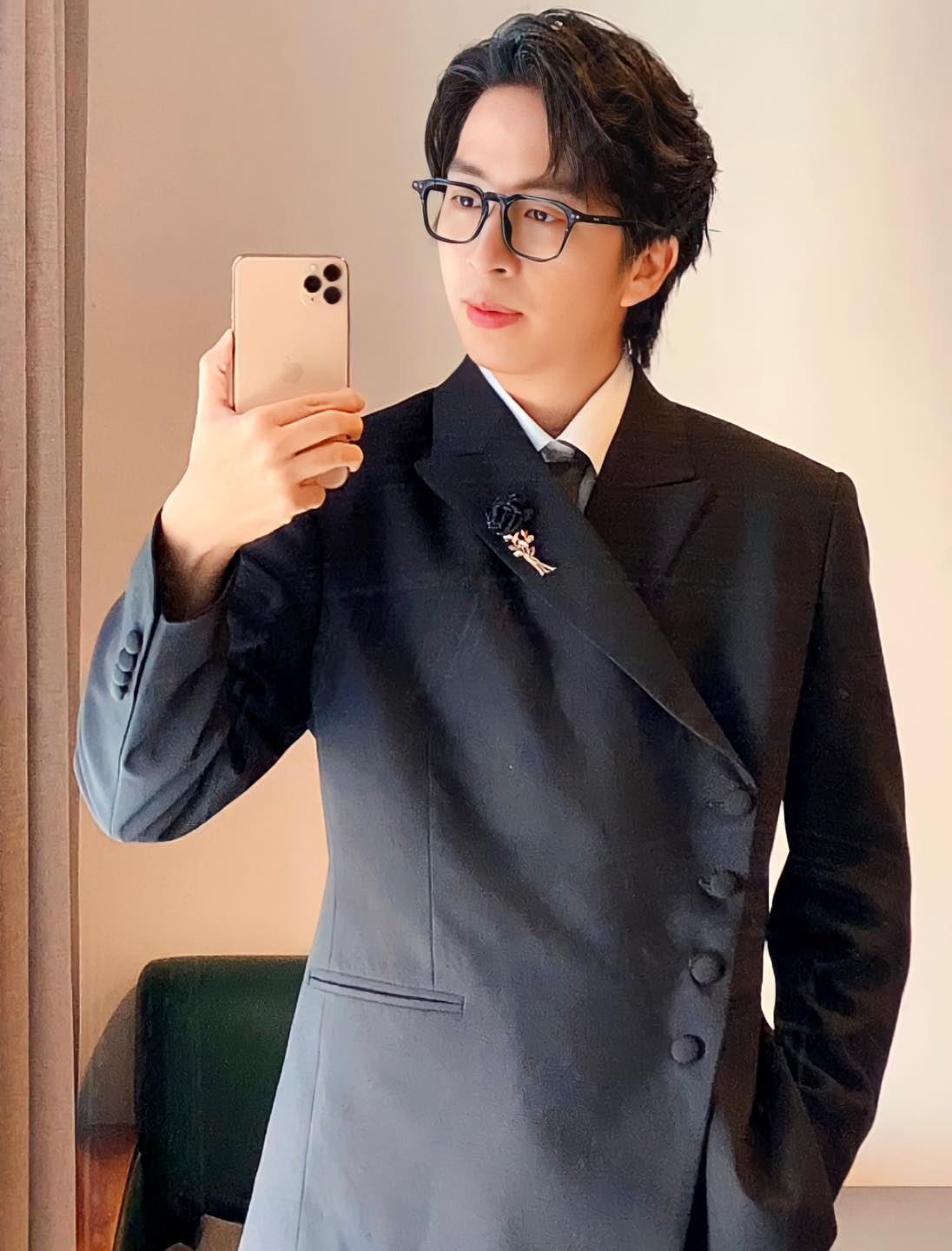 Talking about ViruSs' voice, although he has never released his own product, fans have heard the male streamer sing through cover clips. Many times, fans have to "eye the letter A, mouth the letter O" before his sweet, smooth singing talent.
Let's listen to ViruSs sing through the clip posted by the male streamer himself!
Thuy Chi ft ViruSs Live Crazy Boy – Source" Youtube Thuy Chi Official
rambo
It is not an exaggeration to say that Rambo is the best singer in the entire Refund Gaming streamer. "Cousin Do" in addition to the ability to play games skillfully, the way of talking humorously, the voice is also a masterpiece, once you hear it, you will fall in love immediately.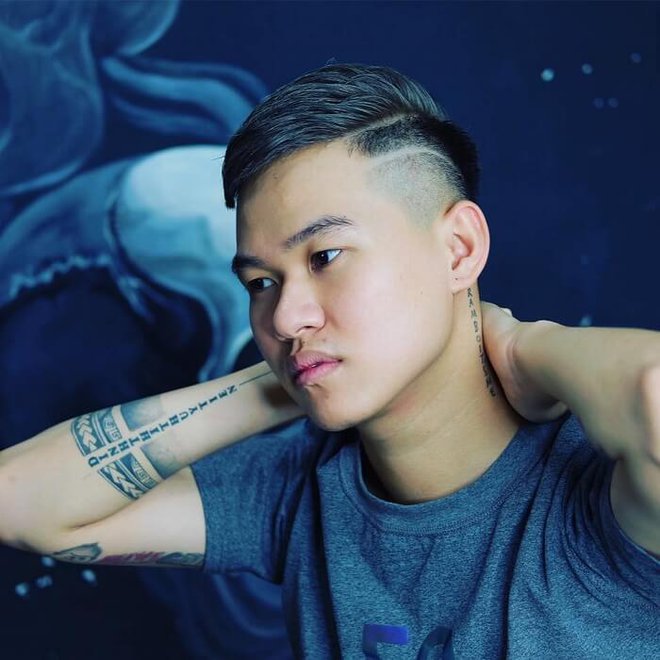 Although he doesn't sing often, every time Rambo gets excited and shows his talent to fans, it makes many hearts flutter. To prove Rambo's musical talent, the best way is to listen to the once-hot hit "Because mom forced me to break up" performed by the male streamer himself.
Rambo cover "Because mom forced me to break up" – Source: FNBV
God of the sun
The number one goddess of the game Valorant, in addition to beautiful beauty, professional working attitude, but also possesses many other talents that fans have not discovered yet. One of Linh Nang's outstanding talents that fans don't know but may have known for a long time is singing.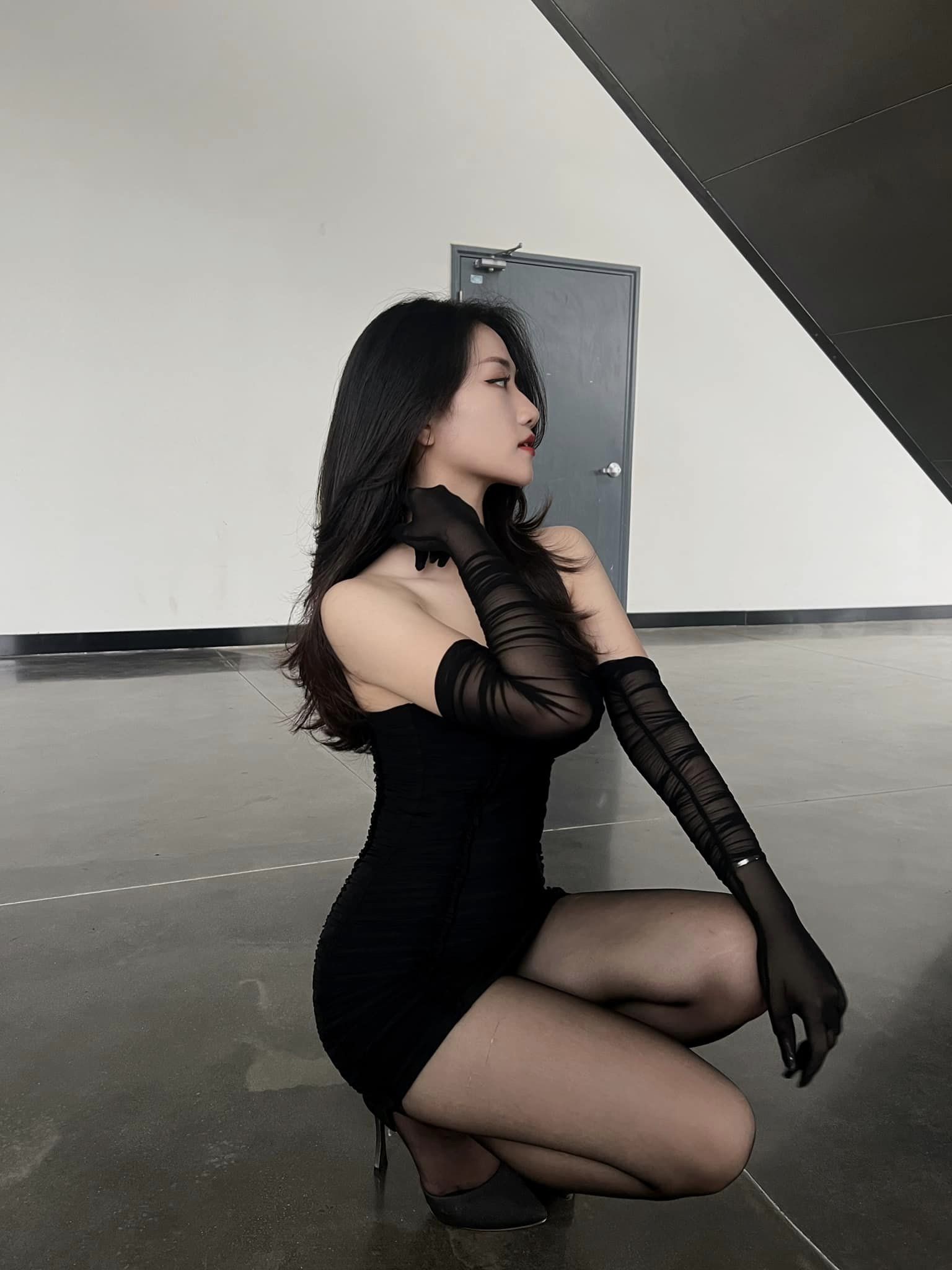 It is known that when she was a student, Linh Nang was a familiar face on the big stages of Newspaper School. To this day, she still maintains her passion for music by regularly covering songs according to her interests. With a powerful and emotional voice, Linh Nang has successfully entered the hearts of fans.
Where is you – Linh Nang cover – Source: FBNV
Cris Phan
Cris Phan is a famous streamer in Vietnam recently. In real life, how funny, muddy, funny, on streams, video clips, vlogs or reality shows, Cris Phan also shows the same personality. Sometimes he even showed his singing talent right on the stream, showing off his sweet voice no less than his singer. After listening to Cris Phan sing, many fans realized the talent he had hidden for so long.
I'm in love with COVER – CrisDevilGamer and Mai Quynh Anh – Source: Youtube Cris Devil Gamer
Before that, at their big wedding, Cris Phan and his wife Mai Quynh Anh covered the song "I love you" to mark sweet, romantic and meaningful moments.
Not good at singing but good at singing
Hedgehog
If Rambo sings or is gifted, listening to a lot is addicted, on the contrary, Nhims is the best "disrupter" in Refund Gaming. Surely everyone remembers the legendary cover of Nhim's hit "Great move" in the previous livestream. It was also because of his fans that he excitedly sang the hit Bui Anh Tuan, which became an unexpected disaster.
Ambiguous – Hedgehog cover – Source: FBNV
However, listening to the hedgehog sing, many people feel strangely happy, from the deep music that touches so many hearts, "Jaws" now has the ability to heal melancholy and stressed souls. .
PewPew – MisThy
PewPew and Misthy fans probably remember that in the past, this streamer "uncle" couple used to make people crazy when they appeared together on a music show as guest comments. Especially in this episode, PewPew and Misthy received an offer from Tran Thanh to each sing a sentence to show the audience how the streamer industry has musical components. The two confidently showed off their voices with two lines in the song "After all", making not only Tran Thanh but all guests and the audience laugh with the "immortal" duet.
MisThy and PewPew duet "After all" at 6'53 – Source: Youtube Dien Quan Entertaiment
Although they have no vocal talent, the two are very confident and often show off their "voices" on the stream.
It is true that singing is not as good as singing, idol game has a good voice, on the contrary, still attracts the audience in its own way.
Original post: https://gamek.vn/khi-cac-idol-lang-game-tro-tai-ca-hat-178221217103146932.chn
Original Post: https://otakugo.net/khi-idol-lang-game-tro-tai-ca-hat-117686.og
Website: https://otakugo.net/