One of the best mid laners in the former LMS region and later PCS, Maple, regretfully said goodbye to his playing career.
2023 is a sad year for the PCS region, when their representatives could not advance far at MSI and at this World Championship, no representative could pass the warm-up round.
The team closest to qualifying for the Swiss round is the defending champion PSG Talonthey also led BDS 2-0 in the deciding BO5 match but let the opponent come back 3-2 and were bitterly eliminated.
—–> See more: Argentine presidential candidate is a big fan of Chainsaw Man
After being eliminated early, mid laner of PSG Talon To be Maple also announced his retirement and no longer plays professionally.
Maple is a monument of the former LMS region and even when merged into PCS later, he is a familiar face to the world's LoL audience thanks to his many appearances at MSI and Worlds.
The peak period of Maple is in the Flash Wolves shirt with many remarkable achievements such as reaching the top 4 of MSI in 2017 and reaching the quarterfinals of the 2015 World Championship. This team at that time was even known as the enemy of SKT at its peak when it defeated many times. fail Faker and teammates.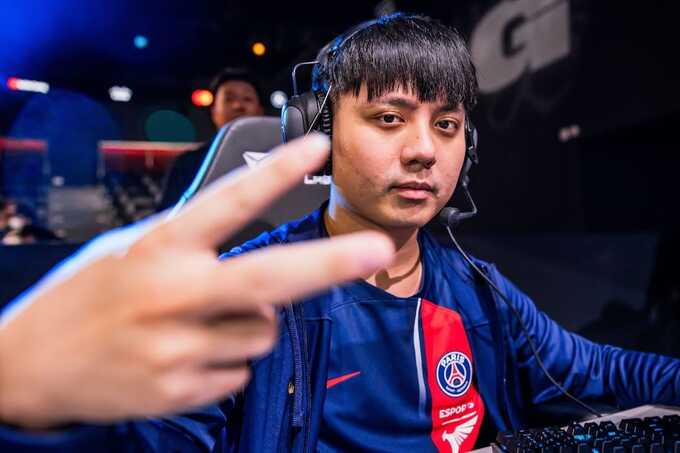 —–> See more: Update the latest results from the teams: Exploding many matches at the Swiss round
After leaving Flash Wolves to seek new challenges, Maple Wandering through many teams in the LPL and then the LCS region, in the summer of 2023 he decided to return to his hometown to play for PSG Talon.
Self Maple He also had a very good performance in this return to Worlds. He continuously made excellent plays to help his team gain an advantage. However, unfortunately in the end, he still could not help the PCS representative. so it happens.
This defeat also marked the decline of the PCS region, when they could not pass the warm-up round of Worlds.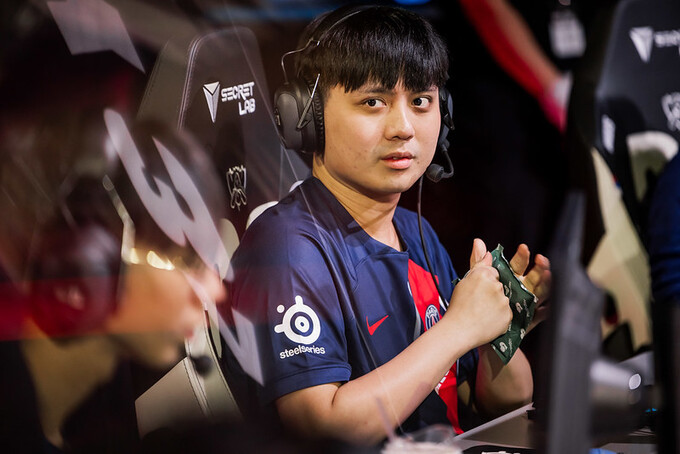 Indeed, 2023 is a sad year for the region PCS Due to bad results at MSI and Worlds, now a regional monument also announced his retirement, in the context of the number of players. League of Legends is decreasing here, this is a sad signal. The PCS region is considered a sister region to our VCS, because of many similarities in the gameplay and level of the tournament. Even in the 2 years that VCS did not participate in the international tournament because of the epidemic, they still Print the VCS region logo on the shirt to show solidarity.
Later when VCS returned to the international tournament, PSG Talon also constantly post to show support for our representatives when competing.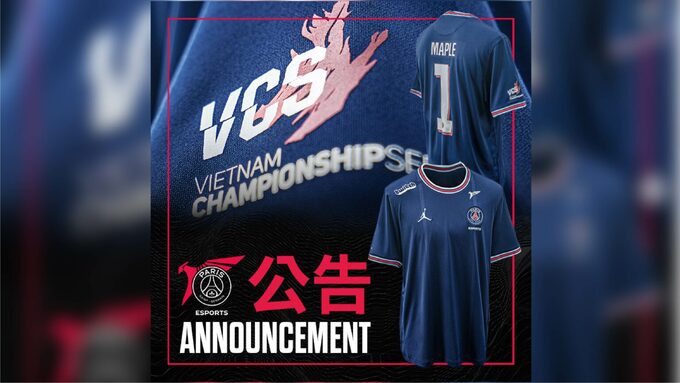 It is unclear after retirement Maple What are your next plans? I hope you will succeed on your new path.
Follow MGN to see many interesting news, updated every day.