Not only impressing when re-appearing DTDV Spring 2023 under the shirt of "Red Devils" TDT, Yiwei also received attention for extremely accurate prophecies.
Despite recruiting both popular players ProE and Yiwei by "blockbuster contracts" in the end, TDT still did not receive the expected results when stopping in the top 5 overall. As for Yiwei, although TDT's achievements were not as he expected, his efforts and efforts cannot be denied. In addition to the impressive comeback, Yiwei also had prophecies that made people "stand still".
See more: Yiwei is praised for being modest despite "burdening" TDT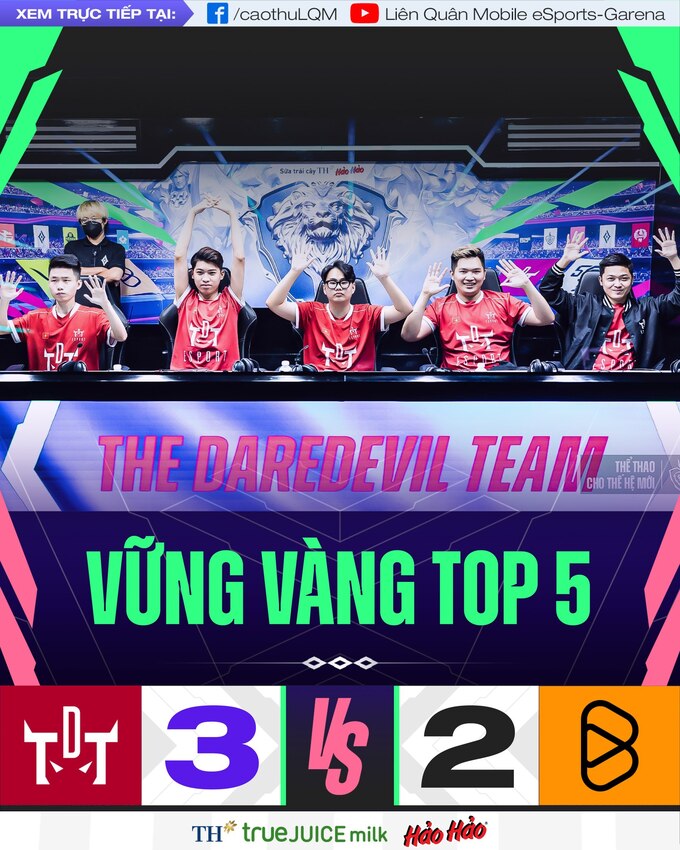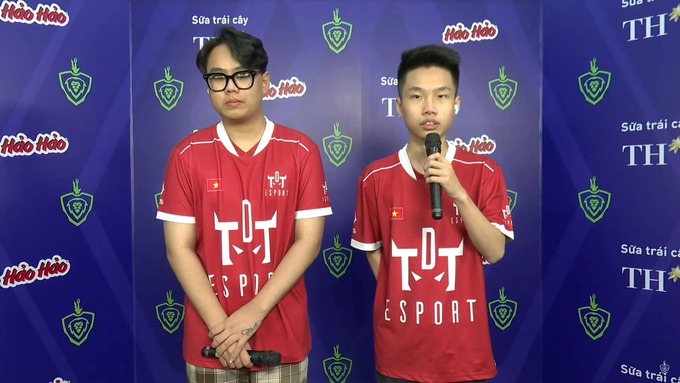 Recently, after winning to "close" the final top 5, Yiwei continued to receive attention when replacing MC Kim Ngan in a behind-the-scenes interview. In addition, he also made many people fall back when he predicted the score between Saigon Phantom and V Gaming to be 4-0 in favor of Saigon Phantom. Previously, although leaving Saigon Phantom was not very happy with many speculations, but Yiwei always gave his former teammates a certain favor when he always predicted this Lien Quan Mobile team to win.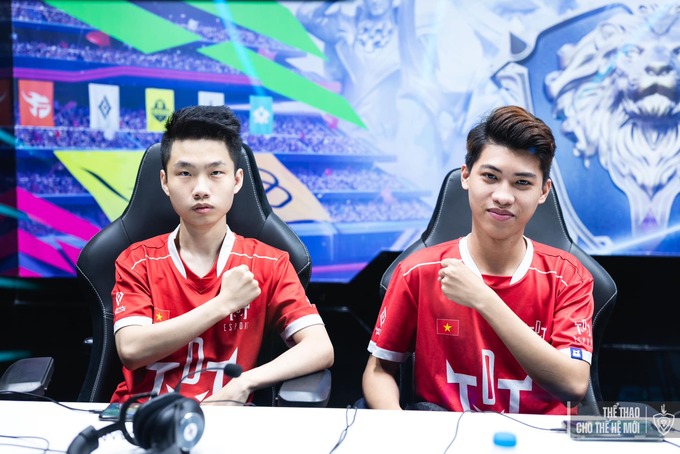 However, regardless of the expectations of Yiwei as well as the fans, Saigon Phantom has affirmed its king position when it has 18 consecutive unbeaten matches and will set a record if it does not "fall down" before V Gaming in the match. last match. Along with that, on the side of Yiwei, although it is considered to be "bearing the back" of TDT, in the end Yiwei still could not do a miracle for the "Red Devils" to reach the top 4 final as previously stated. However, many people hope that Yiwei as well as ProE will soon join this group to "revenge" in the near future.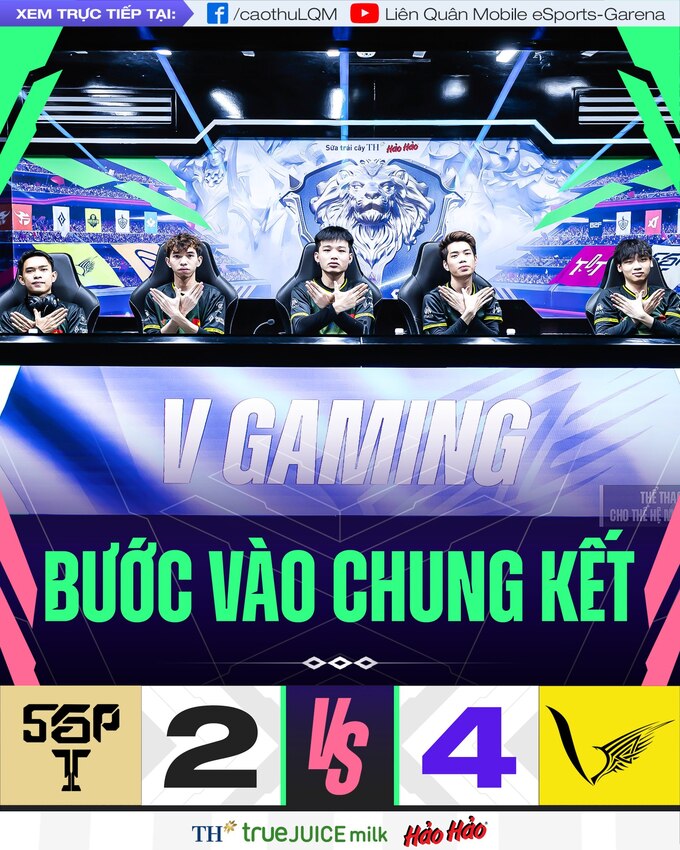 Currently, while Yiwei and TDT have both stopped in 5th place, Saigon Phantom is still continuing to defend its throne. Along with that, many people hope that the recent loss will serve as a wake-up call for Ghost of Saigon on the journey to protect the Shield of Fame as well as conquer new records.