Although there is a lot of noise and controversy related to the love story, it is undeniable that Yogurt and Zeros are a talented couple that many people admire in the Vietnamese gaming village.
Besides being known as a former player, many people call him the "drama king" by a series of noisy surroundings. In addition to the seemingly endless controversies, he also received a lot of attention with the love story that spent a lot of media ink with his girlfriend, the popular streamer Yogurt Ng.
Accordingly, the two's love story has become a topic of discussion on social networks because of the times of dissolution. Once thought to be a trick to catch views, the two still defied the reputation of the public, affirming a happy and fulfilling relationship through sweet moments posted on their personal pages.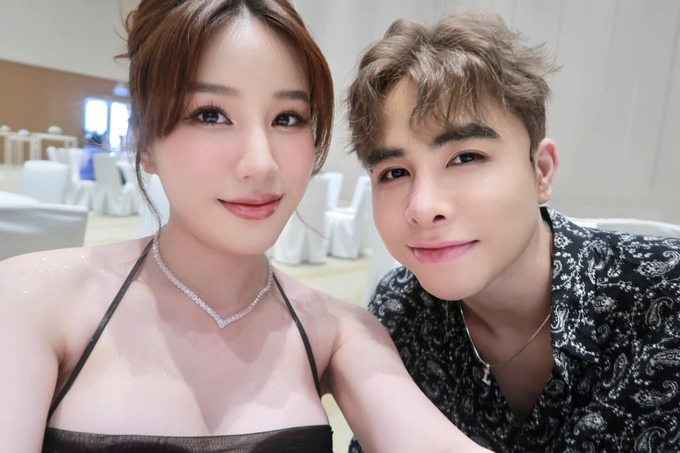 See also: Yogurt – Zeros' girlfriend was secretly photographed, accidentally revealing her less beautiful beauty at the Nimo TV event
Until recently, the moment posted by Yogurt has received special attention from the audience. Accordingly, she shared moments with her current boyfriend and pictures at the beginning of the relationship. In it, at any moment, Yogurt also received the compliments and compliments of the audience because of its famous sweet and beautiful beauty. Along with that, although now both are bright and happy, the moment of love and affection of both 1 year ago still makes fans flutter.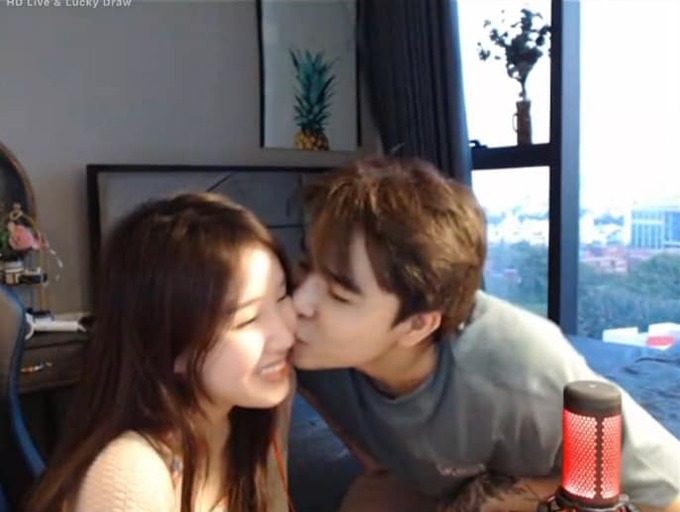 After publicizing the love story, the relationship between Yogurt and Zeros received special attention from the audience. Along with that, besides being teased by many people, the talented boys and girls of the Vietnamese game village, the love and sweetness of the two make many people admire.
Currently, despite the noise and controversy in the past, it is undeniable that the couple's love story has received the most attention at the moment. Along with the love story, the career is considered to be more and more fragrant, leaving many imprints, which also helps both have a large fan base as well as "coverage" at many events.