Recently, a representative from Riot Games explained how the Beast lost a lot of blood to overcome the 'lost chain' gameplay in TFT season 8.
One of the problems that makes DTCL players uncomfortable now is the fact that they are quickly knocked out when playing a big 'loss series' in the early game after the adjustments of season 8 were applied.
Recently, a representative from Riot Games – Team leader of the TFT design team: Riot Mortdog personally explained the changes in season 8 during the most recent livestream. Notably, the blood removal mechanism of the Beast received a lot of feedback that the change made it difficult to control from the middle of the game, even being defeated when just entering the 4th round. .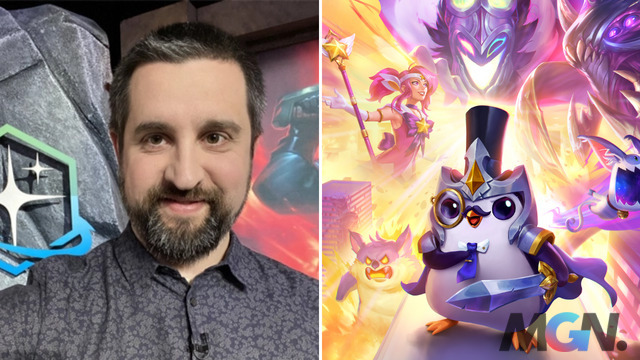 The style of playing DTCL on big servers like Europe or North America is considered to be very slow, the general trend is not to roll early to accumulate money and wait for the opportunity to flip the bet with strong units late. However, this gameplay did not please Riot Mortdog and was considered negative. Accordingly, the change in the way of calculating Blood will create difficulties for the game, forcing gamers to choose a more flexible gameplay.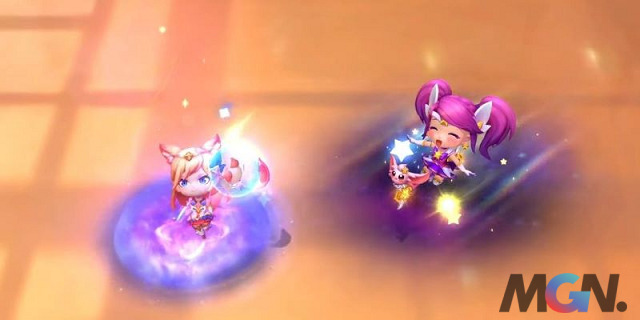 Theo Riot Mortdog: 'Damage to players with low health in the game will be more to increase the speed of the game. There are many players who abuse the accumulation of losing streaks, even down to 30-40 health to accumulate money and then start rolling mechanically in round 4-2. They changed the entire lineup based on some random tutorial and losing a few dozen early game was suddenly no longer a problem.
…
Therefore, this adjustment makes the early game more difficult and players have to pay attention to it, have to play highroll or find points to upgrade the squad instead of sitting still waiting for time. We're pretty happy with this Summoner Damage boost because it's been a big hit in games.'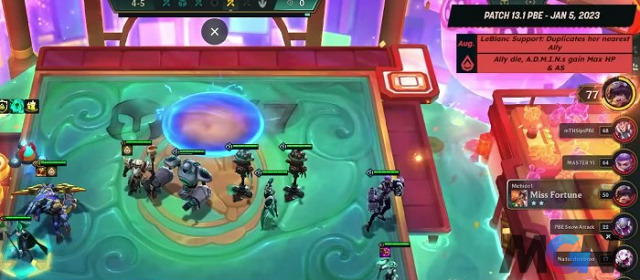 According to statistics, there is a 64% chance of Hero Upgrade appearing in the first two cores. To optimize strength, gamers need to quickly make squad choices around the core. Therefore, instead of machines waiting for the ability to roll by accumulating a lot of money in the early stages, flexible play will now bring more positive results.
>> MORE: VNG announces DTCL roadmap: There are elo points and the opportunity to go international for all gamers!
Finally, in order not to miss the hottest content about DTCL Don't forget to follow MGN.vn regularly!