Selling up to 12 million copies in just 2 months of launch, up to now, it can be affirmed that Elden Ring is one of the leading candidates for the title of the best game title of The Game Award 2022. Although it is still a long time to hold this event, many people have said that it is better to give the award to the Elden Ring. This detail alone is probably enough to say the value and attraction of this blockbuster at the present time.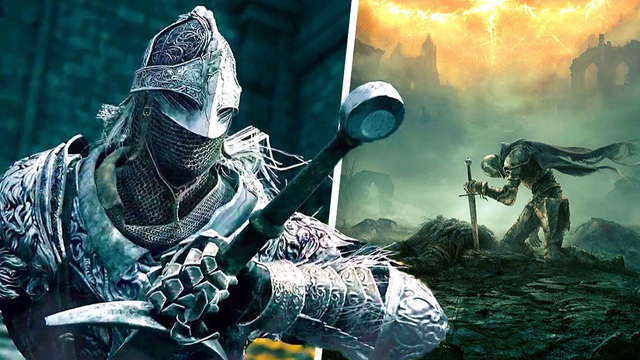 Elden Ring is being considered the best candidate for many categories at The Game Award this year
There are many reasons to decipher the success of Elden Ring at the present time. But just recently, based on a survey of foreign media, or specifically here, gamesindustry.biz, it turns out that the reason why Elden Ring became the most famous, has "terrible" sales. The most and the largest number of players today are mainly in the three words "open world".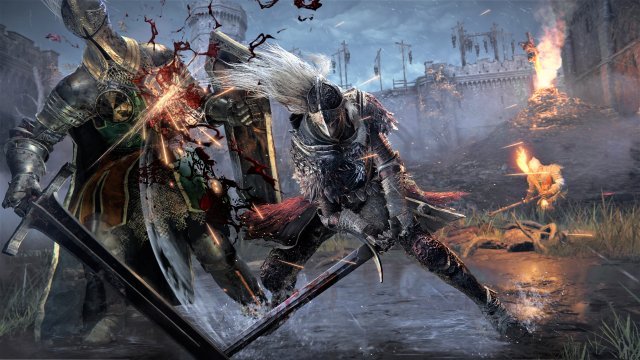 A survey to explain why Elden Ring is so popular has just been conducted
Accordingly, up to 80% of players polled said that the first factor that made them think of buying Elden Ring was when this game was labeled "open world". In fact, after a long time of being estranged, behind a series of MOBA and Battle Royale games, now, the open world game series is gradually having a strong tendency to develop again with many players. Recent super products like Red Dead Redemption 2, Genshin Impact and Elden Ring are also "fragrant" from this element.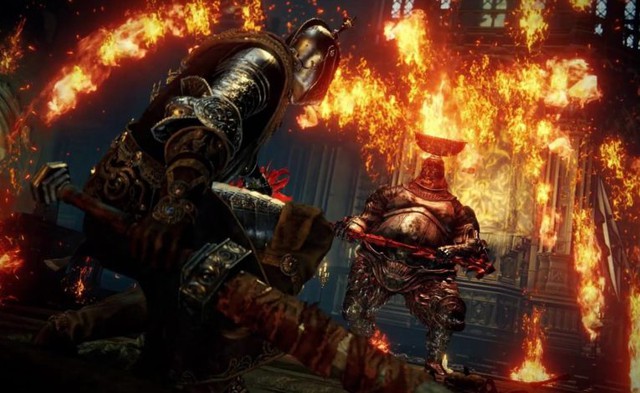 The open world factor makes Elden Ring a choice of many people
In addition, the quality and media effects of Elden Ring also play an important role when many people (67%) admit that they play Elden Ring when they see the game receiving a lot of praise while 28% do not. play this blockbuster because it was recommended by friends. Besides, the survey also brings a lot of interesting information, especially with the reason that gamers choose not to play Elden Ring, even though it is said that this is a high-class AAA blockbuster.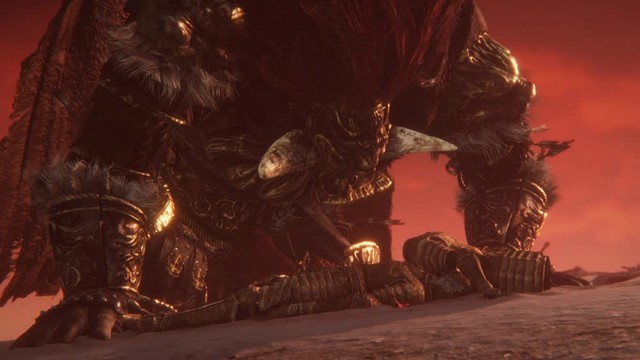 There are still many people who choose not to play Elden Ring for the following reasons
Accordingly, up to 32% of respondents who did not play Elden Ring said the most basic reason why they missed this blockbuster was because there was no time. 22% give up as soon as they know that this game has a high difficulty. The rest gave a multitude of reasons such as not liking the gameplay, bland graphics, expensive prices or feeling themselves not suitable for this Souls genre.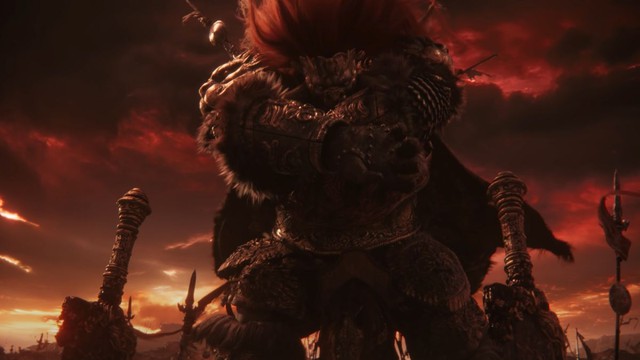 A lot of people also choose to skip the Elden Ring for different reasons
https://gamek.vn/cdm-bat-ngo-voi-ly-do-chinh-khien-elden-ring-ban-duoc-toi-12-trieu-ban-trong-chua-toi-hai-thang-nho-cai-mac-the-gioi-mo-2022050316350729.chn