MGN will bring you the most complete summary of what was announced during the last version 3.4 Genshin Impact livestream.
The Genshin Impact 3.4 livestream was filled with interesting information for the next version. Two new Grass-type characters will be added in patch 3.4, along with a brand new area of ​​Genshin Impact Sumeru. This makes up Sumeru's third area, with the main city area in version 3.0 and the desert in Genshin Impact 3.1.
In addition, players will also return to Liyue to celebrate the New Year of the Lighthouse festival. This event is an annual event, as it was held in version 1.3 and again in Genshin Impact 2.4. In addition to these key points, here's the full recap of the Genshin Impact 3.4 livestream.
Character banners
#First half: Alhaitham (5 stars) and Xiao (5 stars), Yaoyao (4 stars)
#Second half: Hu Tao (5 stars) and Yelan (5 stars)
New Area: Hadramaveth . Desert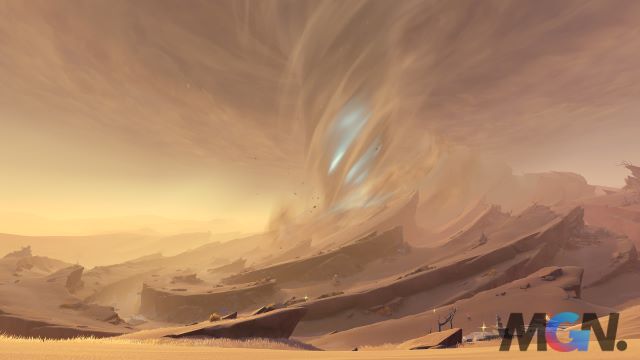 New World Boss: Setekh Wenut
New Enemies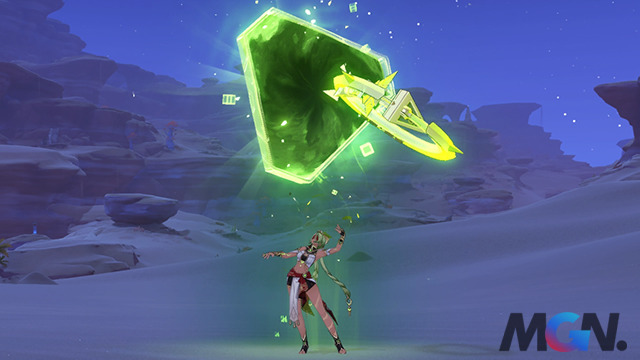 New weapon: Judgment Leaf (5 stars)
New Legend Quest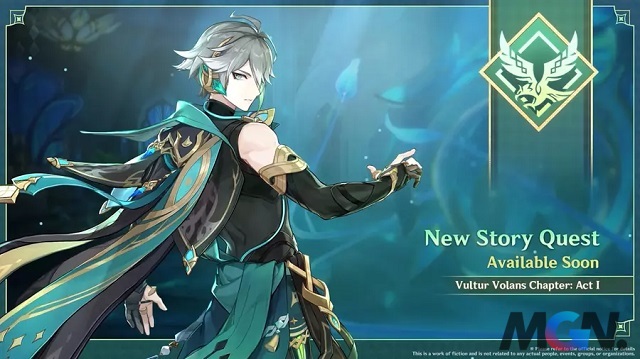 >>XME MORE: Genshin Impact: Fans designed their own concept for the Executioner character
New events
New Year's Eve
Version main event. At the same time, players will receive a free 4-star Liyue character of their choice.
Spirit of Martial Arts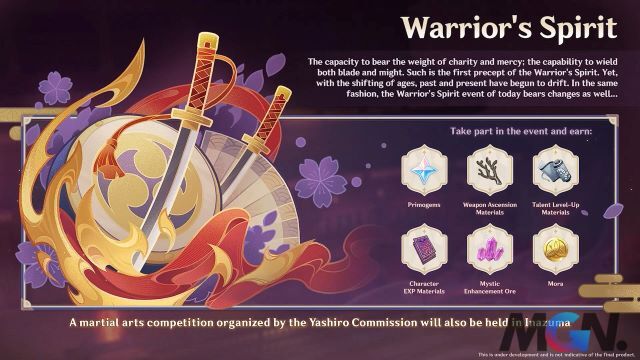 Super Epic Arataki Bugs Tournament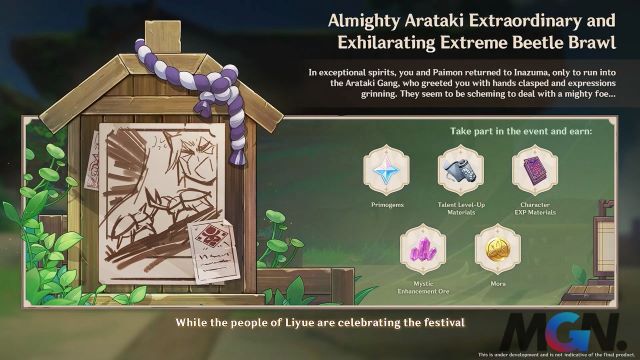 The Season of Walls Blooms Again
When participating in this event, players will be able to get Lisa skins for free.
New Character Cards
Version 3.4 will have some changes to the old cards, in addition will update two new Character Cards, Klee and Beidou.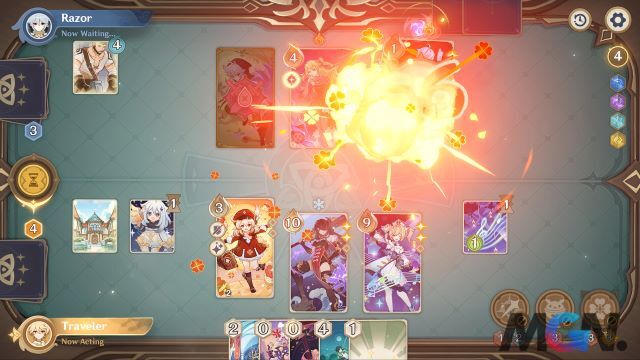 Added a new Card Game mode: Timed Play
This mode will allow players to skip the stage of shaking the Elemental Dice, instead will receive 8 Universal Elemental Dices straight away.
New Genshin Impact Outfit
Version 3.4 will introduce two new skins of Kamisato Ayaka and Lisa. Lisa's skin will be available for free through the Season of the Walls Blooming again, while Kamisato Ayaka's skin will be available for sale in the store at a discounted price. After the end of the version, these two skins will also be permanently available in the store at the original price.
Outfits LettersFrom Spring Flowers
Glorious Outfits in Leaves
That's all the information compiled in the Genshin Impact 3.4 livestream. Don't forget to follow MGN.vn to update the latest news about Genshin Impact right now!