Genshin Impact is currently offering players a 3-month free subscription to YouTube's premium service that needs to be activated before the end of May.
Genshin Impact is currently offering players a 3-month free trial of Youtube Premium. Formerly known as Youtube Red, this service provides access to ad-free content, premium Youtube Originals produced in collaboration with multiple content creators, and several other services such as Youtube Music .
Genshin Impact is HoYoverse's most popular title, with a fan base exceeding 60 million monthly active players. Games often partner with different services, and this almost always results in free promo codes for players. For example, during the KFC partnership, players could collect a special type of wind glider called the Wings of the Night, which quickly became a fan favorite.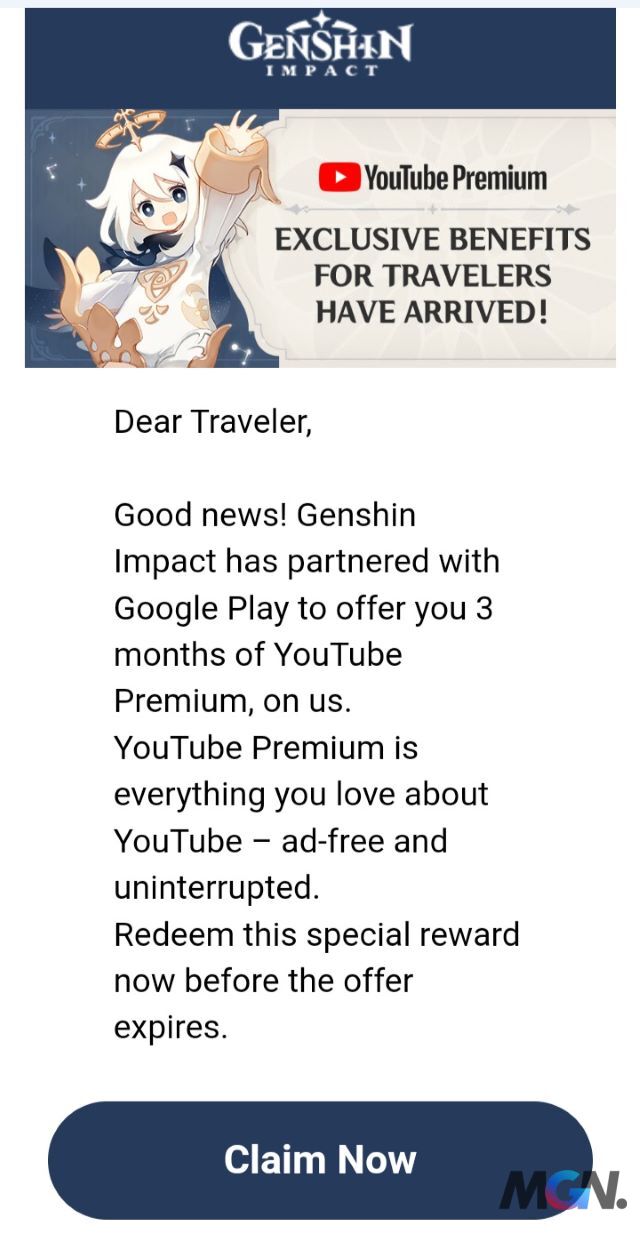 The official website of Genshin Impact in the US region has revealed that HoYoverse has partnered with Google Play to offer players a 3-month trial of Youtube Premium. However, according to the announcement, fans must meet some requirements to unlock this trial. This offer seems to only apply to new users who do not join any of Youtube's premium services. Players need to be careful with the end date of the trial period as the service will automatically charge them at the standard subscription price after it expires. According to the post, fans who want to claim this reward need to do so by May 31, 2023.
Players seem to be very pleased with HoYoverse's decision to give away freebies more frequently over the past few months. In honor of the Players' Voice that Genshin Impact won at The Game Awards 2022, fans were given 800 Primeval Stones spread over a four-day period. Although the game was entangled in the controversy surrounding the votes with the Sonic Frontiers gaming community, HoYoverse's online action RPG still won.
>> MORE: Genshin Impact: Leaker confirms Hu Tao and Yelan reruns at 3.4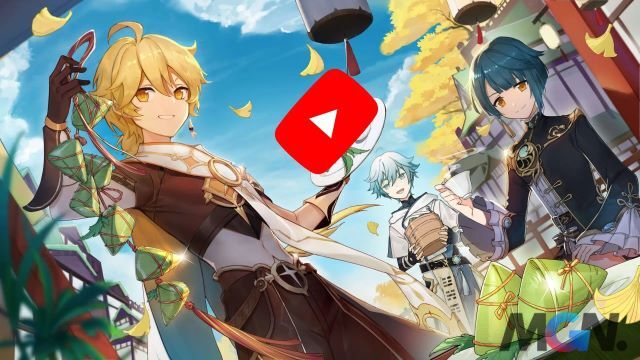 Don't forget to follow MGN.vn to update the latest news about Genshin Impact right now!