So after a long absence, Hu Tao finally returned, not forgetting to bring her very good support friend Yelan in version 3.4.
Leaks have revealed that Hu Tao and Yelan will be back on the Genshin Impact character banner as part of update 3.4. In the usual Genshin Impact style, almost everything about the upcoming content leak is slowly being discovered a few days after the release of 3.3 thanks to the opening of the beta test server 3.4.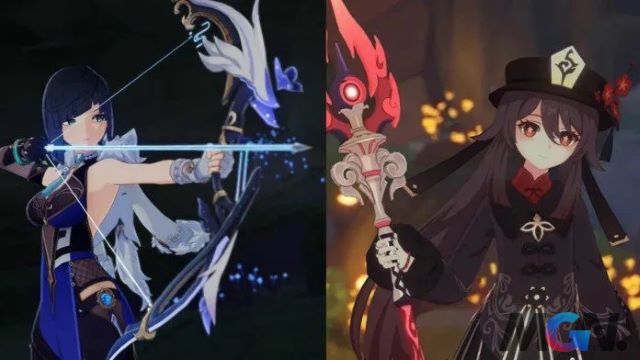 Assuming the established six-week schedule continues, Genshin Impact 3.4 will be released on January 18, 2023, and the details surrounding it will continue to be revealed. Sumeru, an already large area, is about to be expanded, opening a new desert area for players to explore. A world boss comes with this "Sandstorm" location, which will drop breakout materials for Alhaitham, one of the new characters confirmed to debut in Genshin Impact 3.4.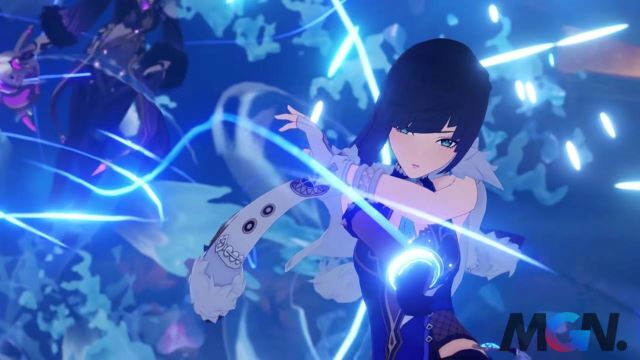 Yaoyao is another character, a long-awaited addition to the list already known to the community in 2020. Despite what HoYoverse is trying to prevent content from being revealed by future leakers. In the future, reliable leakers seem to have confirmed the second half banners that players can expect.
Shared by trusted leaker Yukizero and endorsed by leaker's Twitter account SaveYourPrimos, a Reddit post summed up what players can expect with the second half banner for Genshin Impact's 3.4 update. The announcement of Hu Tao and Yelan's reruns, as well as their related weapons, was highly anticipated in the second half of 3.4, leaving comments both ecstatic and disappointing. Most are particularly excited about the weapons on offer, Ma's Staff and Ruoshui, both highly anticipated five-star items with extremely potential stats and effects for many other characters. in addition to the above two rerun characters.
>> MORE: Genshin Impact: Revealed gameplay of new boss, Relic Serpent 2.0?
However, current and upcoming banners for Genshin Impact have proven to be hugely profitable for HoYoverse, such as The Wanderer and Arataki Itto which jumped to the top 5 in sales in just one week of release. onion. Although Thao Than Nahida and archer Yoimiya together broke sales records just a few weeks ago, the duo of the first half of the banner of version 3.3 is still able to prove their appeal to the community. player.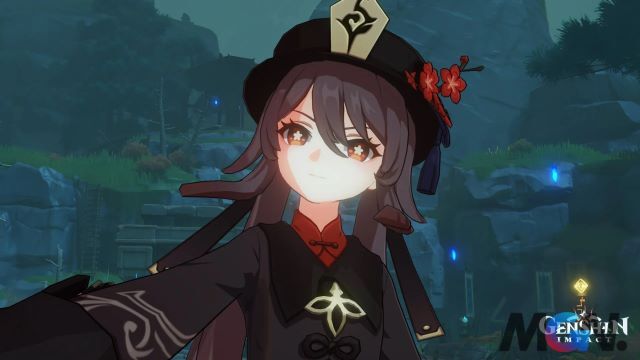 Hu Tao's last banner appearance was over a year ago, so this is the best opportunity for new players and those who missed her. A fan-made list published earlier this year notes that nine updates have passed since Hu Tao received the banner rerun, which is also the longest period of time for any character. any. Luckily, update 3.3 will include nearly 10,000 free Gems for players to plow through, making the journey to grabbing these famous and powerful characters a little less expensive.
Don't forget to follow MGN.vn to update the latest news about Genshin Impact right now!