Many times, Riot Games has a headache in editing the things they create in League of Legends, including equipment, mechanics, champions…
Despite being a moba game that attracts millions of players around the world, League of Legends still has many problems such as game bugs and unique mechanics that Riot Games has to be tired of balancing. Out of a total of 161 champions released in the past 13 years, gamers have encountered many super-bug names that make the game extremely unbalanced. Below is a list of bugs from the 200-year 'balanced' publisher, edited forever and still strong.
Aatrox
Aatrox used to be one of the most nightmare champions in the arena League of Legends before being remade, because it was too cool, Riot Games completely changed the new move of 'Demon Sword Darkin' in 2018. Since then, Aatrox also officially became a general that made Riot the biggest headache in champion balance.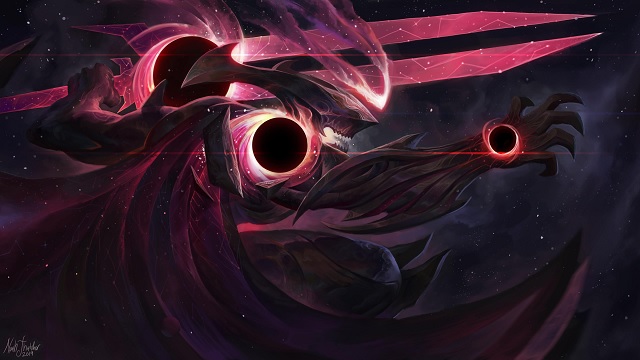 Initially, Riot only changed the respawn of Aatrox when there is a kill, not 'suddenly' respawn like before, but still find it too error, Riot this mechanism has been completely eliminated. Despite multiple nerfs, Aatrox still popular and trusted by gamers in professional tournaments.
Akali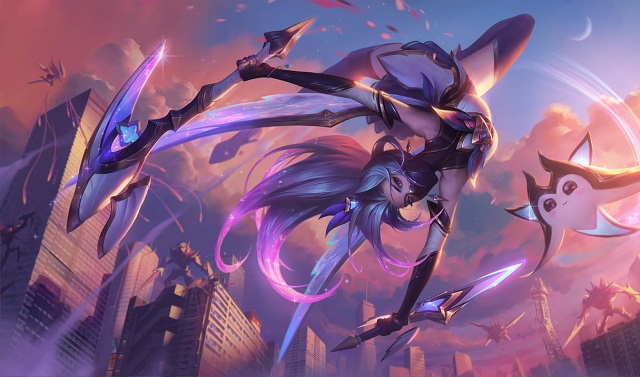 Also one of the champions reworked after being estranged from gamers, Akali took a 'step to the cloud' right after having a new appearance, appearance, and skill. After being reworked, the power of 's jumping skill set Akali extremely magical, received a lot of favor from the gaming community. However, it was only for a while, noticing the shock damage ability of Akali too strong, so Riot gave her 5 6 nerfs in a row, however, the strength of Akali not weak yet.
SEE ALSO: League of Legends: Jankos brought new Herectics teammates to the top even though the season hasn't started yet
Rice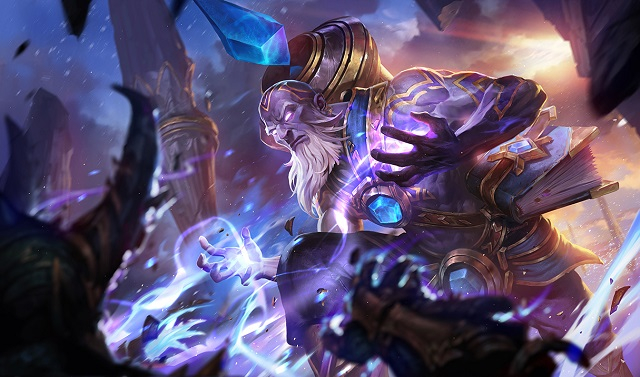 If you mention one of the generals with the most unfortunate fate, the most 'up and down' League of Legends it is impossible not to remember Rice, This ancient mage has more than 10 times been banned by Riot Games' power-ups, including 3 complete reworks of skills and images. Since then, players have constantly called this champion "Saint neft". However, there is still nothing to hinder the power of Ryze, if in the hands of gamers who know how to play, this general still proves to be very domineering.
Irelia
Finally, on this list, we have Sword Master Dance Riot Games' '200 years of experience' named Irelia, This general, after being remade, possesses a fleeting, flowery skill set and an extremely annoying amount of control damage. In addition, Irelia also has the ability to 'bulk damage' and unbelievable survivability in combat. Therefore, she is a concern to many Mage generals. Gunner in League of Legends.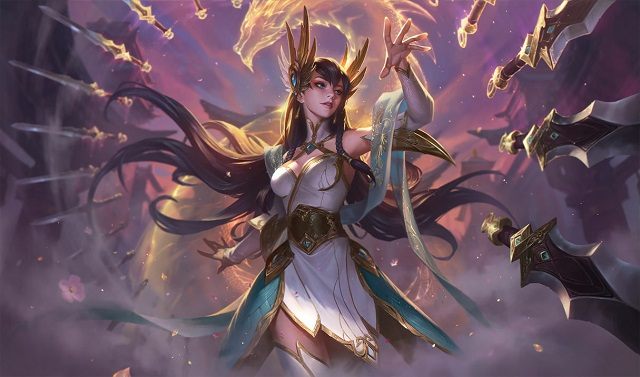 So, Irelia constantly being heavily nerfed over many updated versions. Although she has weakened a bit, her pick rate in ranked mode and professional tournament has not decreased at all and is still an excellent card in the hands of top gamers. gender.
Regularly follow MGN.vn, we will always bring the latest news related to Esports and news about streamers, emerging games for you.