The League of Legends community was somewhat surprised to see the latest statistics on the champions that Riot Games brought to fix bugs continuously, because there were a few very strange faces.
Neeko As the latest face to be 'locked' by Riot on a global scale due to a serious error problem, the League of Legends fan community sat down and made a list of generals that caused Riot Games to have a 'headache' in the game. error fixing. The result brought a lot of surprises to the gaming community.
According to statistics from the wiki page League of Legends then Shaco is the leader in the number of bugs, throughout the game's history the game balance team has 55 fixes for this champion. This is something not everyone pays attention to because Shaco also not a widely used champion. Although it is not popular in the gaming community, the complexity from the set of moves full of 'virtual variables' of Shaco caused a lot of trouble for the game development team.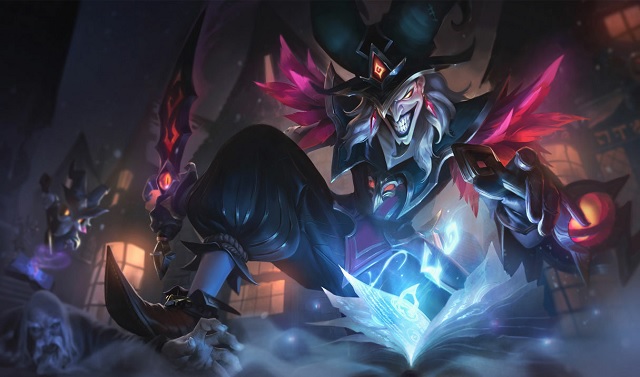 The face at number 2 is Yasuo with 53 times, followed by Sion and Rengar with 49 fixes and ranked 3rd. The remaining generals are Teemo, Master Yi, Lux, Sylas, Ezreal and Twisted Fate also often make game errors.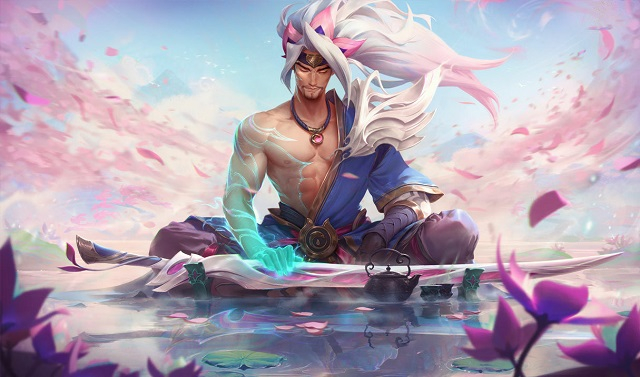 However, the thing that makes the player community wonder the most is that in this list, there are not two 'boss' faces in the game. Vie and Mordekaiser. These are all faces with the title of 'bug king' with a series of strange bugs and interactions that are not in the 'calculation' of the design department.
SEE ALSO: League of Legends: The young generation of LPL players is making this region dwindle
Black Destroyer Emperor Vie was released during the beginning of the 2021 season, but it took 7 to 8 consecutive versions for this champion to officially participate in professional tournaments. There must be a simple reason why Viego not in the top "generals with the most mistakes" in this list is probably because of "late birth", so the age is still too small, so there are not as many errors as the above champions.
In the remaining list, generals Olaf, Tristana (7 times), Tryndamere (6 times) and Zac (4 times) are the cards that make the least mistakes in the game. These generals all have a skill set that is not too complicated, does not cause much transformation on enemy allies or terrain, so it is not easy to get 'bugs'.
Don't forget to follow MGN.vn every day to update the latest information about League of Legends Please!