Holding the Gunner and catching Mina is really too scary! This is also the pressure that Mina is putting on the AD general of Lien Quan Mobile.
For a long time, for Lien Quan Mobile gamers who are passionate about AD generals in general or Laville in particular, the nightmare for them must be Mina in the role of SP. Basically, Mina is a pure SP general, so she has a very good skill set and resistance.
Notably, the hobby of Mina is 'playing' the ADC general because that's where she helps her unlock her power. When Mina takes damage, she will accumulate 1 passive layer, the more passive points she accumulates, the stronger the damage and recovery.
This is the main reason why ADC, especially Laville, is very afraid to meet Mina because if he has to confront, Laville actually only does the job of helping Mina to accumulate internals.
Not only is she strong in the role of SP, but when she goes to Top Mina, she also shows that she is not inferior to anyone. Mina's ultimate is something that no champion wants to experience whether it's early game or late game because just sticking to her ult will have a very high chance of having to stay.
In short, at the moment, if you are looking for an easy-to-play, strong SP champion that is 'anti' to almost every ADC, then Mina will be the first choice.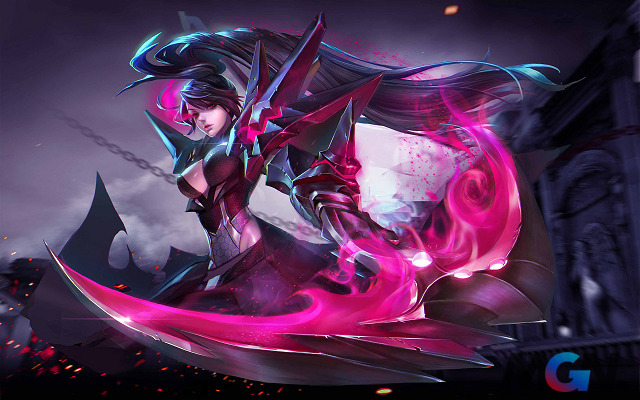 >> MORE: Lien Quan Mobile: Should Richter go Top or SP in season 24?
The latest and most interesting information about Arena of valor will be continuously updated and reported by MGN.vn every day. Follow us often so you don't miss out!