The diverse shape of the generals is one of the factors that help Lien Quan Mobile 'eat' in the eyes of the NHM. And here are typical 'Furry' cards.
For those who don't know, Furry is a term used to describe animals that are anthropomorphized, with a lifestyle and activities similar to humans. Accordingly, the design of General Furry in Lien Quan Mobile is a combination of cards between humans and animals.
However, according to the latest announcement from the developer, Lien Quan Mobile in the future will "say no" with Furry and only launch pure human champions. Therefore, the 'hybrid' champions become more special than ever. And below, let's take a look at some of the most outstanding Furry with MGN.vn!
General Liliana
Liliana is said to resemble the image of a 9-tailed fox girl who has cultivated as a human in Chinese historical films. Indeed, in Lien Quan Mobile, she appeared with a humanoid appearance but a fox tail that looked very prominent. However, in the game plot, Liliana is not a fox.
In terms of strength, Liliana is currently the most powerful mage and is considered the most comprehensive. Notably, she is also the product of Garena herself.
>> MORE: Lien Quan Mobile: 'Four Emperors of the Mid lane' now only Liliana has no SSS skin
General Zuka
's nickname 'Fat Bear' Zuka partly said that he is not a pure human general but a true Furry general. This is a big, fat bear, but the expression is also extremely cute.
In terms of strength, Zuka is a 'fierce god' for many enemy squads thanks to great damage, strong resistance and still very mobile, so he can almost win every solo bet in Top lane. With so many strengths now, it is very difficult to confidently confront Zuka if you do not understand the principle of picking counter champions.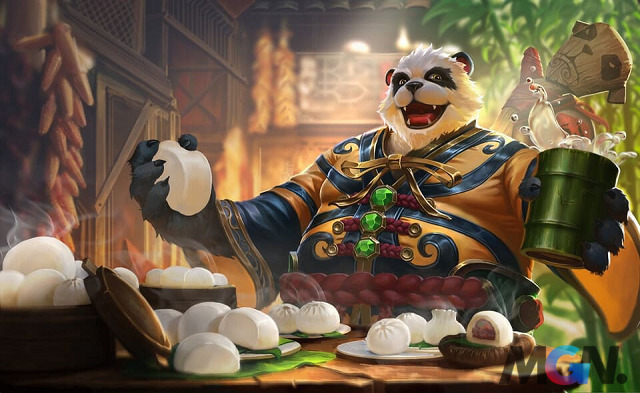 General Fennik
According to the description of the plot, Fennik possibly the fastest creature in the world (with a shape similar to a fox). He was so fast that no chicken escaped and no one caught him.
Despite carrying the "blood" of ADC, Fennik's forte position is the Jungle. Notably, his speed of farming 2 jungle camps is also recognized as the fastest in Lien Quan Mobile right from the beginning of the game, thereby creating a premise for extremely effective ganking.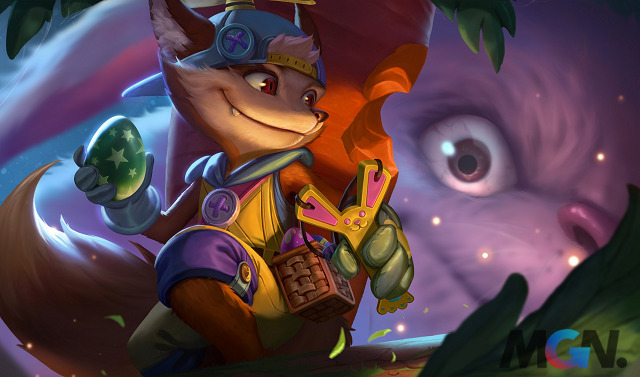 Finally, don't forget to follow MGN.vn regularly so you don't miss any of the latest and most interesting content about Arena of valor.