Not only launching technology products such as phones, Genshin Impact now cooperates with Primaniacs to launch its own fragrance collection.
Since the release of Genshin Impact until now, HoYoverse has continuously collaborated with many big brands to launch their own high-quality game-related products such as headsets, gaming chairs, phones, etc. .. Besides such modern products, Genshin Impact now cooperates with Primaniacs company to launch its own perfume collection called "Genshin Fragrance" which facilitates you to have the same scent. like his waifu or husbando.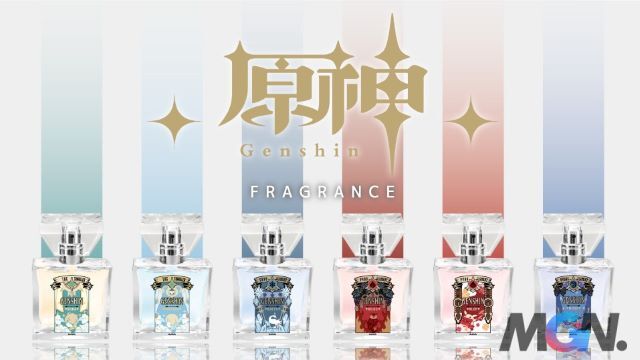 While recreating Teyvat's signature scents in another world may sound a bit odd, Primaniacs is a company that specializes in the production of character-based fragrances from the virtual world. It is known that this company has previously released a fragrance collection in collaboration with hit anime series such as Kimetsu no Yaiba and the blockbuster Identity V game of giant NetEase. And now, Genshin Impact gamers will no longer have to wait to be able to immediately choose the fragrance of their favorite character in the game.
Currently, the official website of Primaniacs has also announced the official information related to this Genshin Fragrance collection. The collection will be divided into two releases, with the first being the products of characters from Mondstadt. The list of versions that will be released in the first batch includes:
– Aether/Sora
– Lumine/Hotaru
– Mona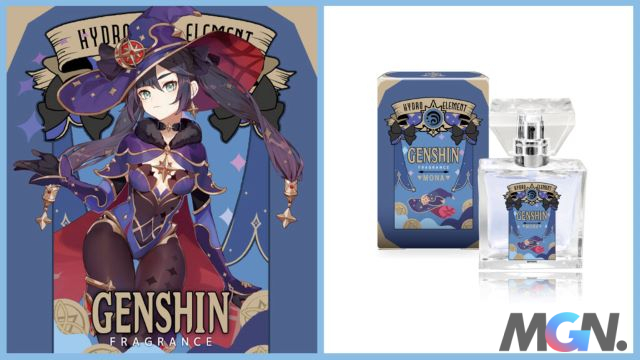 – Klee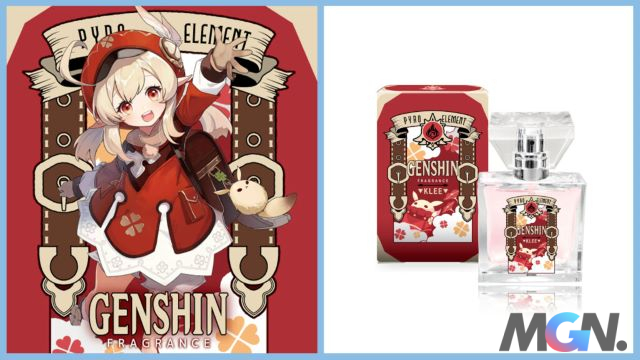 – Kaeya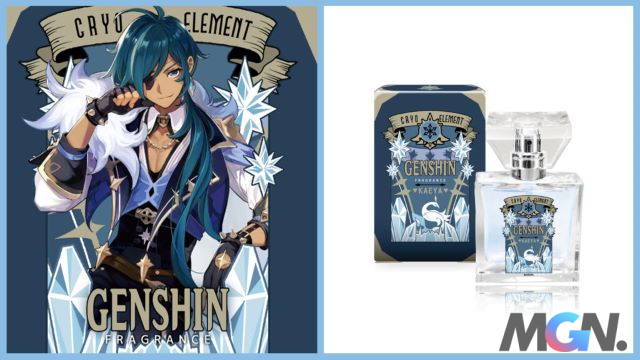 – Diluc
Meanwhile, the second wave will release versions of characters from Liyue or participating in the plot in this land including:
-Zhongli
– Childe
– Hiring
– Keqing
– Xiao
>> MORE: Genshin Impact: True Rumors Lyney Will Enter the Regular Banner
There are even several versions that have been revealed but have not yet been officially released such as Venti, Jean, Albedo, Hutao, Xinqiu and Chongyun. Currently, the price of a 30ml bottle of Genshin Fragrance will be about 6,600 Japanese yen, about 1,400,000 VND. You can also refer to more perfume samples as well as order at the official website of Primaniacs here.
Don't forget to follow MGN.vn to update the latest news about Genshin Impact right now!