Miss Fortune right from the moment it appeared in season 8 DTCL has become an extremely hot card with the ability to discharge huge damage in a large area. Join MGN to learn how to combine her with the Than Giap – Ho Cong squad!
With the ability to wipe out the chessboard after a single release, Miss Fortune is currently the most valuable 4-gold card in season 8 of TFT. Join MGN.vn to learn how to build a squad of Miss Fortune – God Giap Protector!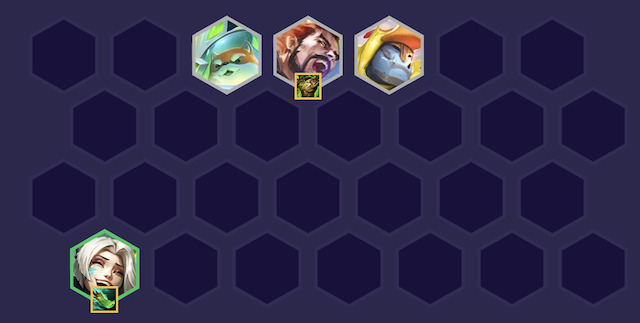 To start, players can use the Super Beast early game lineup consisting of Nasus, Sylas and Jinx. This will be the most basic formation to easily change champions when it comes to the late game, specifically Jinx will be replaced by Miss Fortune and Sylas will be replaced by Sett. So if there are early main items, don't hesitate to install these two champions to defy health or pull the winning streak early from the early game.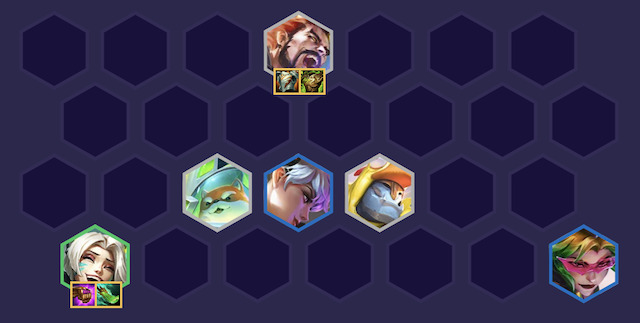 Players still need to maintain the Super Beast squad until level 6 with the addition of 2 more generals in this clan, Riven and Vayne. With the milestone of 5 Super Beasts, these generals will be able to easily accumulate a lot of Fame points and are also very strong to accumulate money and level up early to prepare to change to the most complete lineup.
As soon as level 8, players need to get Miss Fortune as soon as possible to replace Jinx as the main force of the team. Other Super Beast champions will also be gradually replaced by Guardians to add Magic Resistance, and also an extremely sturdy tank for the whole team. Moreover, because Sett is the main tank general of this squad, if Leona is not available, players can completely use Jax instead to activate all 3 Divine Armor and "sacrifice" stats for Sett.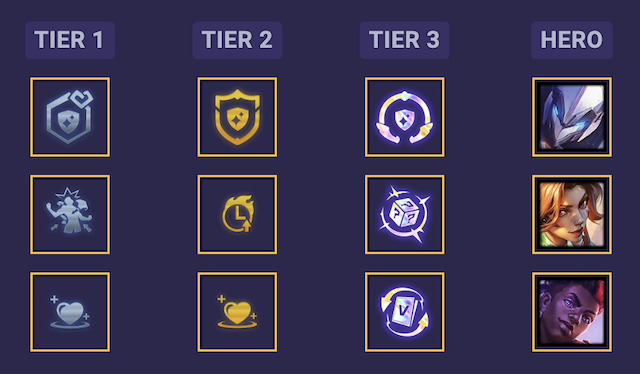 Since Miss Fortune basically has a huge amount of damage, the player can prioritize the cores related to the Attack to increase the tank's resistance. Besides the heart or the ward, the Elemental Equip core and the Marks Zone are also a good choice.
>> MORE: VNG announced the DTCL roadmap: There are elo points and the opportunity to go international for all gamers!
Shojin Spear is the first and mandatory item to build for Miss Fortune because this champion needs a lot of energy to activate the skill, then the Gem Gloves and the Witch Hat to increase the killing ability every time. This two-gun girl unleashes her skills. For Sett, in addition to the Stone Armor Beast, Warmog's Blood Armor and Dragon's Claw will also be the necessary equipment for this champion to become buffalo enough to withstand for the whole team.