Below, MGN will compile a list of the top 5 mobile games with the most downloads in the past week according to the Data AI website.
#1 – Lien Quan Mobile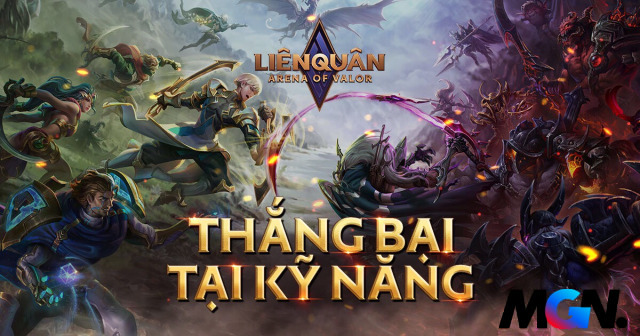 Lien Quan Mobile is an e-sports game that is too familiar to the Vietnamese gaming community. Built on the foundation of King of Glory, the Vietnameseized version of this mobile game was officially released by Garena at the end of 2016 and has grown extremely quickly to become the national mobile game like at now.
#2 – Ant Legion: For The Swarm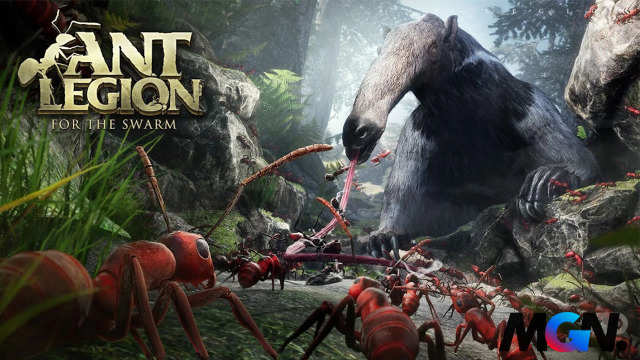 Ant Legion: For The Swarm is an extremely attractive mobile game, suitable for all ages when allowing gamers to transform into Ant God with the task of leading their flock on a journey of survival and building. a mighty kingdom.
Starting with building a nest, your ant colony will then need to spawn to increase its strength. From tiny eggs, different species of ants with unique attributes and powers will be born.
Players will have to train and turn them into a powerful army, ready to fight and destroy any enemy in the natural environment such as Wasps, Termites, Bugs, Grasshoppers…
>> MORE: Top 5 most downloaded mobile games last week (October 31, 2022)
#3 –  Valor Legends: Dog Rescue
Valor Legends: Dog Rescue is a title game mobile Intelligence quiz is simple but extremely interesting. The gamer's task is to protect his dog from the attack of bees by drawing free lines on the screen.
After lifting your finger from the screen, within the next 10 seconds, if the dog is not stung by bees or 'sleeping garlic' because of other accidents, you will successfully pass the game screen and step to the next level.
Based on the location of the hive, the position of the dog and the surrounding environment, the player will have to think logically to create the most reasonable and accurate drawings.
#4 – Thien Long Bat Bo 2 VNG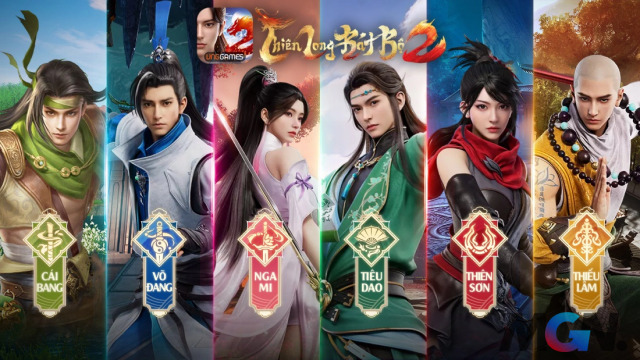 Officially launched on November 2, 2022, Thien Long Bat Bo 2 VNG is an original standard game, both inheriting the quintessence of the classic Thien Long Bat Bo game series, and being improved to match. with the trend of the times.
Developed with the world's leading Unity engine, Thien Long Bat Bo 2 VNG builds a perfect open world, bold swordplay style with extremely vivid and realistic graphics from characters, backgrounds and scenes. scene to set of moves.
#5 – Free Fire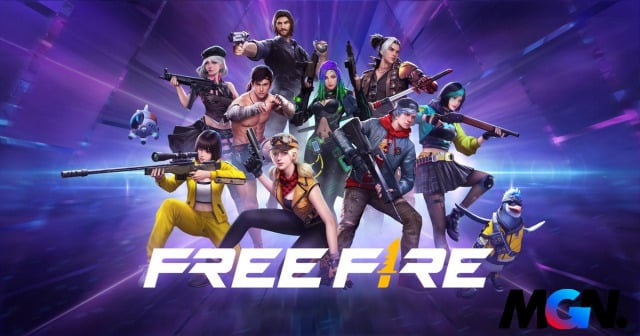 Free Fire is a title game mobile Online shooting, allowing players to participate in extremely attractive and dramatic survival battles, where up to 54 gamers will fight to destroy each other to become the last survivor.
Officially launched at the end of 2017, Free Fire has gradually risen to become one of the most popular Battle Royale games in the world.
Don't forget to follow MGN.vn to keep up to date with the latest and most interesting information!