Yesterday, on the occasion of "Mother's Day", Japanese e-book store BookLive revealed the results of the character ranking of "Most wanted mother/wife". This survey was polled by 5,130 manga readers in Japan. The survey has received a lot of positive response and the first 5 positions that receive the highest number of votes of this list are as follows:
1. Sazae-san's Fune Isono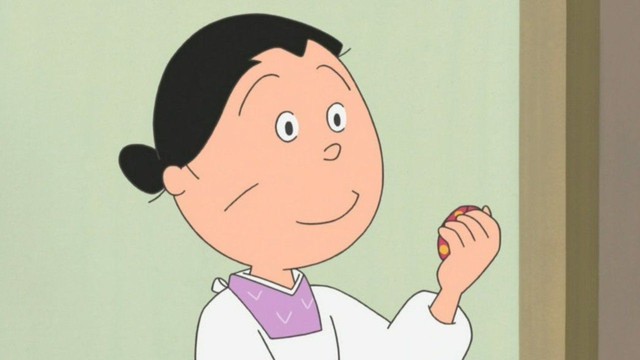 Fune Isono is the mother of 52-year-old Sazae (48 in the manga), born on January 11 in Shizuoka. She is a calm person and is trusted by the whole family. This elderly woman is also in the top "sexiest grandmothers in Anime" too!
2. Mikuri Moriyama trong The Full-Time Wife Escapist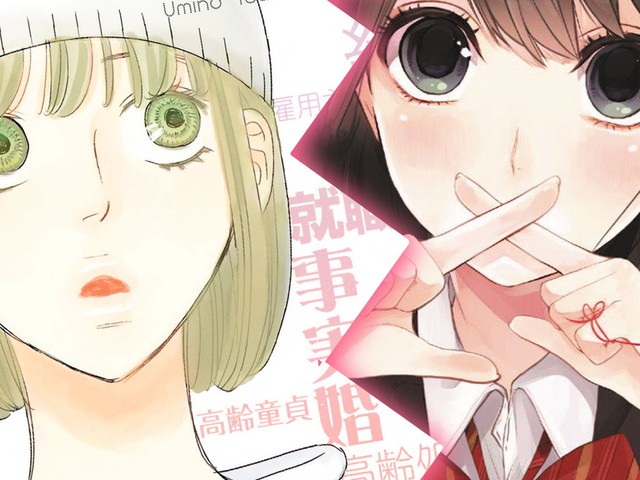 Mikuri is a single 25-year-old woman. Even though Mikuri has an advanced degree, she still can't find any permanent work. After that, she took on the job of cleaning the house for Tsuzaki. Due to some circumstances, the two were married on paper. Mikuri begins her unusual new life, as a woman looking to start her career and as a new "wife".
Mikuri Moriyama's personality and ability to be a wife and mother is highly appreciated by fans.
3. Misae Nohara trong Crayon Shin-chan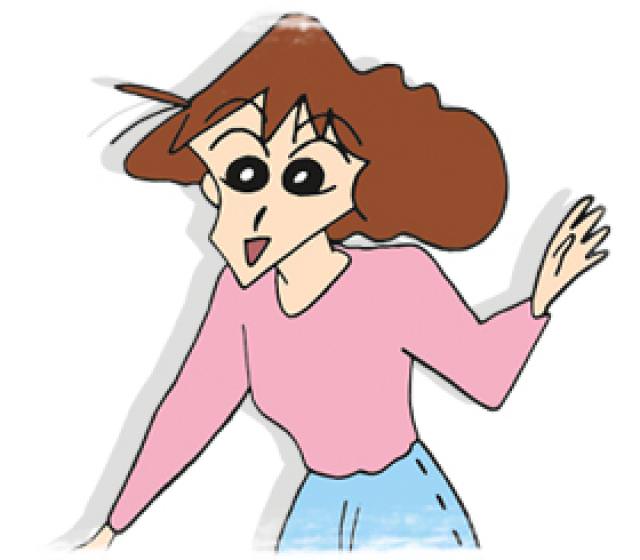 Misae Nohara is Shin's mother, thrifty, and thrifty. She likes to hunt for discount brands, chat with neighbors and friends on the phone, walk around food stalls in shopping malls, to enjoy free samples. This mother also always thinks she is young and beautiful. But after all, she is a model of a woman who is very family-oriented and wholeheartedly loves her children.
4. Bellemere trong One Piece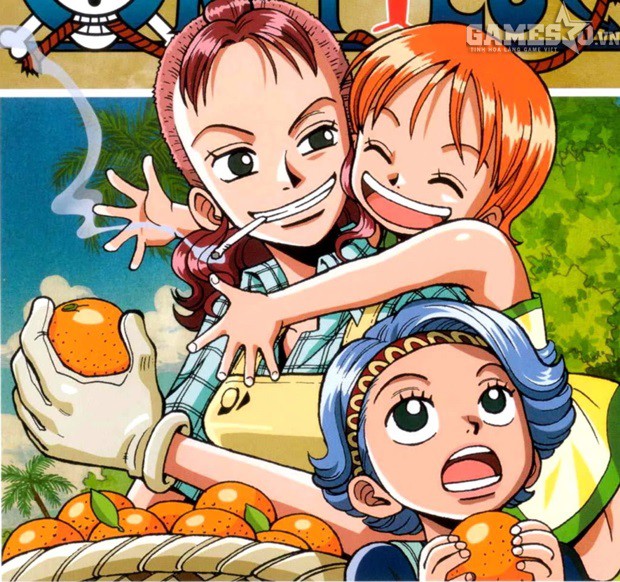 In One Piece, although she did not carry a heavy burden of labor, Bellemere loved Nami and Nojiko very much, considering them as her own children. Originally a marine, Bellemery met two children on the battlefield where bombs fell and they became a source of life for the young girl when she was on the threshold of life and death.
A young woman with two children makes the life of three mothers very difficult. Bellemere is willing to do anything to raise two children, so she does not mind eating oranges instead of rice to save food for the children. It's so hard, but laughter has never been absent in that house full of love.
5. Yor Forger from SPY x FAMILY
Yor Forger is a professional assassin, and also the mother of the Forger family. During the day, she works at the town hall as an ordinary employee of the city of Berlint. At night, Yor "dresses up", becomes a professional assassin with the nickname Princess Thorn and performs assassination missions.
In terms of personality, Yor is somewhat aloof and difficult to approach with colleagues at first. However, later as his personality is developed according to the story, Yor becomes more approachable, somewhat naive when he is often deceived by the Loid. Even so, she is still a caring person and a loving mother.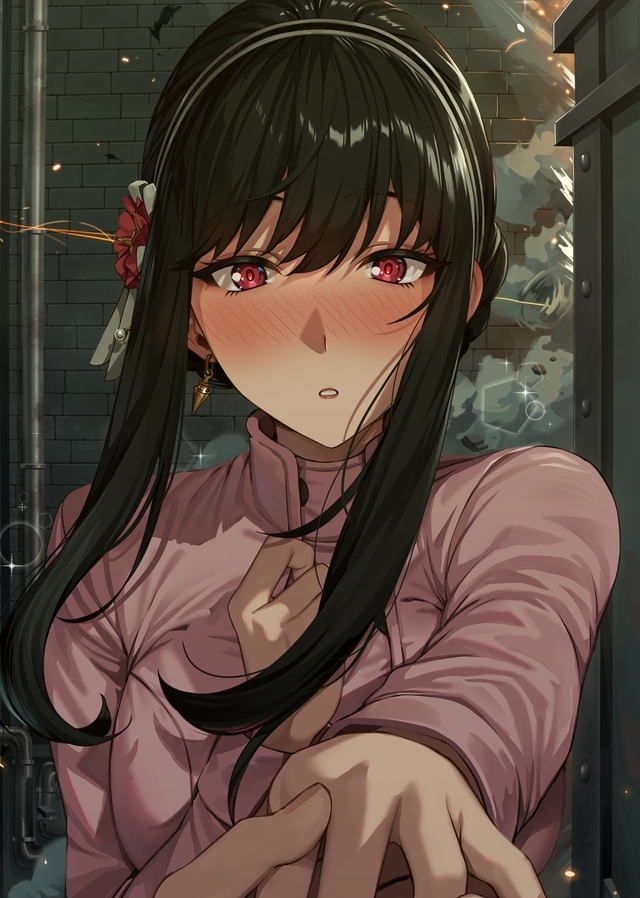 https://gamek.vn/yor-forger-trong-spy-x-family-bat-ngo-lot-top-5-nhung-ba-me-anime-noi-tieng-nhat-20220510163240089.chn