After an impressive start, this game has attracted a lot of attention from the "novel fancy" gamers in the world gamer community.
It can be said that each iconic game style will give players a series of different impressions, one of the game genres that lasts for decades and still scores points in the hearts of players. to mention is Ninja Turtles. This symbol not only appears in video games, but also frequently appears in TV shows, movies, and comic books. There have been many games of this genre continuously released since 1989 up to now. However, the previous games did not leave a special impression in the hearts of players. However, recently, a new game has been born that has attracted thousands of attention from gamers.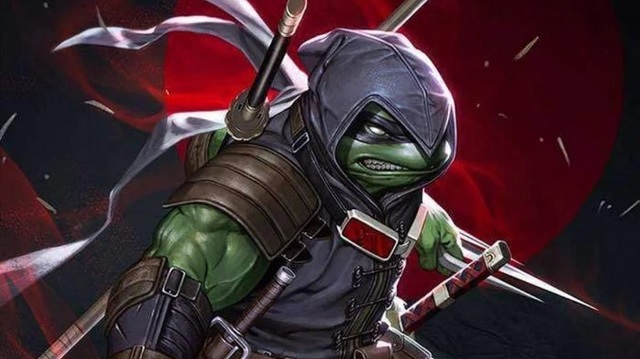 That super product is called The Last Ronin – This game makes a strong impression on players by the 'bold' commercial that will break all limits, the definition of long-lived Ninja Turtles. The concept of Ninja Turtles is probably not too strange to the fans, in everyone's mind, it is the happy Ninja Turtles, who love to eat pizza, skateboard and 'chick' criminals mercilessly. same fun. Perhaps, also because of the bustling, clear style from this familiar 'moment', the games on this theme also carry a harmonious and bright color, making others feel strangely relaxed. .
MORE: Gamers boasting of 'stealing' Hextech Chests and Keys angered the League of Legends community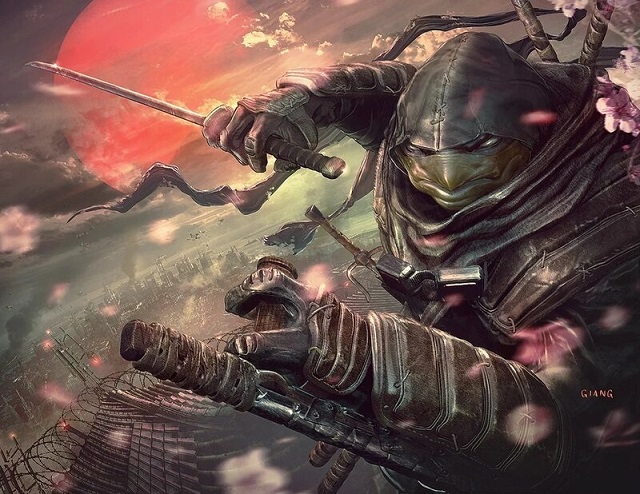 However, all of this will fall apart when you know The Last Ronin, this is a game with a decent plot, not only that, but the story is also extremely deep and meaningful. The game starts with the story of a Ninja Turtles Only, he can master all the weapons of his fellow men, he trains and fights to avenge the deaths of his father and brother, and return justice to them. Because of such a 'dark' storyline, the game's tone is also darker and more gloomy. The game seems to no longer be a fun 'Ninja Turtle' like previous versions but has become a tactical action game, extremely stressful.
Instead of having to learn and explore to know each other's main character lines, at The Last Roninthe player only needs to 'focus' on the note Ninja Turtles unique, also the main element of the game. Gamers have to exploit the psychology, interiority, and personality of this character. This is also a new breakthrough for the game maker, it can be seen that this style is completely different from the games about Ninja Turtles so far.
At now, The Last Ronin have yet to announce any new gameplay styles or information. Gamers can only briefly recognize the game through the publisher's advertising. Surely, this will be an action adventure game worth everyone's wait!
Don't forget to follow MGN.vn to keep up to date with the latest news about video games!