Receiving a review of the DRX Ashe skin, player BeryL was not disappointed because his skin was made by Riot Games too discreetly, not attractive.
After a long wait, fans can finally admire DRX's 2022 World Championship costume. One of the most interesting is the skin ordered by BeryL for the Ashe skin. This is the second character made based on another game character that BeryL has the right to choose to design for himself.
However, when he was reviewing the new skin, BeryL could not hide his disappointment when Riot Games could not duplicate the original Elysia for Ashe. There are even some important details in Elysia's design that Riot has inadvertently overlooked, making the player quite frustrated.
According to BeryL information, the guy sent Riot Games directly to Riot Games with Elysia's desired skin and told them to create a similar skin. When the design was sent back, the details of the open waist that still resembled Elysia's were still present. However, when receiving the final design, Riot removed this part, making him sad.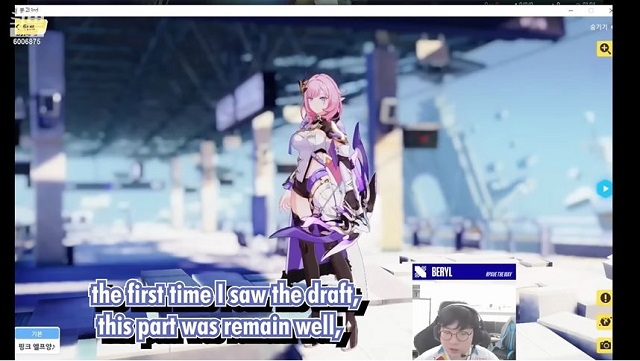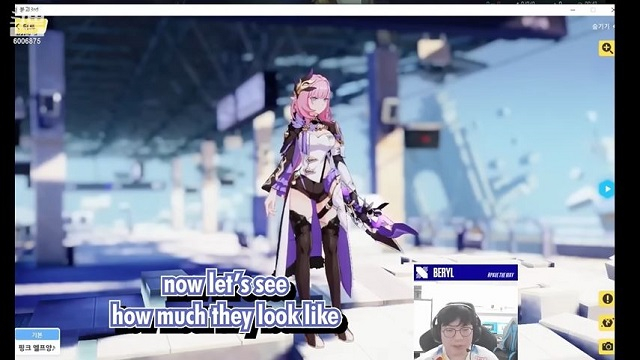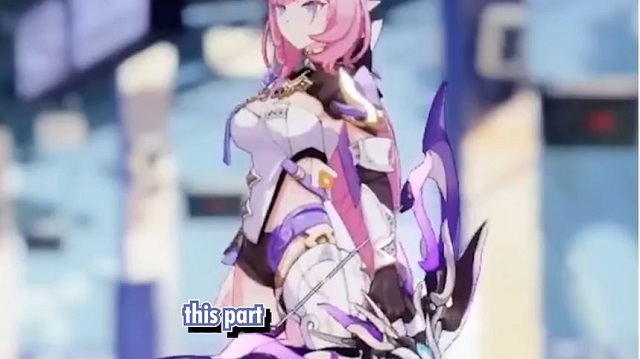 In addition, the fact that the skin is not 100% similar to Elysia to the fact that the DRX Ashe ingame is slightly less sharp than the splash art also makes BeryL feel not really happy. However, he still admits that the engine of League of Legends is quite old, so it is impossible to describe 100% of the beauty of the new skin, so such a design is also considered acceptable. Although Elysia's waist was not met, this player was still happy that Riot Games still listened to their wishes.
Photo: Synthesis