Although they did not win tickets to MSI 2023, some CBLOL teams still received an unprecedented privilege from Riot Games.
CBLOL is one of the areas that built and developed the domestic League of Legends tournament quite early, since 2012. But this is still considered a weak area in the international arena. In the past few years, CBLOL has been rated by Riot Games as just as powerful as regions like LJL or LCO, all of which have never had any impressive achievements at MSI or Worlds.
But after a series of efforts and outstanding development of the CBLOL community in recent times, Riot Games has shown great favor to Brazilian teams. Accordingly, in MSI's format, CBLOL has only one representative, LOUD – the champion of Brazilian League of Legends. So LOUD will be able to participate in the MSI 2023 Warm-Up Round, and use the time here to practice with other strong international teams in ideal ping condition.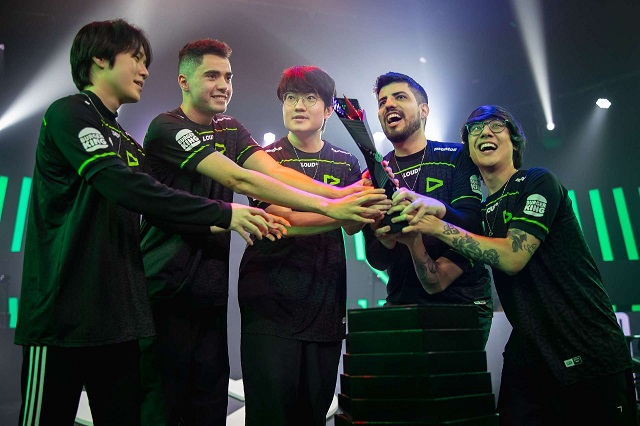 But recently, MaisEsports in Brazil further revealed that not only LOUD but also the top 2 and top 3 CBLOL teams paiN Gaming and Los Grandes will also come to MSI 2023 to "interact" with the audience, not compete. fight. This is considered a "boot camp" training trip with other international teams.
Of course, this will affect CBLOL's performance at MSI 2023, in return it will greatly help the development of Brazilian League of Legends teams in the near future. This is something that many people are definitely looking forward to.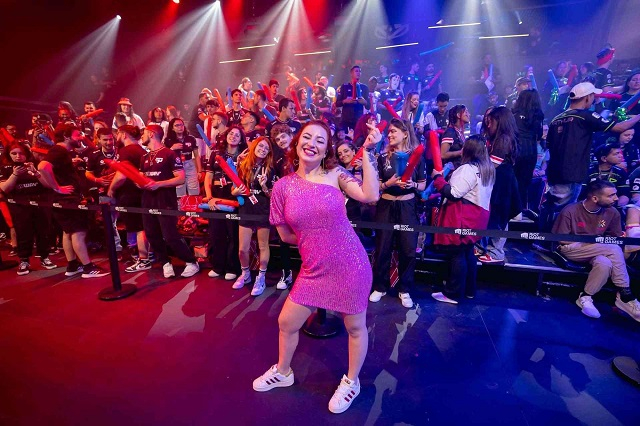 Explaining about being favored by Riot Games, many people think that CBLOL Split 1 2023 has an impressive tournament view that surpasses the LCS. Specifically, CBLOL: 276,078 highest viewers at the same time, 111,855 average viewers. Meanwhile LCS: 271,376 highest viewers at the same time, 109,759 average viewers.
Compared to LCS, CBLOL does not have an international broadcast channel (English) but also broadcasts in the same time frame as LEC. Therefore, the fact that this area surpassed the viewership of the LCS shows the growth of the domestic fan community. So perhaps many fans expect to meet their favorite team at MSI 2023, so expect Riot Games to support them to come to MSI to "exchange".
Photo: Synthesis