With CS2 coming soon, not only is the number of CS:GO players always at a high level, but even the value of in-game items has skyrocketed.
Recently, many news surrounding Counter-Strike 2 (CS2) have been making fans extremely excited. And thanks to this, the number of concurrent gamers in CS: GO is always at a high level (reaching a huge number, unprecedented in more than 10 years) and the value of in-game items also increases rapidly.) .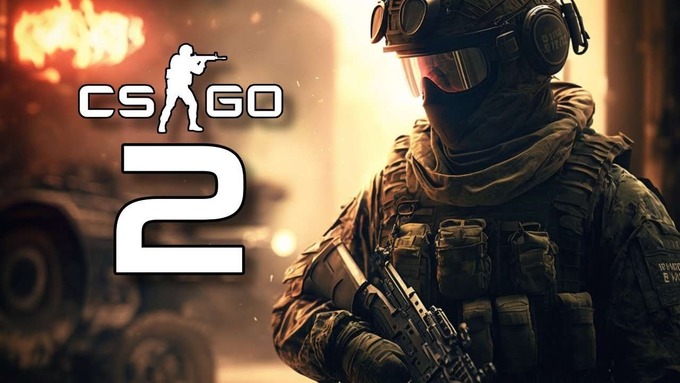 Of course, when the value of Stickers or Skins 'stone age' increases, it will attract the attention of many 'financial experts'. Accordingly, a Danish netizen/gamer named Ziper recently announced on his Twitter account that he has completed a transaction worth more than $500,000 – Officially marking the second record. in the history of the game CS:GO.
Specifically, this record number was set after the transaction with AK-47 Seed Pattern 661 "MT" ST together 4 Super Rare Titan "Holo" Stickersas well as Karambit Seed Pattern 387 P1 "WW".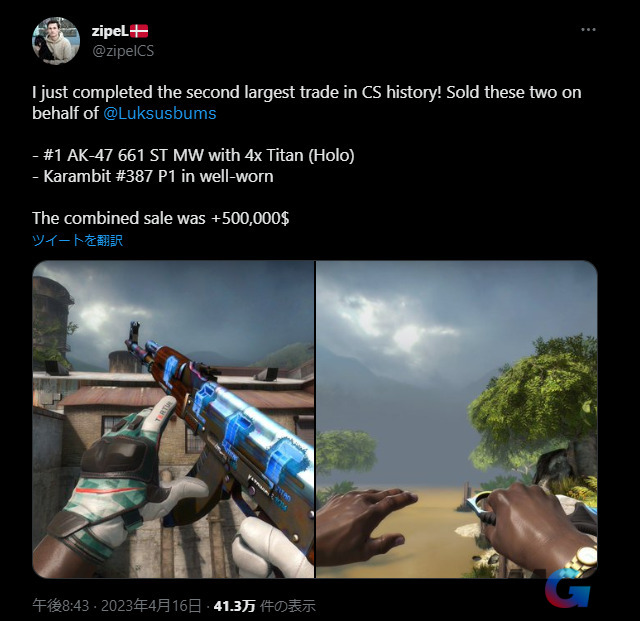 Under his post, Zipel was congratulated by many netizens and expressed surprise at his payment.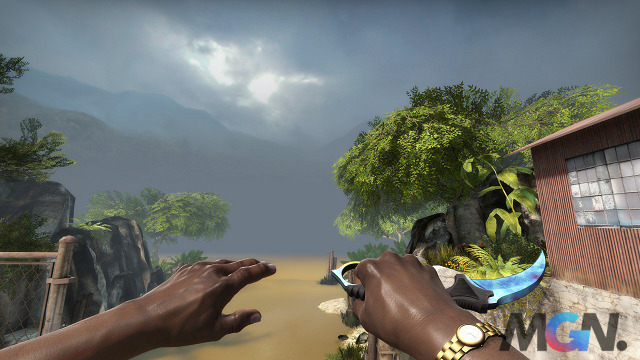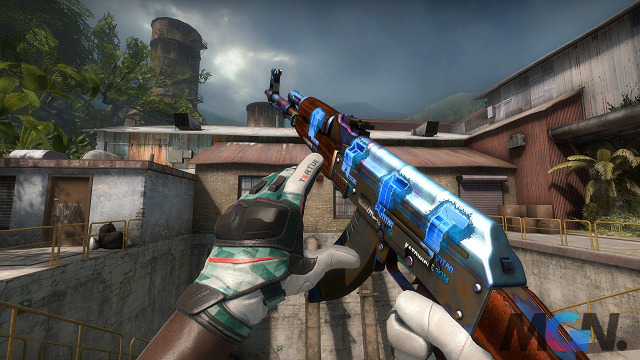 >> MORE: Detailed configuration for a 'smooth' Counter-Strike 2 experience
In short, at the present time, the attraction of CS:GO not only comes from the newly released test screen of CS 2, but inherently this game is already the leading competitive shooting game in the industry. .
In order not to miss the news about the game village and domestic / international Esports in general, don't forget to follow MGN.vn regularly!