Wukong reroll is a fairly common lineup in DTCL, but the highlight this time will be climbing the rank 'hump' without the help of Cores.
A Challenger level TFT player on the Chinese server has developed this 'unique lesson plan', thanks to the great effect that the squad Wukong Reroll No Core has been challenged by many other servers 'spam' continuously. What are you waiting for, let's discover it together with MGN.vn!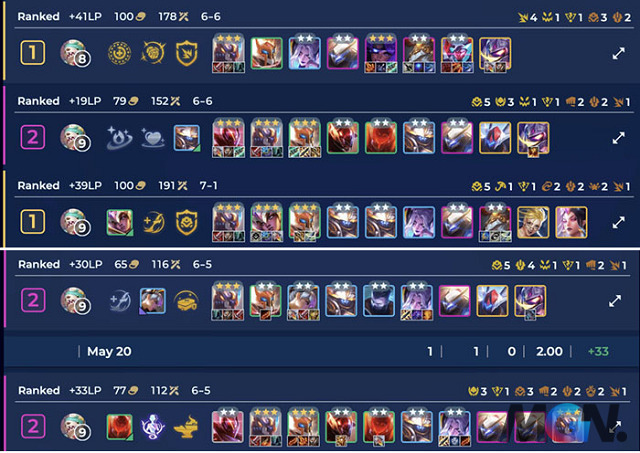 >> MORE: DTCL: The lesson 'boss' with the lineup of 4 Key Forces version 13.10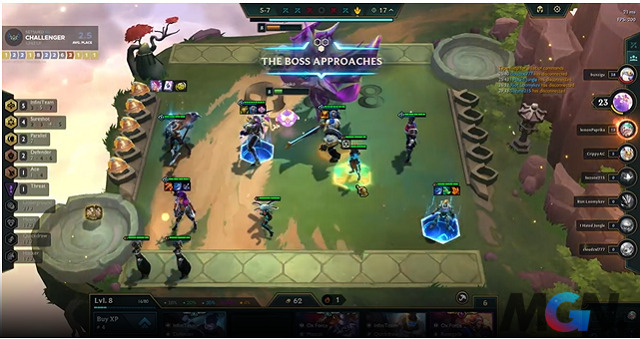 Guide to deploying the squad
Gamers start with Cloak or Wukong with Sword/Gloves, accumulate money by playing 'lost treak' and defy health with a squad with Wukong Gangplank, Kayle. At round 3-1, roll to 32 gold and capture as much Wukong and Gangplank as you can.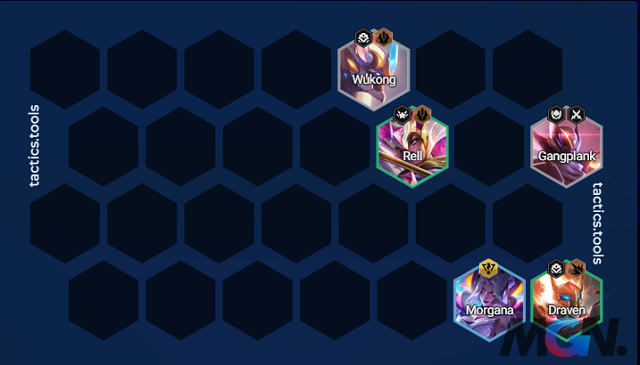 Before round 4-1, avoid over-rolling below 30 gold because it will level up again. Standard item combo includes: Blood Sword, Alchemy Towel, Lightning Crossbow/Giant Power, a Redemption Chain on another Tanker to buff Wukong. Meanwhile, Morgana and Draven (or even Gangplank) will keep AD/AP items.
Note, do not let Wukong be a God Armor unless it has 3 stars or at least 2 items. If you have a 3-star Gangplank, you can use Superman until level 8-9.
Once you have a 3-star Wukong with good health and economy, you can consider switching cards based on what you've rolled. At level 6-7, the player should clamp the Danger pieces like 2 Morgana, Aurelion Sol, 2 Draven. Even roll Draven 3 stars or push 8 depending on health.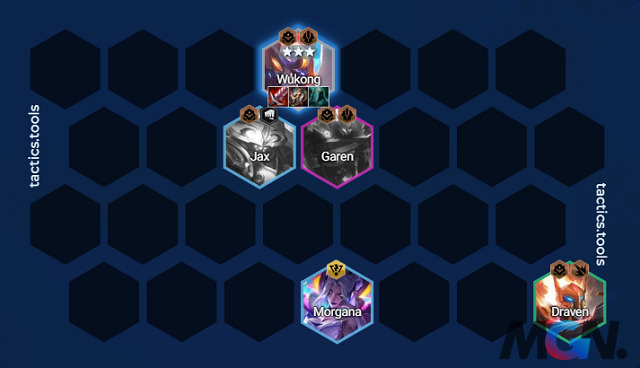 5 Than Giap is the main squad of the player, the backline will be flexible with strong units. The core purpose is to stay until round 5 to get as many items as possible.
At level 8-9, players can refer to some of the following squads: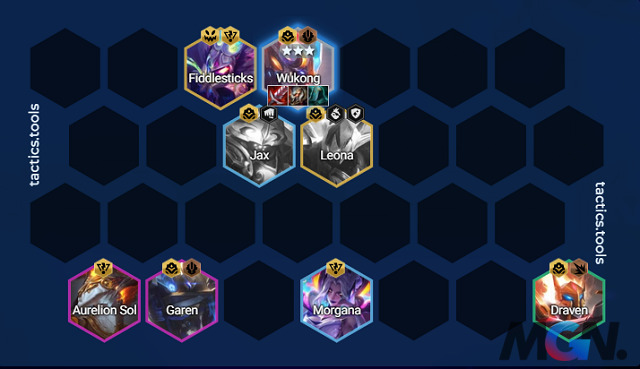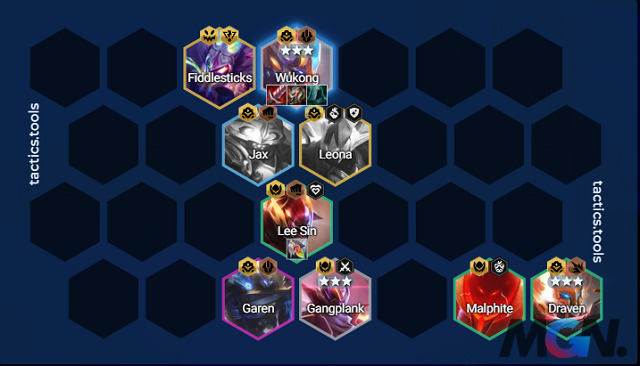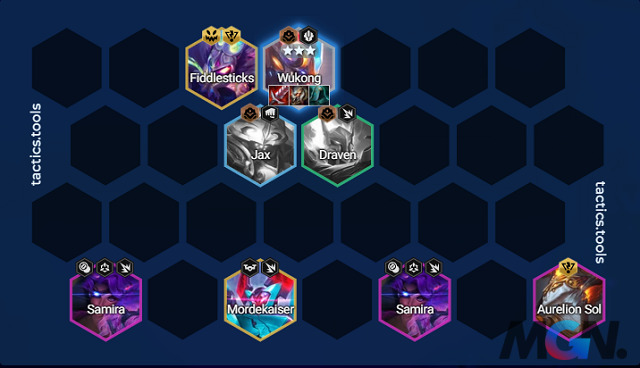 Select Core
– Prioritizing Ornn's Cores that provide healing and Death Dance is a huge equipment for Wukong. The Divine Armor Shovel helps to stimulate 5 God Armor early. Spooky Twins to get 1 more 3-star Wukong as a scapegoat for Divine Armor.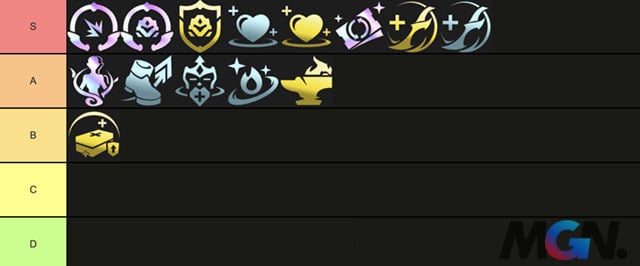 – Hero Cores: Most of them are Support Cores, only Wukong's Carry Core is noticeable for getting stronger.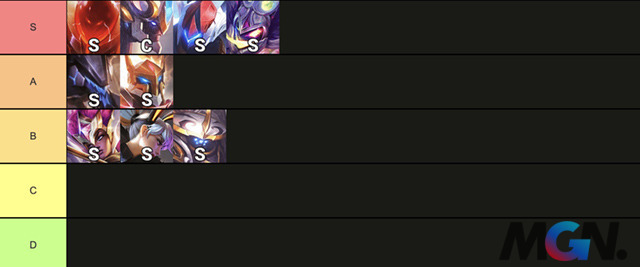 Finally, in order not to miss the hottest and latest content about DTCL, don't forget to follow MGN.vn regularly!