eSports increasingly shows its role and position in Vietnam when appearing at the national student sports festival (VUG).
eSports used to be a strange sport in Vietnam. But over time and through domestic and international tournaments, this subject is receiving the attention and attention of the audience. And recently, eSports has consolidated its position and popularity in Vietnam when eSports will officially appear at the Vietnam Student Sports Festival (VUG).
The Vietnam Student Sports Festival (VUG) is a familiar playground for students who love sports across the country. At this tournament, in addition to the usual organized sports such as football, basketball, indoor soccer and competitive dance, this year's VUG tournament also includes eSports (e-sports). ). This is the first time e-sports has participated in this tournament. This proves that the popularity and interest in e-sports is increasing in Vietnam.
The Vietnam Student Sports Festival (VUG) will take place on May 26 and 27. With e-sports- esports, 3 competition contents are selected by the organizers to compete, including: PUBG Mobile, Valorant and Teamfight Tactics (Arena of Truth). These promises to be innovations that bring excitement and drama to this year's tournament.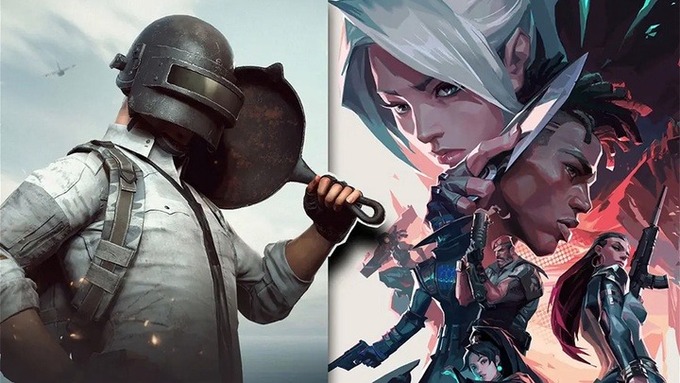 It is known that esports has received the response and support of 15 participating universities nationwide, such as: Van Lang University, Ho Chi Minh City University of Industry, Foreign Trade University…
This year, eSports – eSports at VUG 2023 will be held and competed at Dormitory A – Vietnam National University, Ho Chi Minh City.