Thuy Tien's Dream will be released soon in version 3.6, so which characters will be able to make good use of the effects of this holy relic?
The Water Fairy's Dream is a new set of holy relics that will be introduced in Genshin Impact 3.6. Some players may be curious to know which character best suits it. In case you didn't know, its 2-piece set effect provides 15% more Water elemental damage and any Water-type character can benefit from it. Meanwhile, the 4-piece effect of this holy relic set will give the equipped character a cumulative attack based on the number of times when normal attacks, heavy attacks, Elemental Skills usage and Player's Rage Skill.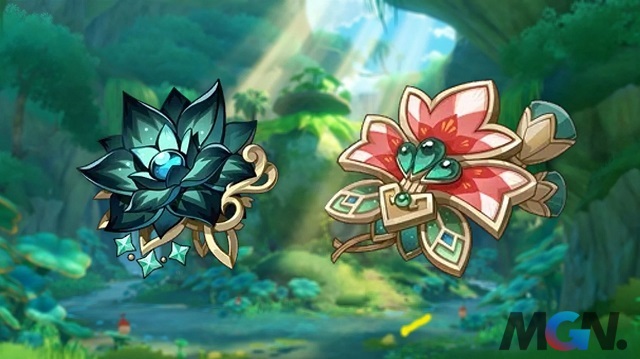 Currently, there are three characters that are most suitable to use the Fairy Dream relic set in Genshin Impact.
1. Childe/Tartaglia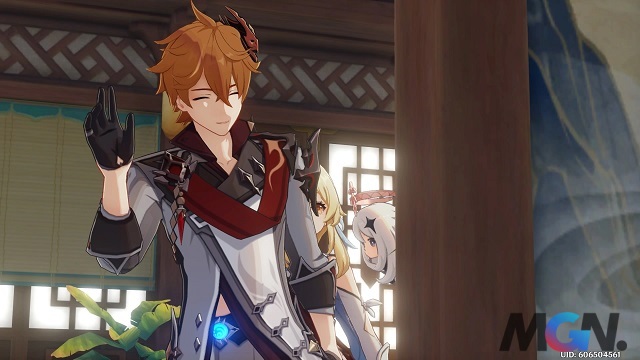 Some Genshin Impact players may already have a good set of Hearts for Childe. However, the 4 shards of a Dreary's Dream with the same stats but also the same effect as Childe's East Pole Star weapon could be better in many situations. It's not a huge upgrade, but it's still a noticeable boost to Childe's DPS ability.
Childe should have no trouble getting all three stacks from Dream of the Mermaid, making him a prime candidate to use this relic set. A few reasons to use this relic for Childe include:
– He is a staple DPS character that needs the Attack stats and increased Water elemental damage provided by the relic set.
– All of his skills can be cast on the fly, which ensures that the buffs from the holy relic set can continuously increase.
– Both 2-piece and 4-piece effects are extremely good for him.
If a new player has a Childe that they want to build quickly and also don't have a good set of Tram Luan's Hearts yet, then you can consider the relic set of the Dream of Narcissus and its effects. very suitable for Childe's play style. The Childe International team is still one of the dominant squads in La Hoan Tham Canh and is very easy to build, so investing in new secrets to farm the Dream of Thuy Tien is definitely a good thing.
2. Kamisato Ayato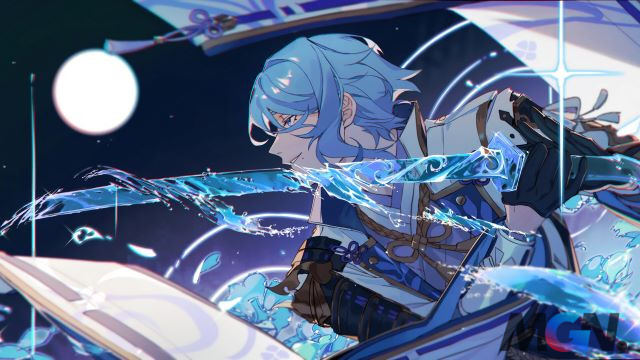 Kamisato Ayato is another good candidate to use the Dream Mermaid set in Genshin Impact. He's another DPS character whose damage mainly comes from his basic attacks, so this relic will definitely work great for him. His Rage Skill gives more chances to hit enemies and also increases the damage of Ayato's basic attacks.
Ayato's Elemental Skill can deal quick damage to maintain stacks. It's important to mention, however, that you can't perform heavy hits or land attacks for a short time after activating this ability, which may result in you not able to receive some cumulative points.
>> MORE: Genshin Impact: Portrait of Arlecchino and Columbina playable beautician like official
However, you only need three accumulators to activate the maximum number of buffs. Ayato's normal attacks, Elemental Skills, and Rage Skill were enough in this situation. Since Ayato is primarily a DPS character, Dream of the Daffodils are good for him.
3. Xingqiu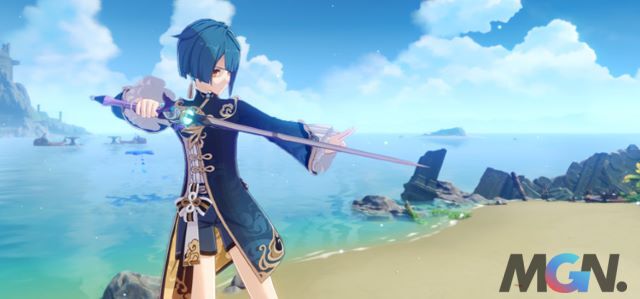 The last Genshin Impact character on the list is Xingqiu. He is an extremely powerful secondary DPS character that can easily activate the three accumulations of the Dream Mermaid set. His quick water seal is especially good because he doesn't have to play as often as Childe or Ayato.
Xingqiu is a 4-star character that most Genshin Impact players should own. He's much more popular than Ayato and Childe, so at least the Traveler can use the new holy relic on him if they don't own the other two characters.
Don't forget to follow MGN.vn to update the latest news about Genshin Impact right now!