One gamer noticed a very small detail in Genshin Impact and boldly hypothesized that Noelle could very well be a biological puppet.
A Genshin Impact gamer accidentally noticed that Noelle was constantly changing her eye color in the game and in the official trailers. Noelle is one of the first characters to join the playable list in September 2020. Noelle is known as the maid of the Tay Phong Knights and has an extremely enthusiastic personality, always ready to go to war. The staff means the dream is to become a majestic Western Knight like Venessa. However, despite being famous for the rumors surrounding the castle, Noelle had to retake the exam many times but was still unable to become an official member of the West Wind Knights.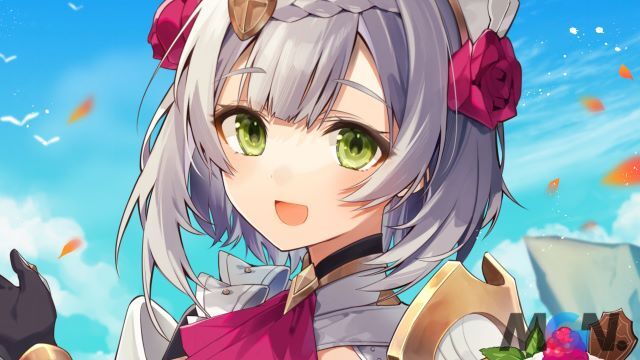 Reddit user u/dropnation40 shared a few interesting images that reveal an interesting detail about Noelle's eye color. According to the post, Noelle's eye color is constantly changing in the official game images, and it ranges from green to brown and yellow. The post gained a lot of attention in the community on the Reddit Genshin Impact channel.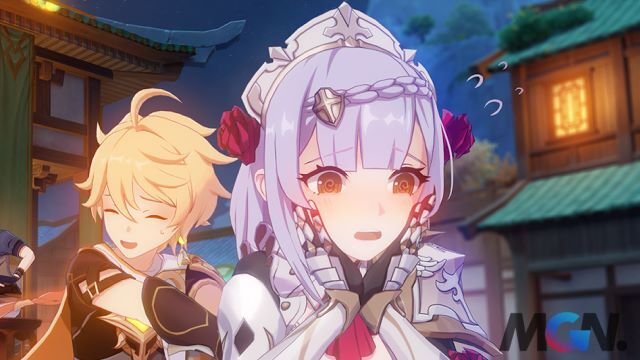 Some commentators have begun to suggest that there are many versions of Noelle in the world and that they were created by Sandrone, one of the 11 Fatui Executives. She is known for her experiments on the Guardians of the Ruins, and she even modified one to follow Sandrone, which can be seen in the popular video "Winter Night Play". ".
This interesting theory has partly helped Noelle get the attention of gamers after a long absence from the media and discussion topics on the Reddit Genshin Impact forum. Noelle is inherently one of the oldest characters in the game, during the time when the Nham squads took the throne, Noelle was once one of the most popular choices of gamers. However, over time, plus the debut of Arataki Itto, Noelle was gradually forgotten.
>> MORE: Genshin Impact: 6 facts you probably didn't know about Kamisato Ayaka
Don't forget to follow MGN.vn to update the latest news about Genshin Impact right now!