Korea has just 'released' a true 'dark' MMORPG that surprised the international gaming community.
On April 27, a pretty 'heavy' MMORPG named MAD WORLD has officially launched international gamers. It is worth mentioning that the game is made in Korea, but it brings a dark, violent and very scary background (different from the image of beautiful boys and girls that Korean games have often aimed at for decades). .
MAD WORLD is developed by Jandisoft, belonging to the cross-platform adventure role-playing genre. The game has a 'dark fantasy' gameplay combined with Gore style, providing gamers with an engaging, horror and eye-catching experience with hand-drawn 2D graphics.
Currently, MAD WORLD has only released a web version, but will soon launch a version for Steam, Android, and iOS in the near future.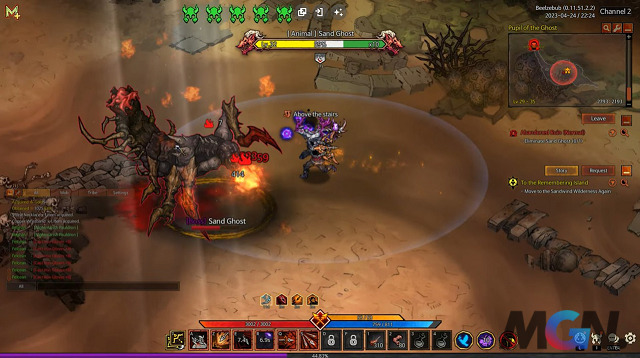 >> MORE: [HOT] – 'Father' of Revelation: Thien Du is about to launch a new MMORPG
MAD WORLD is set in a post-apocalyptic setting, where the devil is dominating humans in a world of chaos and despair. Gameplay is quite similar to Diablo, combining 2D hand-drawn graphics in Tim Burton style similar to the famous survival game Don't Starve. And that is also the distinct attraction of this game.
In terms of gameplay, everyone feels familiar if they have ever played through traditional MMORPG titles: Mainly farm monsters, do quests and level up. But there is a difference – MAD WORLD does not use a class system, players are allowed to use any weapon. From there, improve creativity and pursue many different fighting styles.
Mad World also has another outstanding feature that is the boss system is highly diverse and impressively designed in terms of both appearance and skills. Notably, each boss will have its own attack ability, forcing players to get used to their moveset and work together with teammates to defeat it.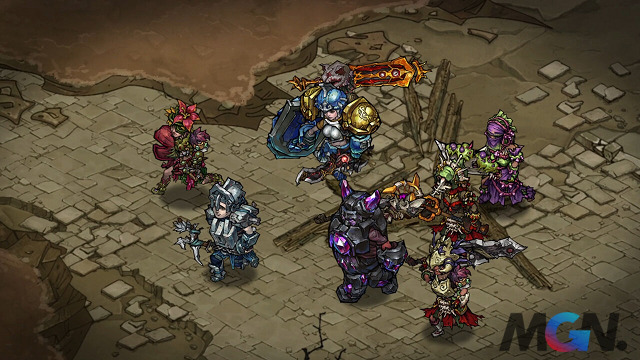 Currently, Mad World is only available with a web version developed on HTML5 platform, but this game is expected to be developed on platforms such as Steam, Mac, Linux, iOS and Android so that players can experience it in a unique way. easily on any device connected to the internet.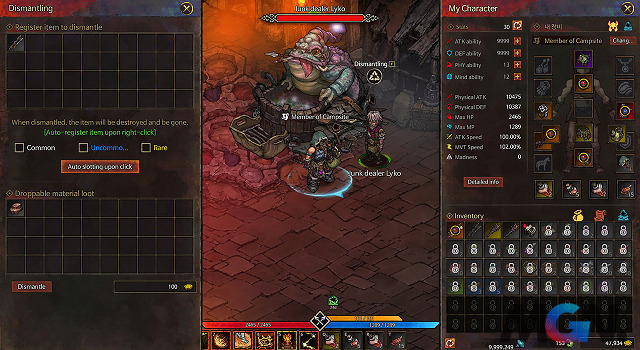 In order not to miss the news about the game village and domestic / international Esports in general, don't forget to follow MGN.vn regularly!