After the Infinity Sword became a 'Mythic' item, League of Legends players expressed their displeasure and thought it was not worthy, and heavily criticized the game making side.
After a major equipment update in patch 13.10, Riot has made a lot of changes to the ADC's equipment list. One of them must be mentioned Search infinity, this equipment has been promoted to the level of Mythology. Instead of relying on crit rate, it now adds crit damage to the owner directly. In addition, based on the number of equipment that the player owns, Infinity Sword also increases attack power.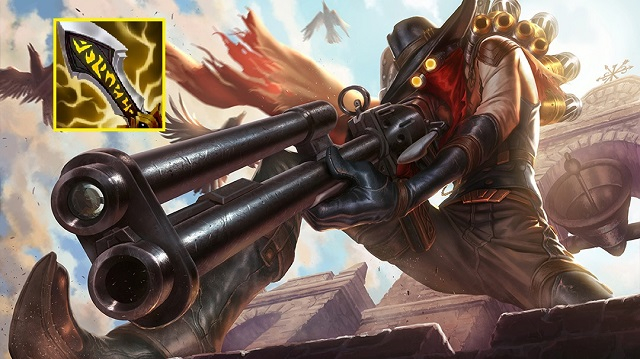 It was thought that these changes would make Infinity continuously enter the 'cart' of League of Legends players, but no, Riot Games was heavily criticized by players on the grounds that the Infinity Sword was not worthy of the Mythic rank it possessed. Specifically, it does not have any active passive to give the champion additional damage. For example, other Mythological items such as the Wind Spirit Bow, Navori Short Sword all provide extremely strong 'bonus' effects (for example, the activated Wind Spirit Bow will help the player rush to a very close distance. and deal extra damage).
SEE ALSO: League of Legends: "Is it true?" coming from an anonymous fanpage, media CES and TW kh khau page are "tabloids"
In addition, Infinity Sword will give an additional 5 . bonus SMCK for each Legendary item in the champion's inventory, players also don't appreciate this because they think it doesn't work! With so many defects, Infinity Sword is not only unpopular with gamers, but also makes game makers receive countless objections.
Since 13.10, the buying rate of Infinity is only 3.2% (according to LeagueofGraphs) much lower than his brother Cung Phong Linh with 8.1%.
Not only that, when lined up with Cung Phong Linh, the player will always choose Bow instead of Infinity. Even critical ADCs like Jhin, Caitlyn refuse to put Infinity in the cart, so this equipment is considered not strong enough to be 'on par' with Cung Phong Linh. Although it gives tons of damage, it does not provide effects, so when buying it, ADCs are just like 'scares', with little chance of flying around in teamfights.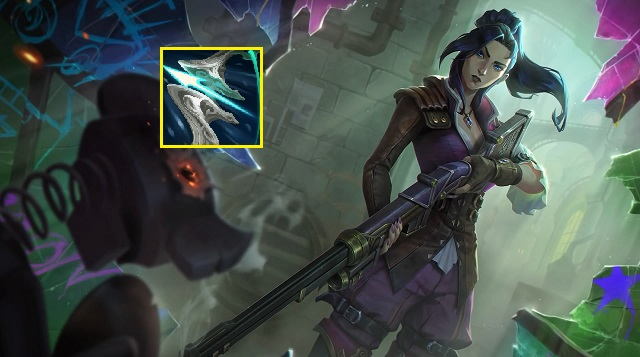 Because of this unnecessary defect Riot Games accidentally multiplied jphari 'brick and stone'. Hopefully after being commented by players, father League of Legends There will be appropriate edits to help Infinity 'sublime' in many versions to come.
Don't forget to follow MGN.vn to update more new information about League of Legends Please!