At the recent Weibo Awards Ceremony, Rookie, Meiko and Jackeylove represented the Chinese League of Legends (LPL) to receive the "Most Influential E-Sports Tournament of the Year".
The trio of visuals sent by LPL to the Weibo awards night, including Rookie, Jackeylove, and Meiko, made the Chinese League of Legends "cool" because of its beauty like no other actor. It is known that the award that this trio represents is the "Most Influential E-Sports Tournament of the Year" for the LPL – the highest-level League of Legends tournament in China.
These three faces are also very carefully selected, not randomly picked. All three were voted in the top 10 most representative players in the 10-year history of LPL development, all from teams that are in good form (Rookie – TES, Meiko – EDG, Jackeylove – TES) and current Of course, the visual is the best in the LPL.
Meiko won the World Championship with EDG in 2021 and contributed greatly to that victory. Meiko's reputation went far beyond the usual reputation of an assistant. It is even said that Meiko is an inseparable part of EDG and an identity of this team.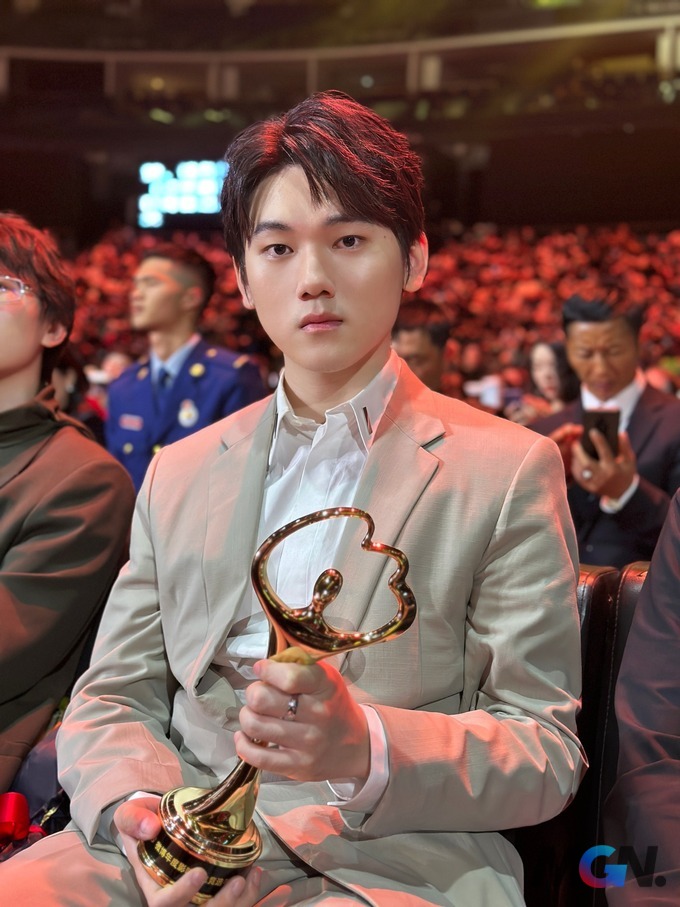 Jackeylove is not only one of the top marksmen of the LPL, but he is also very successful on the path of being a streamer. With this charm, jackeylove receives heavenly treatment even though his performance is not very stable.
Meanwhile, Rookie is quite special when he is a Korean player. However, working and living in China for many years, Rookie must have considered this place as his second home. The LPL represents a welcoming and profound development to all players, regardless of region.