With dozens of beneficial changes for the Tank Gladiator class in the Top lane, it will certainly make many ADC players in League of Legends to mourn.
Mid-year international tournament Mid-Season Invitational (MSI) 2023 is preparing to approach, only 1 month left to officially kick off. The two updates that are most interested by professional players and League of Legends players are 13.7 and 13.8. Since these are the two versions that have had the biggest impact on this tournament meta, 13.7 will be the general edit, 13.8 will be the official MSI release. Update 13.7 will be released on the Vietnamese server on April 7 with a series of big and small tweaks. After examining these changes, players have questioned how it will affect a meta where Gladiators and Tanks are constantly reigning.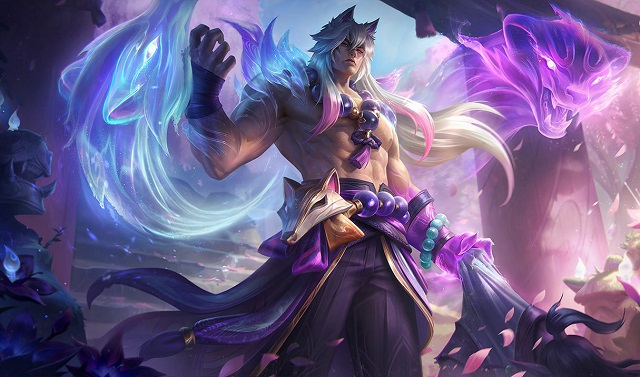 An important edit but few people pay attention in version 13.7 This is the Grievous Wound effect – which can make the whole meta chaotic and wobbly. Right now, shielded/armored targets won't be affected by Grievous Wounds, meaning their healing won't be reduced.
SEE ALSO: League of Legends: Top 5 skins with the most epic effects
However, in version 13.7 With this, 'heal' reduction items such as Oblivion Gem, Morello Demon Letter, Potion Disposal, Slaughterer's Sword, Death Reminder, Chemical Chainsaw will have the ability to apply Grievous Wounds to all units hit, even if they have armor, shields.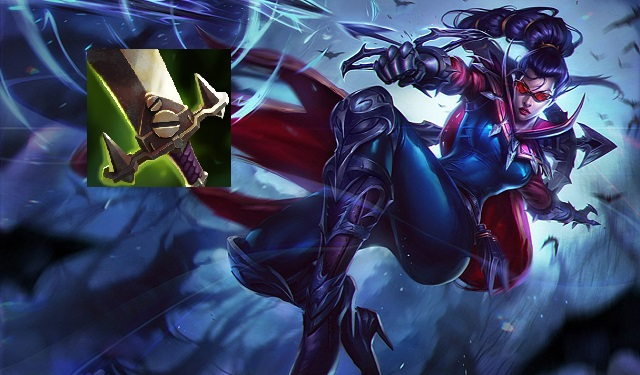 Now, every time you decide to participate in any fight with strong Gladiator generals, ADC players will have to think a lot. Because when facing a Gladiator class that has Grievous Wounds, it is no longer possible to heal like before. An ADC with a shield that takes any damage or heals from a Support will be able to do a lot of miracles along the way. That means the ADC can't comfortably 'all in' and poke as before, but every time he enters the fight, he will have to consider it carefully. Especially when facing many enemies with reduced heal, ADCs will have to find a way to protect themselves and have to remove items that deal a lot of damage.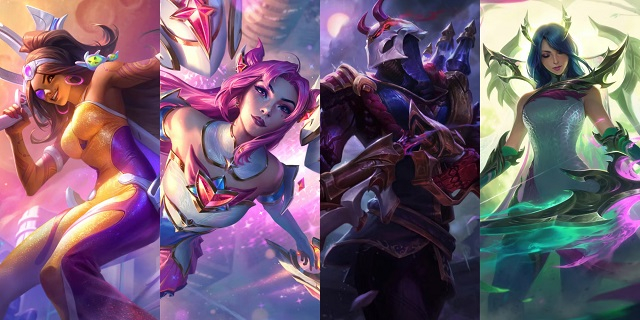 Doublelift – an expert in the League of Legends world commented on this, because this issue will not affect players. Because the mentality of most gamers is that they will like to 'crash their heads' into skirmishes, not caring about having a shield or getting armor. Therefore, the few players who were affected by the healing reduction effect in combat didn't even bother them in the slightest.
In general, the biggest challenge for pro gamers is to prepare to adapt to the new meta changes in update 13.7, they will have to build new builds to counter the tank classes. and Gladiators in the near future. Let's wait together for answers from the pros to the problem on May 2 at the next MSI arena.
Don't forget to follow MGN.vn every day to update more news about League of Legends Please!