These are 5 champions with super annoying control combos, rich in potential in teamfights that you should take advantage of to climb the ranks in the current season of League of Legends.
Syndra
After being refurbished in his skill set last season, Syndra's carrying capacity is extremely large, making it the most worth-playing mid-Mage champion in the current League of Legends season. Syndra's E – Scatter the Weak has the ability to stun enemies, R and Q are two powerful stacking skills that can 'one shot' enemies extremely well, especially in the late game.
Orianna
If you are looking for a mage champion that is highly effective in teamfights, then Oriana cannot be ignored. Lady Winder is considered the mage general with the strongest set of skills to open combat + put damage. Not only that, Orianna's E also buffs armor for teammates, giving them more confidence in combat.
>> MORE: League of Legends: Top 3 equipment to 'throne' Mythology in item update 13.10
Leblanc
Next is Leblanc, the number 1 cheater in the League of Legends universe. She is a relatively mobile mage general, with her combo Leblanc can close and retreat extremely strongly. Having a huge damage combo, Leblanc is not bored with any 'stubborn' opponents in this lane, if you don't want to lose early, it's best not to let this general go green.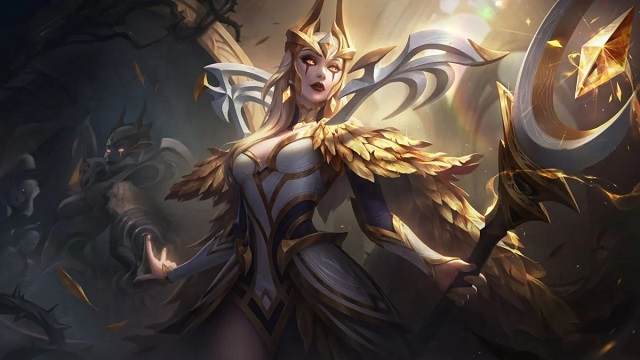 Zoe
The next bloody Mage general on this list is Zoe, Zoe has great control, high damage, good minion clearing ability. Is the perfect champion that you can take advantage of to rank up at ranks from Platinum and above. Zoe can attack enemies from a distance making them unable to react because her E skill when there is terrain (walls) will fly further.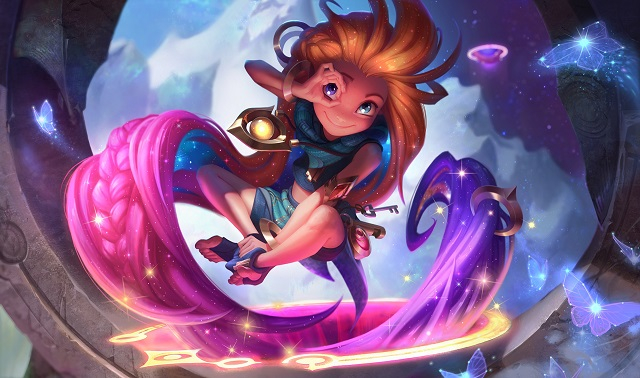 Ahri
The fox Ahri is the perfect face for players who are in need of a flexible mage champion that is hard to catch but has the ability to poke and put damage quickly. Ahri's ult, Flying Fox, gives her three dashes, allowing Ahri to close the distance to close enemies and run away faster. Ahri's power will explode absolutely when there are 3 or more items, now just need to get a 'wind kiss' on the enemy to be able to count on the board.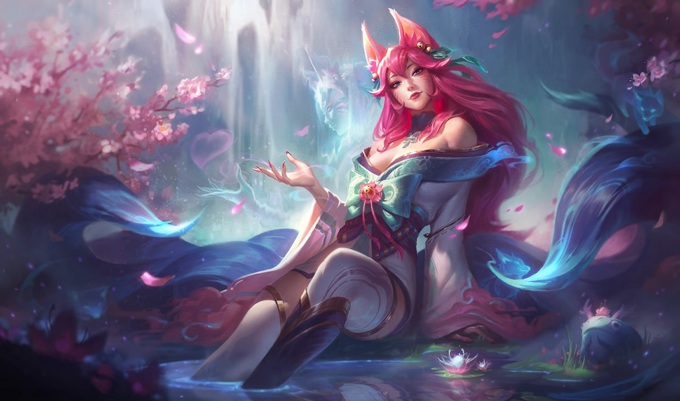 Don't forget to follow MGN.vn to update more interesting information about League of Legends!